Cat-themed outfits featured heavily at this year's Met Gala, in apparent nods to late fashion designer Karl Lagerfeld's beloved pet, Choupette.
Famous faces including Doja Cat, Lil Nas X and Jared Leto arrived for the high-profile fashion event in New York, wearing feline-inspired garments – some more extreme than others.
Lagerfeld doted on the blue-eyed cat, who was reportedly invited to the 2023 Met Gala, but did not make an appearance on the night.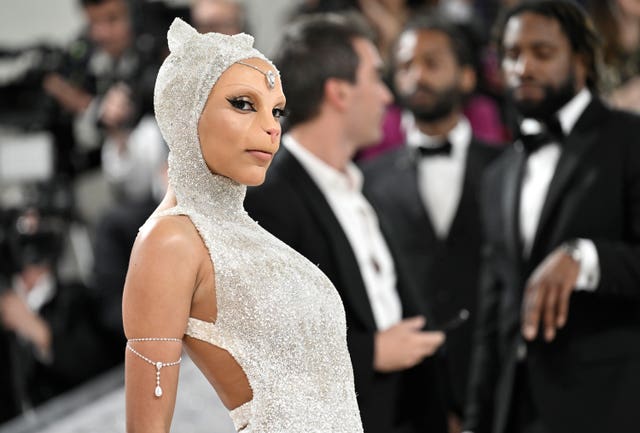 The rapper wore cat-inspired prosthetics on her face, cat-eye make-up and a diamond hanging on her forehead.
With a silver skintight gown by Oscar de la Renta, the outfit had a feathered train, backless design and a built-in head covering with cat ears.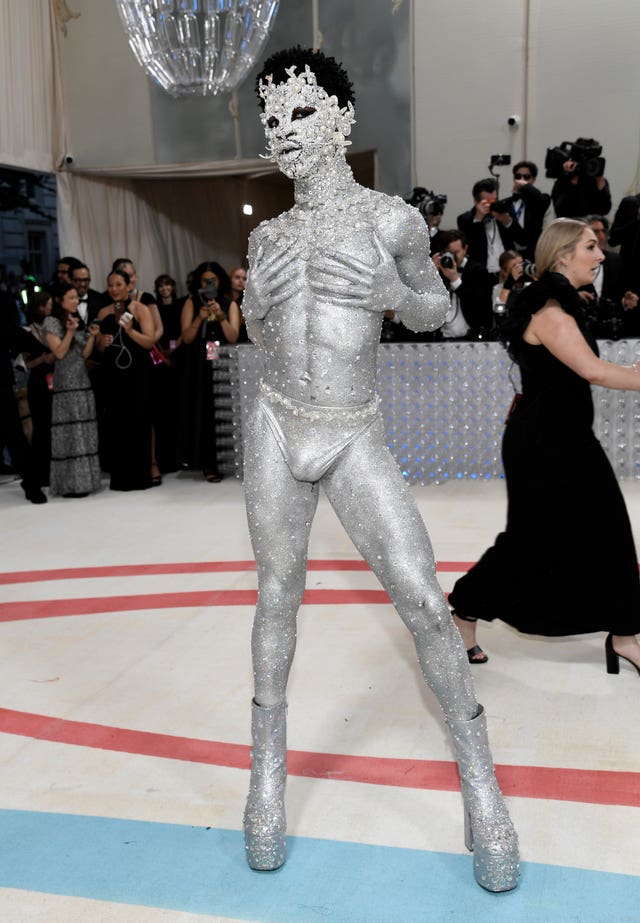 Crystals and pearls studded his body, and he topped off the look with a heavily embellished face mask that featured feline elements.
Slightly less subtle was the outfit donned by Oscar-winning actor Jared Leto, who arrived at the Met Gala in a giant white fluffy cat costume.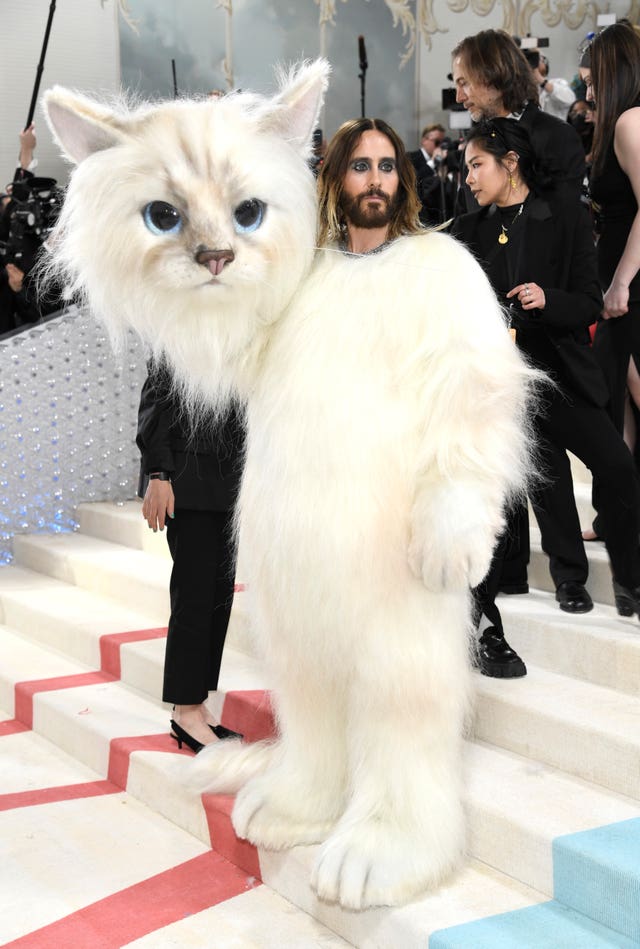 Kim Kardashian, whose Met Gala outfits are always highly anticipated, did not opt for a cat-inspired costume on the night, but paid tribute to Choupette on the carpet.
It comes after the reality star recently met the cat in Paris and posted a picture with her fellow social media giant (Choupette has 176k followers on Instagram).
Speaking to Vogue on the carpet, Kardashian recalled the meeting as "a little scary".
"It takes a little while to warm up to her, (but) she wrote me a sweet note and left it in my room. We spent some time together before this trip," she said.
Choupette also appeared to get a nod from Vogue editor-in-chief and Met Gala organiser, Dame Anna Wintour, who wore a coat that seemed to have small cat motifs embroidered on it.