Michel Haddi is exhibiting photographs he took of Kate Moss and Cameron Diaz in London.
Haddi has photographed a host of celebrities, including Jennifer Lopez, Clint Eastwood, David Bowie, Tupac Shakur and Sir Sean Connery, and will showcase his images of other stars such as Uma Thurman and Linda Evangelista at international photography fair Photo London this month.
He recently discovered a series of rare Polaroid photos – while cleaning out his storage – of British supermodel Moss, in which he said she looks "very powerful".
The images now form part of his new book, The Legend – Kate Moss.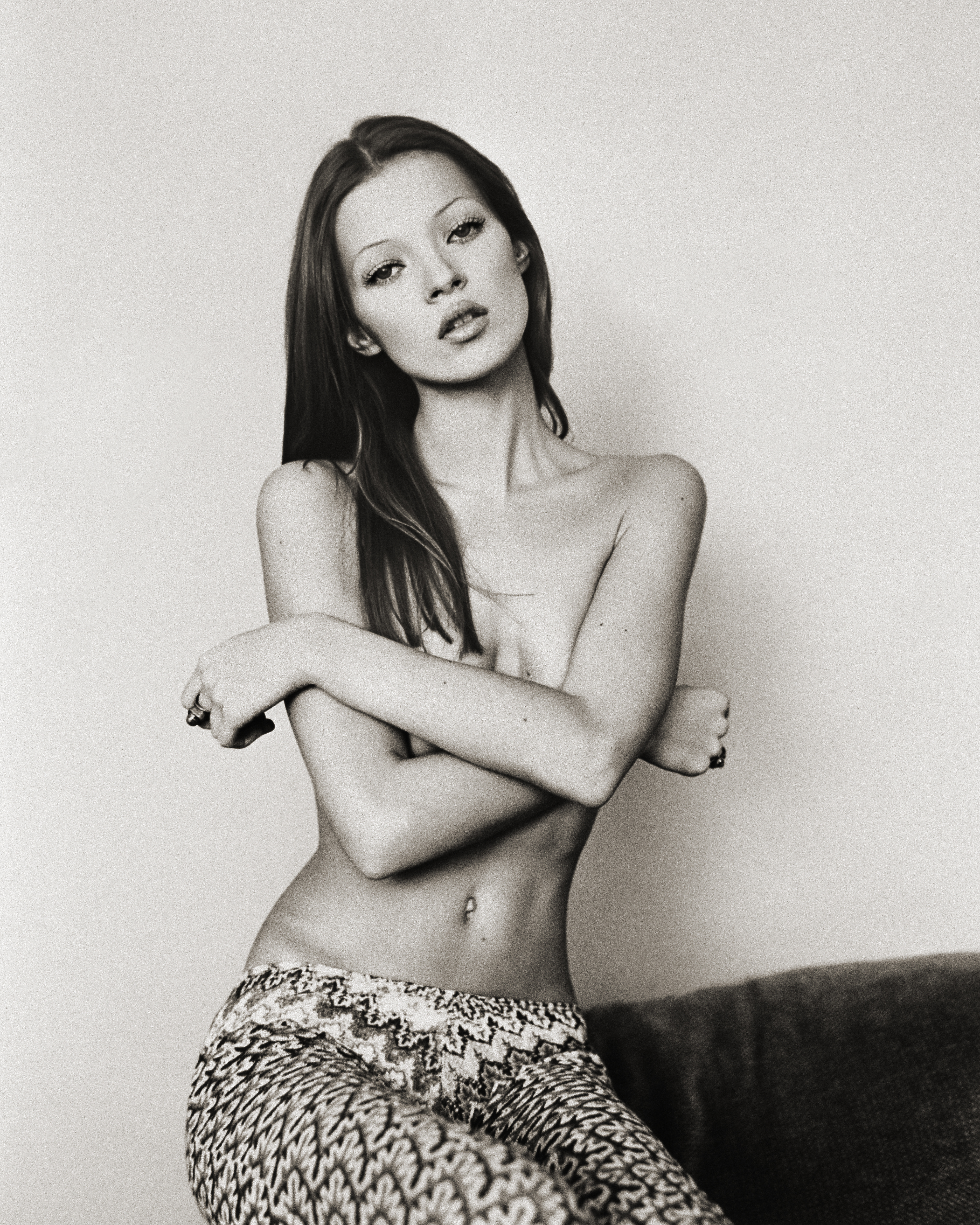 "She was young and she looked like the mermaid of Copenhagen, I said: 'Oh my God, this girl is like a dream,'… she doesn't care about nothing and she's so beautiful."
Recalling working with Moss on a Bloomingdale shoot after meeting her in California, Haddi said: "I think that at first she didn't think that I liked her because I didn't work with her in LA, but I couldn't, I was (working), I am as shy as she (is) even now.
"So there is two models of 6ft tall and she feels a bit embarrassed, I say 'Darling listen, stay the way you are. You look pissed off, doesn't matter because even when you look pissed off, you look beautiful'."
The images on show at his London exhibit include black and white photos taken for a shoot at British GQ in New York in 1991, where Moss sits on the edge of a sofa and in another picture lies down.
Haddi said: "This was a girl that at the time was a big star then, but she said: 'Your photo work of Johnny is so beautiful. I will love that if you could do some like that of me.'
"I was very touched but so embarrassed because I didn't know what to do. I mean, you know, it's like it's a task for me beyond anything, and so anyway I did some photographs of her there and then."
At his studio in Los Angeles in 1993, he took photographs of There's Something About Mary actress Diaz for Vogue Homme Magazine which will also be on show in London.
Haddi said Diaz came dressed in a T-shirt featuring the words: "Our pussys, our choice."
He said: "I looked at it and I said: 'Darling, okay, I love it.'
"You have to keep in mind that Cameron used to be a model before so she was very aware of all the in and out of the business.
"When she came, she was so happy, because one hour before I (received) a big bouquet of flowers of roses. Huge. I mean, so big, and it was from Matt Dillon, because they used to go out together.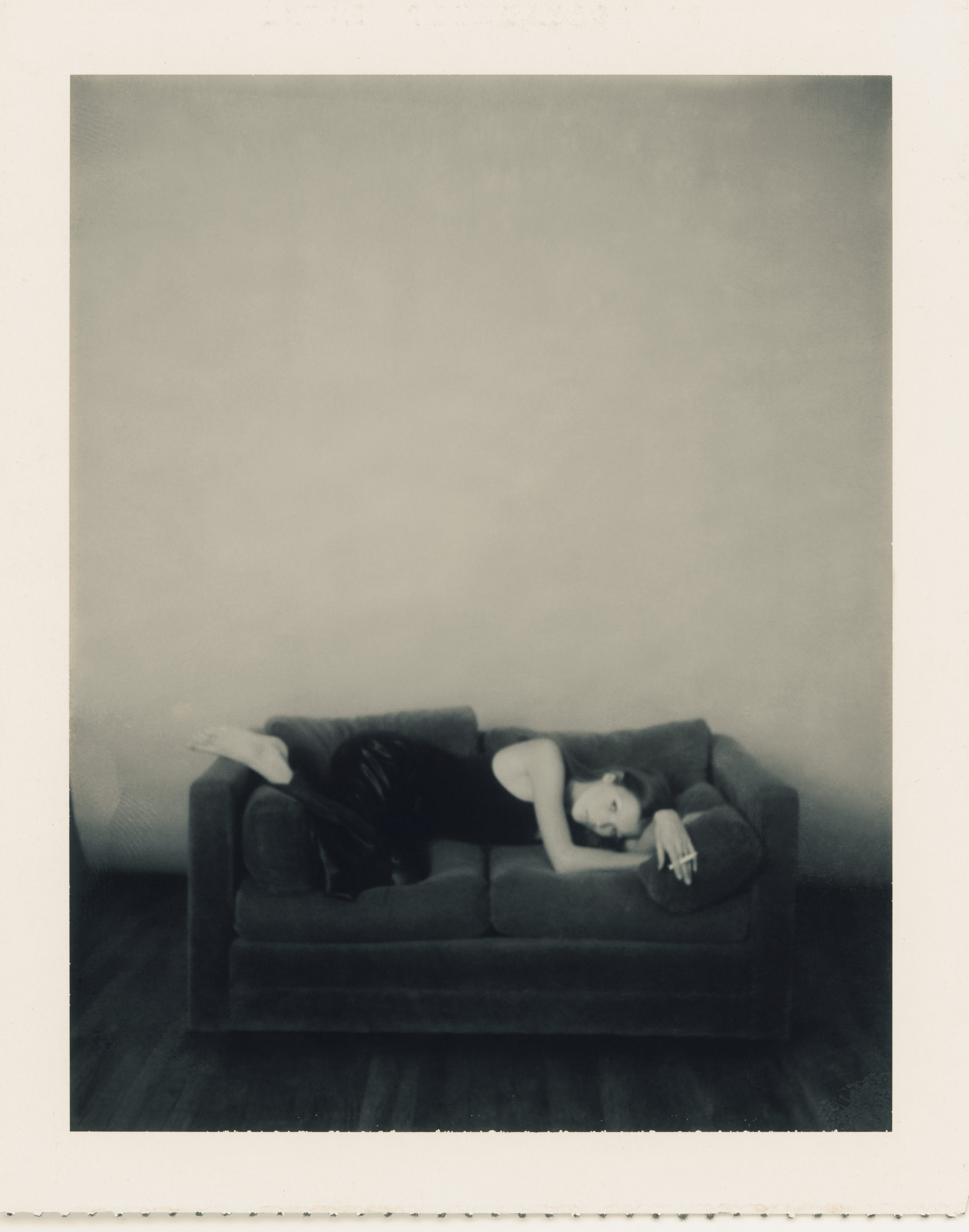 When asked about difficult people he has worked with, Haddi recalled photographing Shakur, who came to the shoot with John Singleton – director of Poetic Justice in which the rapper starred.
Singleton, Haddi claimed, did not like Shakur being dressed as civil rights leader Martin Luther King and Haddi told him to take the pictures instead.
Haddi said: "Tupac being super elegant and very intelligent. He says to John, 'John, please let the man work. Okay, let him be.'"
Haddi's images will be displayed at 29 Arts In Progress Gallery booth G27 during Photo London from May 10 to 14, which takes place at Somerset House.
On May 13 at 3pm, Haddi will sign copies of his book on Moss which contains the Polaroid photos.