It's hard to resist the age-old etiquette demanding no dancing in the aisles of the National Theatre when the Mundy sisters launch into a hedonistic abandon in Brian Friel's modern classic Dancing At Lughnasa.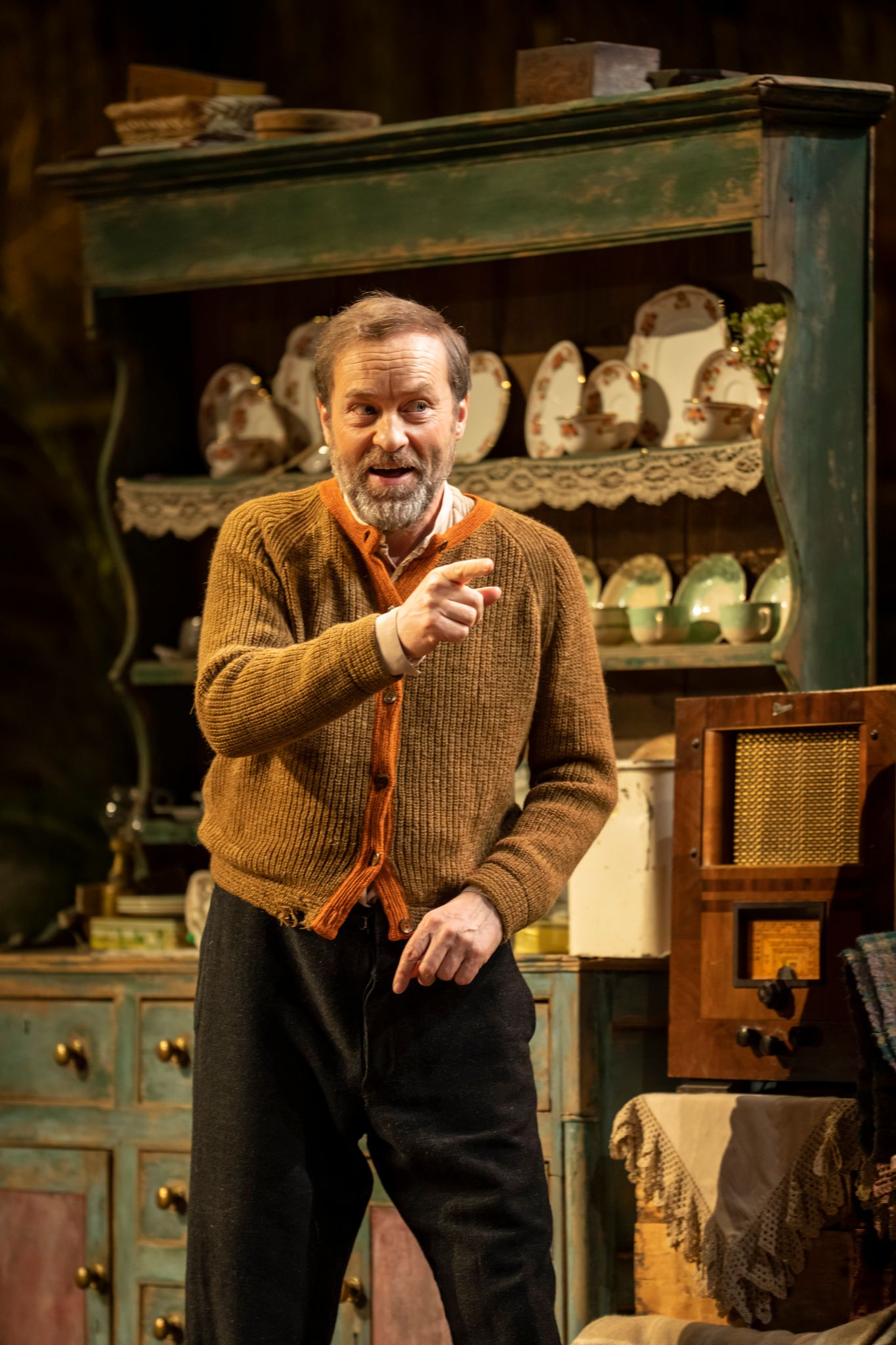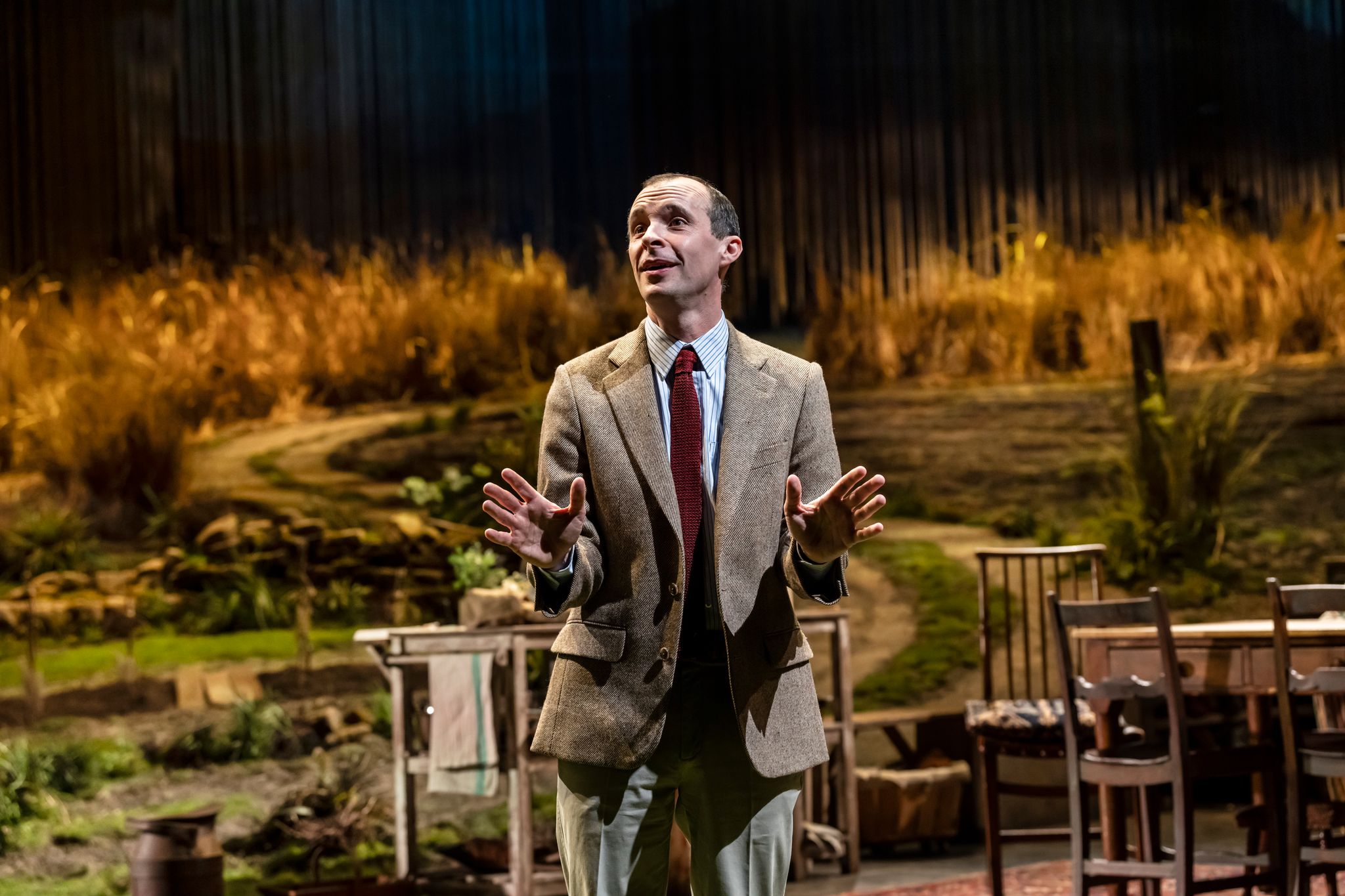 O'Hanlon avoids playing him as an old fool fit for mockery and shows Jack as a rebellious and well-intentioned elder shunned for his unorthodoxy. The cane-twirling of Fred Astaire tops off the charisma of Gerry, the caddish father of Michael, who manages to charm the boy's mother Christina (an entrancing Alison Oliver) despite his glaring flaws. Gerry, played with begrudgingly likeable toffish charm by Tom Riley, seizes the opportunity to establish a sense of purpose by joining the Spanish civil war to fight against Franco's forces, which would be backed by the Catholic church.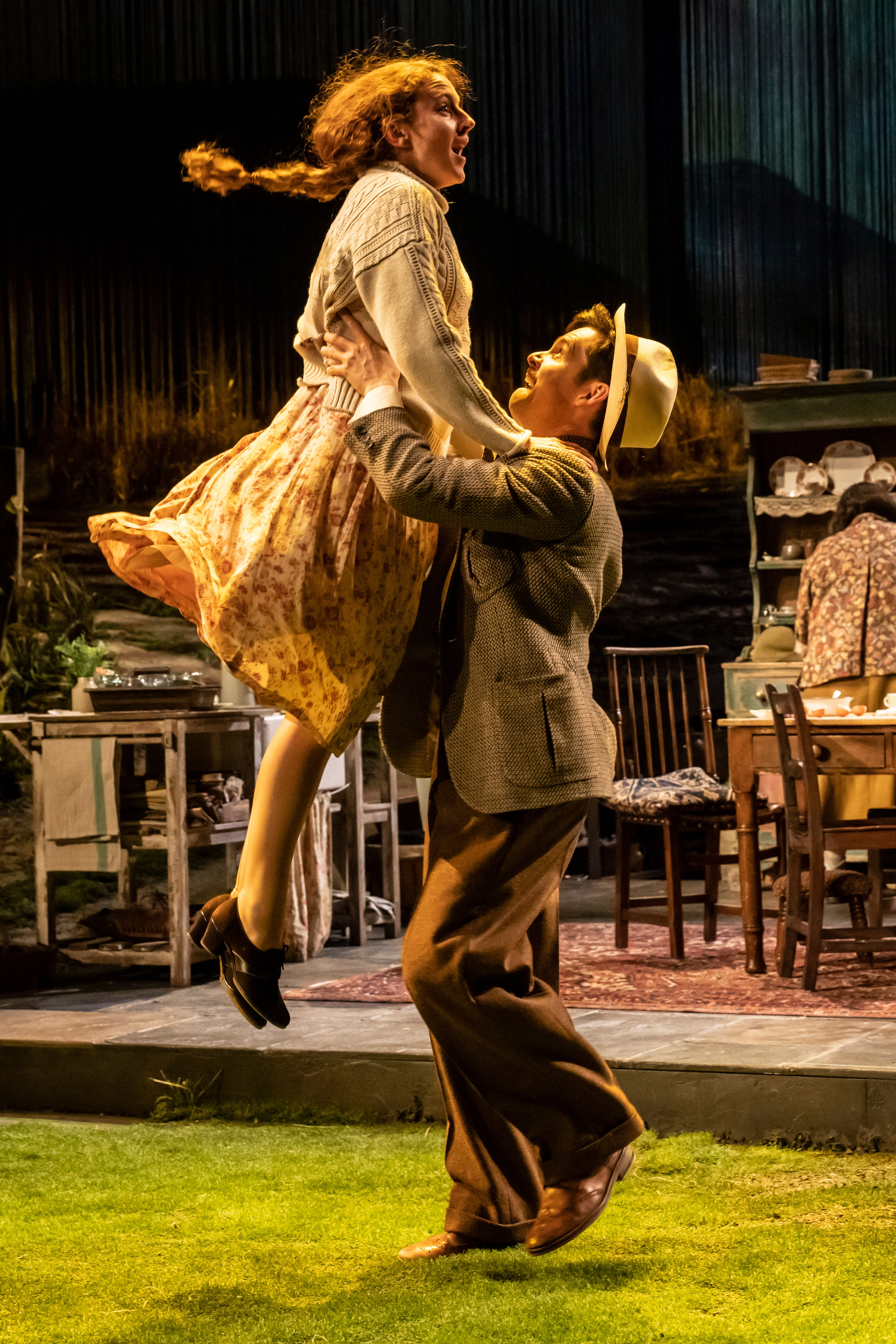 Director Josie Rourke has done justice to a play by one of the greats of Irish theatre with a staging that is both thoughtful and funny.
Dancing At Lughnasa runs at the National Theatre until May 27.