EastEnders star Heather Peace said the cast is "absolutely stoked" to have raised £50,000 in memory of their late co-star Dame Barbara Windsor by running the London Marathon.
The actor said fundraising for Alzheimer's UK had gone "beyond our wildest expectations" and the team, known as Babs' Army, were especially grateful for people's donations during the cost-of-living crisis.
She was joined in the challenge by co-stars including Natalie Cassidy, Lacey Turner and Adam Woodyatt.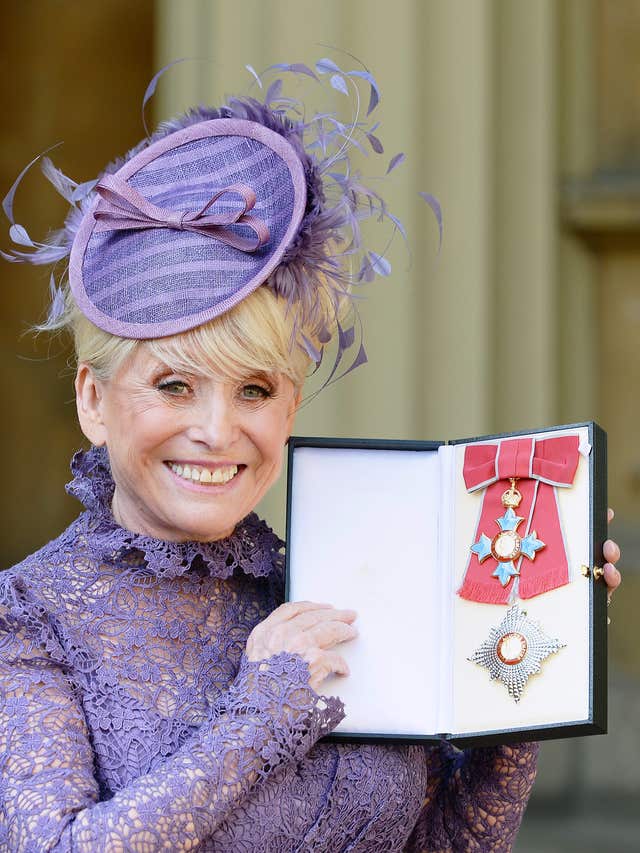 "We've done a big push this last week.
"Considering the state all of us are in – the cost of living and everything else – it's gone beyond our wildest expectations that people have felt that they've been so generous that they can donate.
"It makes it all worthwhile and it raises the awareness.
"Hopefully it's going to keep trickling in – we'll keep it open."
The 47-year-old, who did not work alongside Dame Barbara but has felt her impact on the EastEnders set, added: "The cast say she was just incredible and what a lovely, wonderful legacy.
"For me, my granddad Jack had Alzheimer's and it shaped most of my early childhood – I think I was 11 or 12 when he passed.
"I thought of him at points when it really hurt."
Peace, who last ran a marathon in New York 15 years ago and has had three children since, said the London event was a challenge but the atmosphere was "so vibey".