Director Baz Luhrmann said he has just started a creative, metaphorical "methadone programme" to move on from his last film, Elvis.
Released in 2022, the biopic starred Austin Butler as Elvis Presley and was nominated for eight Academy Awards and nine Baftas.
Australian director Luhrmann – whose previous films include The Great Gatsby and Romeo + Juliet – told the PA news agency he has only just started to extricate himself from the world he built for Elvis.
He said: "I live the movies. I build a world, I bring everyone into the world.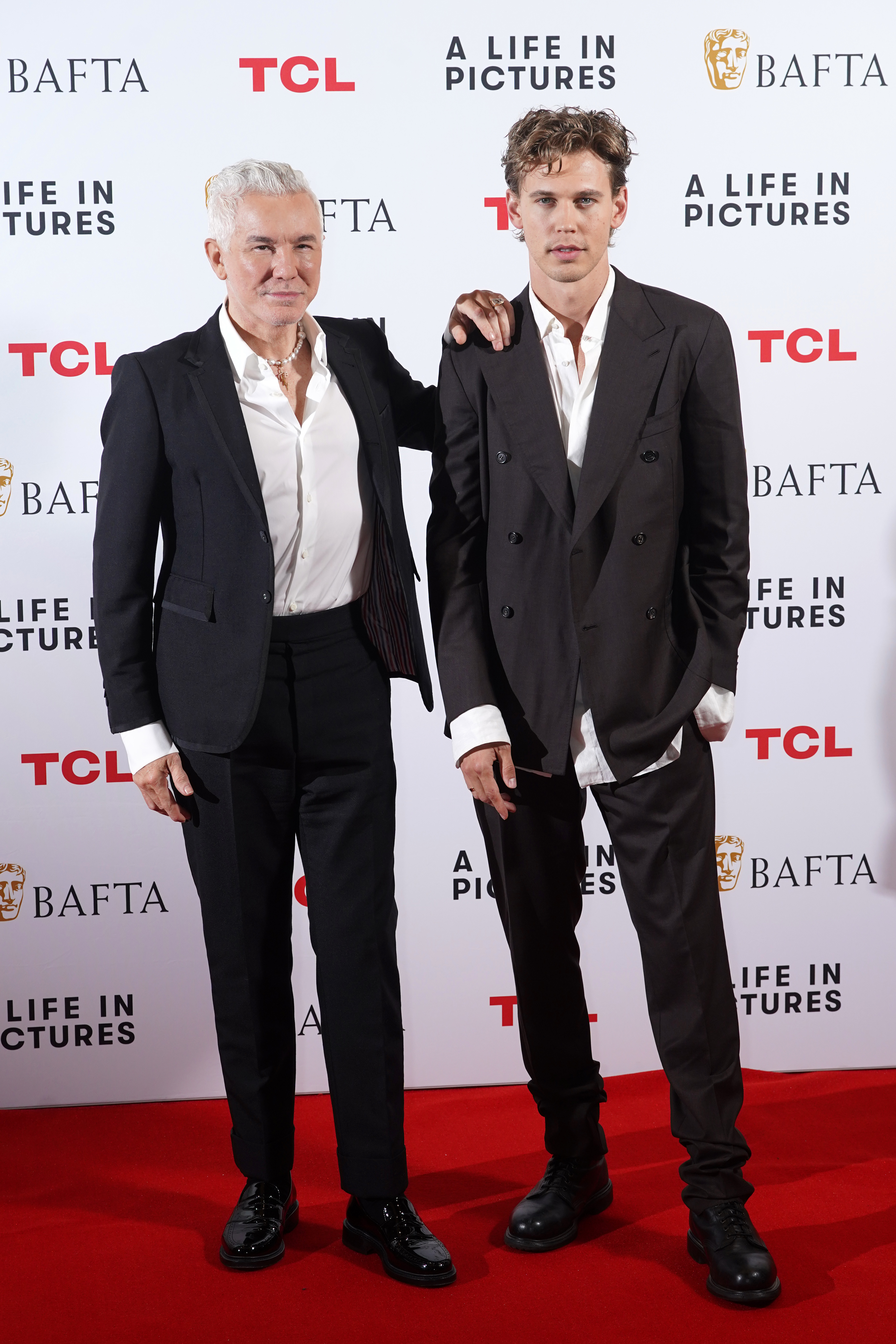 He continued: "I have to debrief out of it; it doesn't just happen like that, I've got to deconstruct it and myself."
This happens after every film Luhrmann makes, in what he refers to as "the methadone programme".
After Moulin Rouge! was released in 2001, Luhrmann went on the Trans-Siberian Railway to help himself move on.
"I go on a journey, I deal with my own self," he said. On that train trip, he listened to an audiobook: "It was The Great Gatsby.
"(I thought) that could be a great movie, and that buoyed my spirits and I made the movie."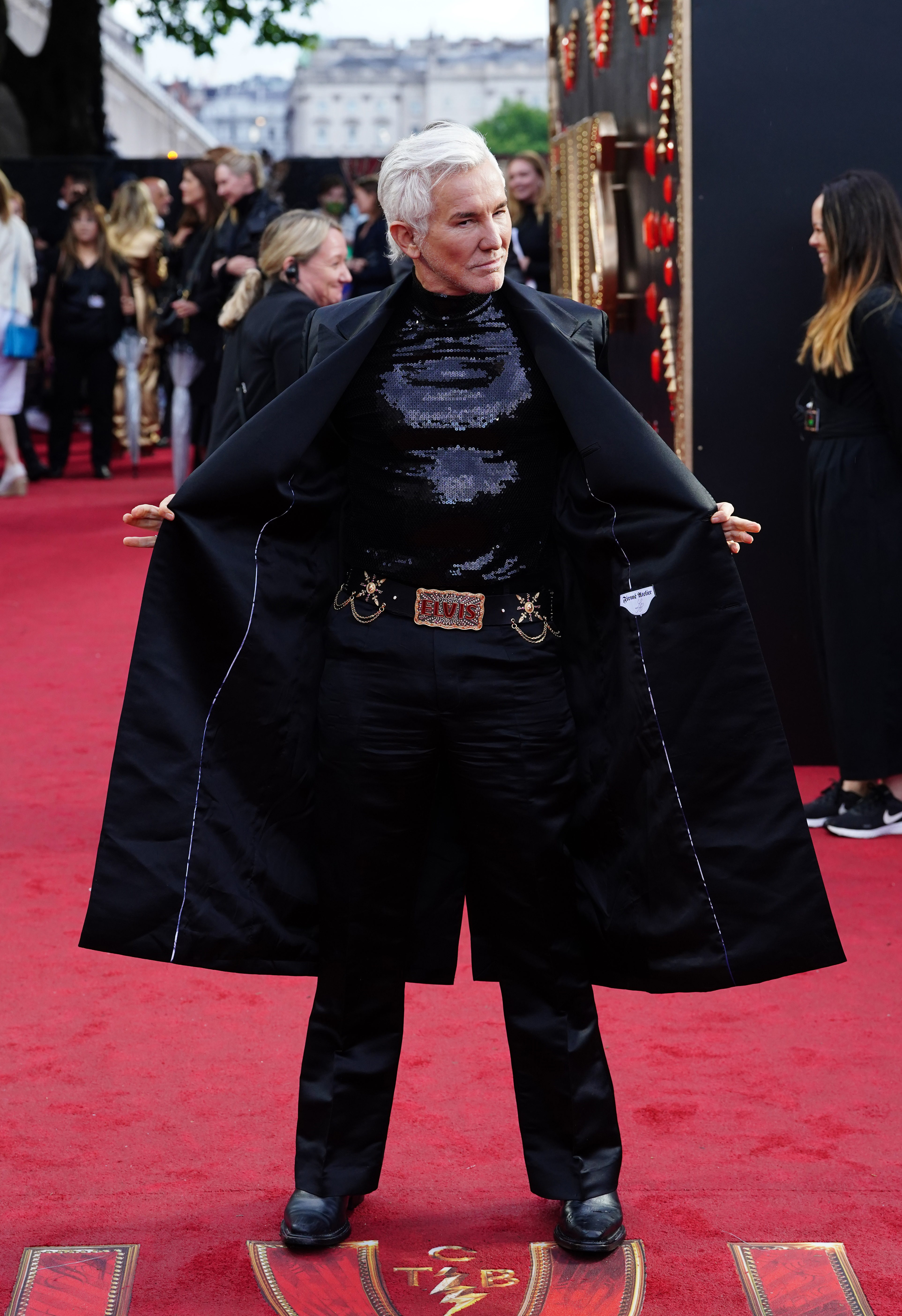 The director said his work is a way of "self-medicating".
He said: "If I get into a dark place personally, I'm probably not able to be creative, but I have to create my way out of that.
"Creativity – when you're doing it at a high end – it's like self-medicating. You see that in Elvis (Presley), you see that in any artist. They're somewhat treating themselves for something that's bothered them early on."
Luhrmann's next project is the release of Faraway Downs, a six-part series that he called "a variation on the film Australia", starring Nicole Kidman and Hugh Jackman, originally released in 2008.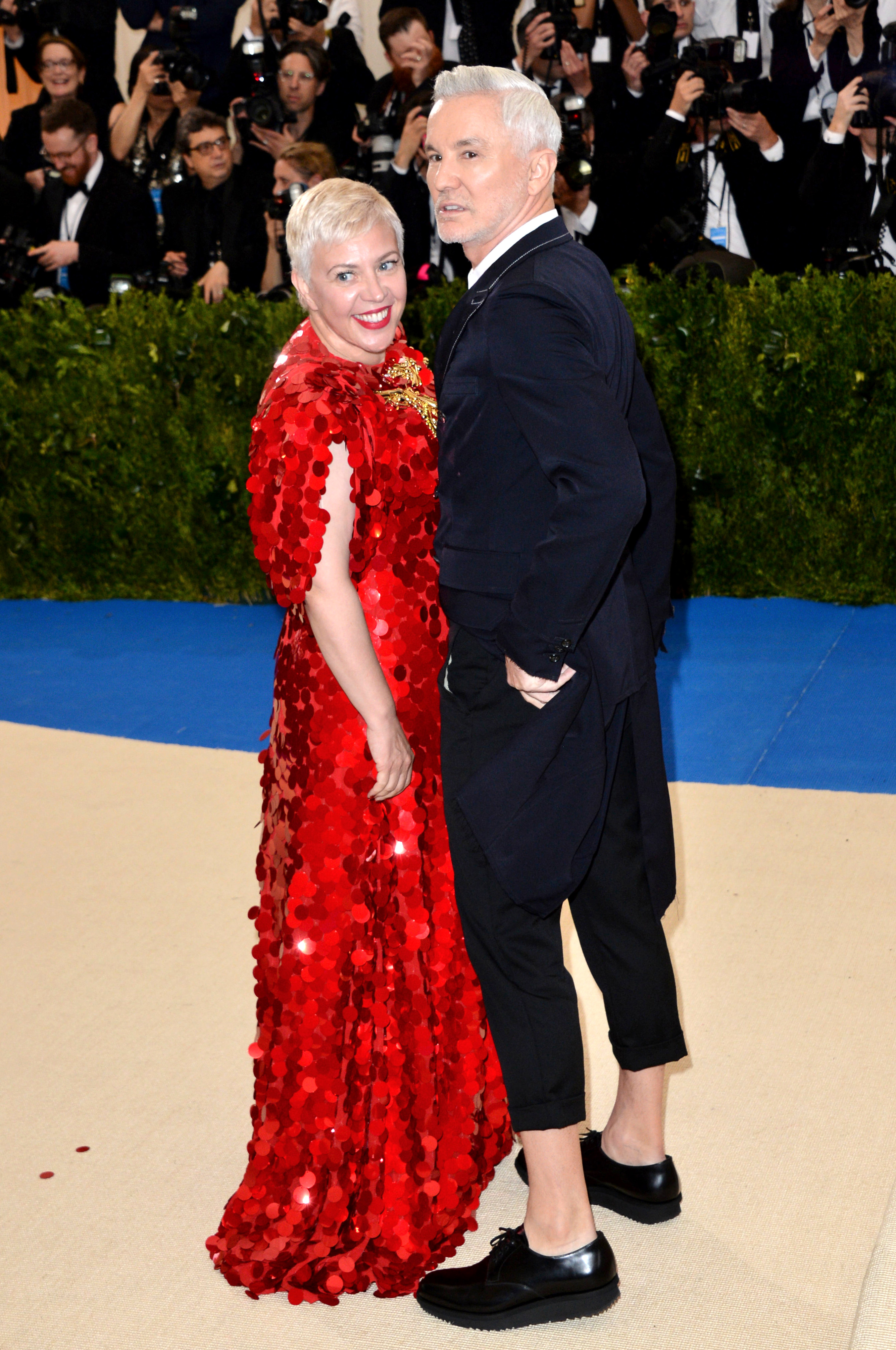 "Those that comment on movies, in general, have never really got mine. They find there's always something that bothers them about it, which is fine. I know I'm making movies in a particular way and I've got an audience to connect with.
"So my job is to jump over those that might be trying to club your movie to death like a baby seal before it gets out there."
Luhrmann's cinematic style is characteristically opulent, fast-paced and colourful. But could that be about to change?
"I have invented my own cinematic language. I consciously did it and now I consciously can't escape it," he said.
"I'm getting to a point where I'm expected – and I'm going to maybe flip the coin and put myself in creative danger.
"That's always a healthy thing. But I don't know if I can truly escape because I think it is actually who I am.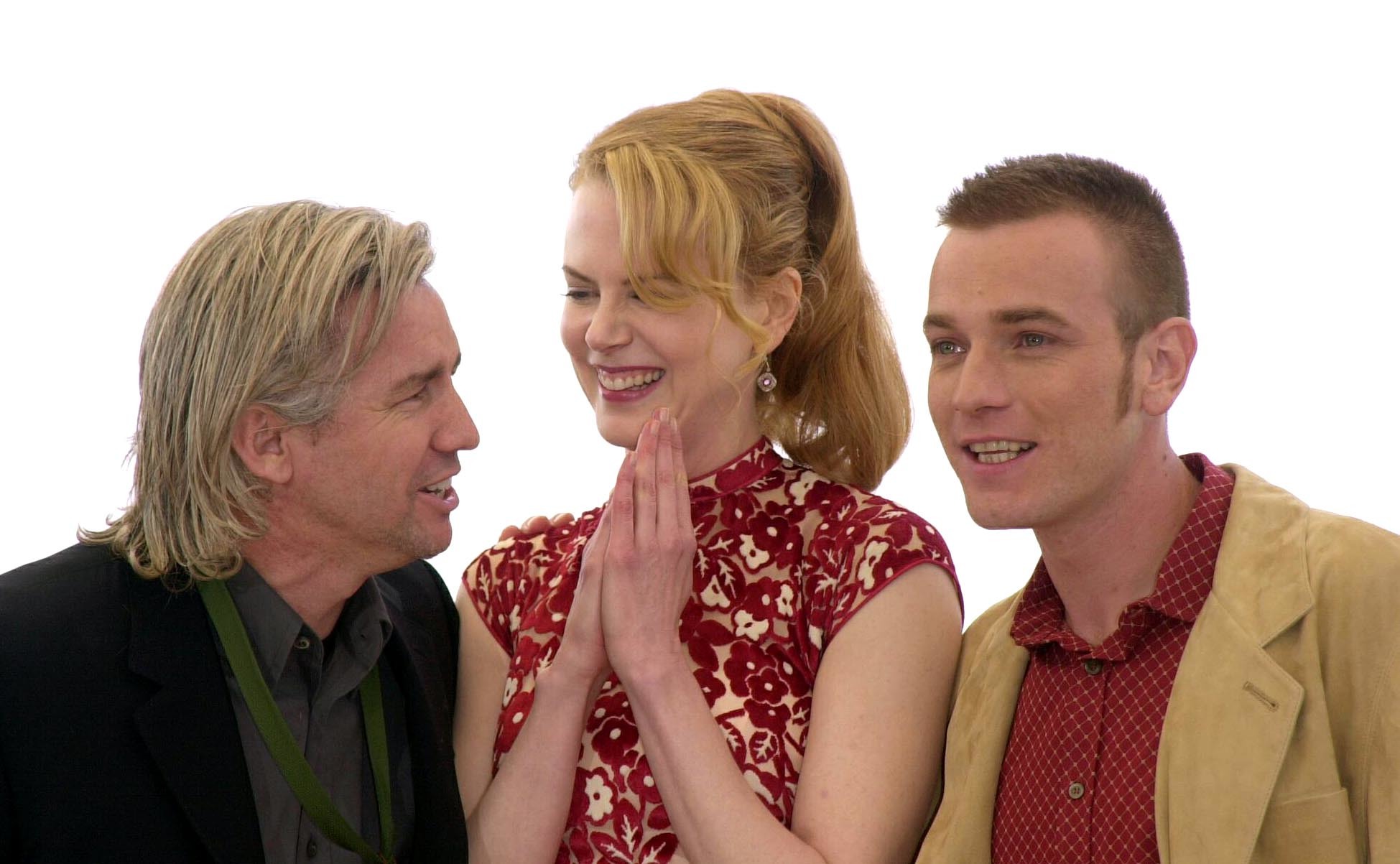 Luhrmann's other great passion is helping young talent flourish across the arts.
He is working with Bombay Sapphire on an installation of thousands of art pieces submitted on social media by people all over the world, proving the director's belief that "everyone is inherently creative".
He also cites The Daniels – filmmakers Daniel Kwan and Daniel Scheinert, who directed Oscar-winning film Everything Everywhere All At Once – as newer voices that excite him.
"Love the picture, love them. I saw a lot of them on the campaign trail. There's a lot of cool things happening."