Dame Mary Quant has died at the age of 93, a statement released on behalf of her family confirmed.
The British fashion designer was widely credited with popularising the mini skirt and was one of the most influential figures in the fashion scene of the 1960s.
Here are some images from throughout her career.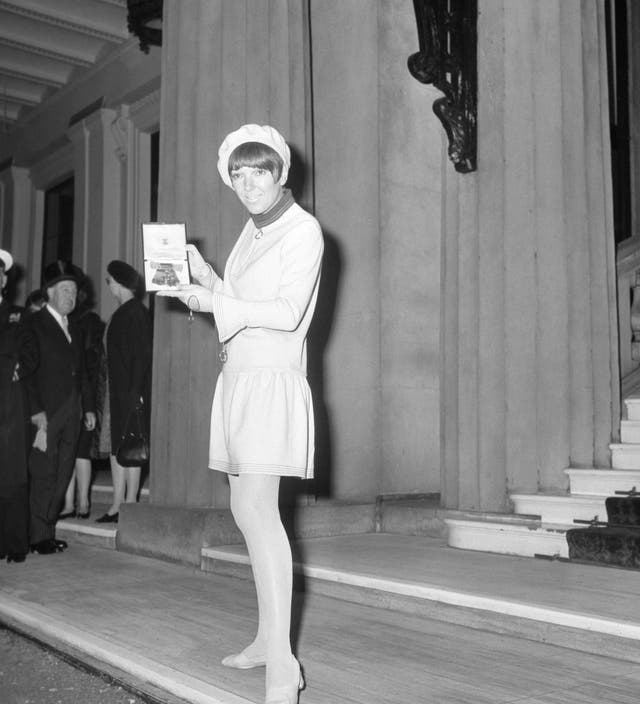 Born in south-east London on February 11 1930, Dame Mary was the daughter of two Welsh school teachers.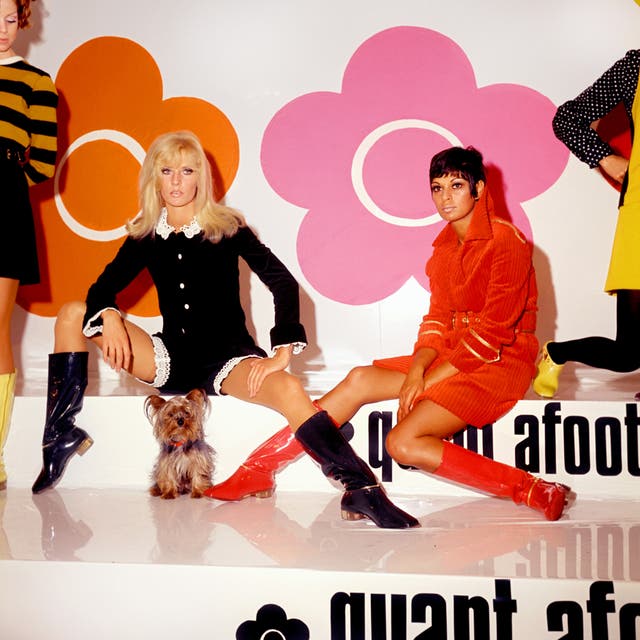 She gained a diploma in the 1950s in Art Education at Goldsmith's College, where she met her husband Alexander Plunket Greene, who later helped establish her brand.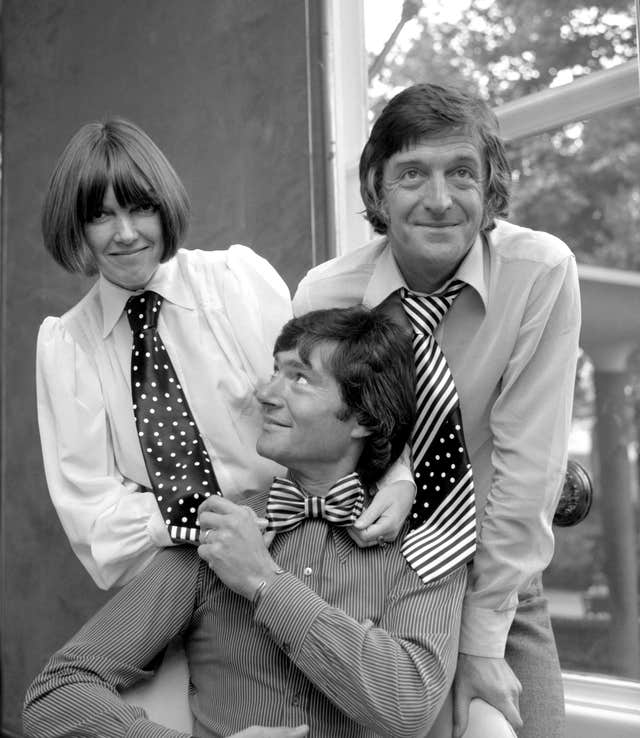 Dame Mary was taken on as an apprentice to a milliner before making her own clothes and in 1955 opened Bazaar, a boutique on the King's Road in Chelsea.