The curator of the V&A's Dame Mary Quant exhibition said the designer, who has died aged 93, was a "modern influencer before her time".
Jenny Lister curated a 2019-2020 exhibition, dedicated to Dame Mary's life and style, with more than 200 garments on show.
It explored her impact on fashion and has been cited as one of the V&A's most popular fashion exhibitions, with the museum saying in 2020 the display had been visited 400,000 times.
Ms Lister says Dame Mary's personality played a major part in her success.
Dame Mary set up her first shop, Bazaar, on the King's Road in London's Chelsea in 1955, which started as a "small, amateurish enterprise, really taking advantage of the urban renewal that was going on in the post-war time in Britain", Ms Lister told the PA news agency.
"It grew from there, with customers walking by, seeing things in windows they wanted. And they also wanted to look like Mary herself."
This coincided with "media changes that happened in the late '50s and '60s", she said.
"Fashion became such a widely consumed subject and, I think, because she was so photogenic as well, journalists were fascinated both by her looks and what she had to say and I think it's really down to her wearing the looks that mean she had this incredible impact on fashion."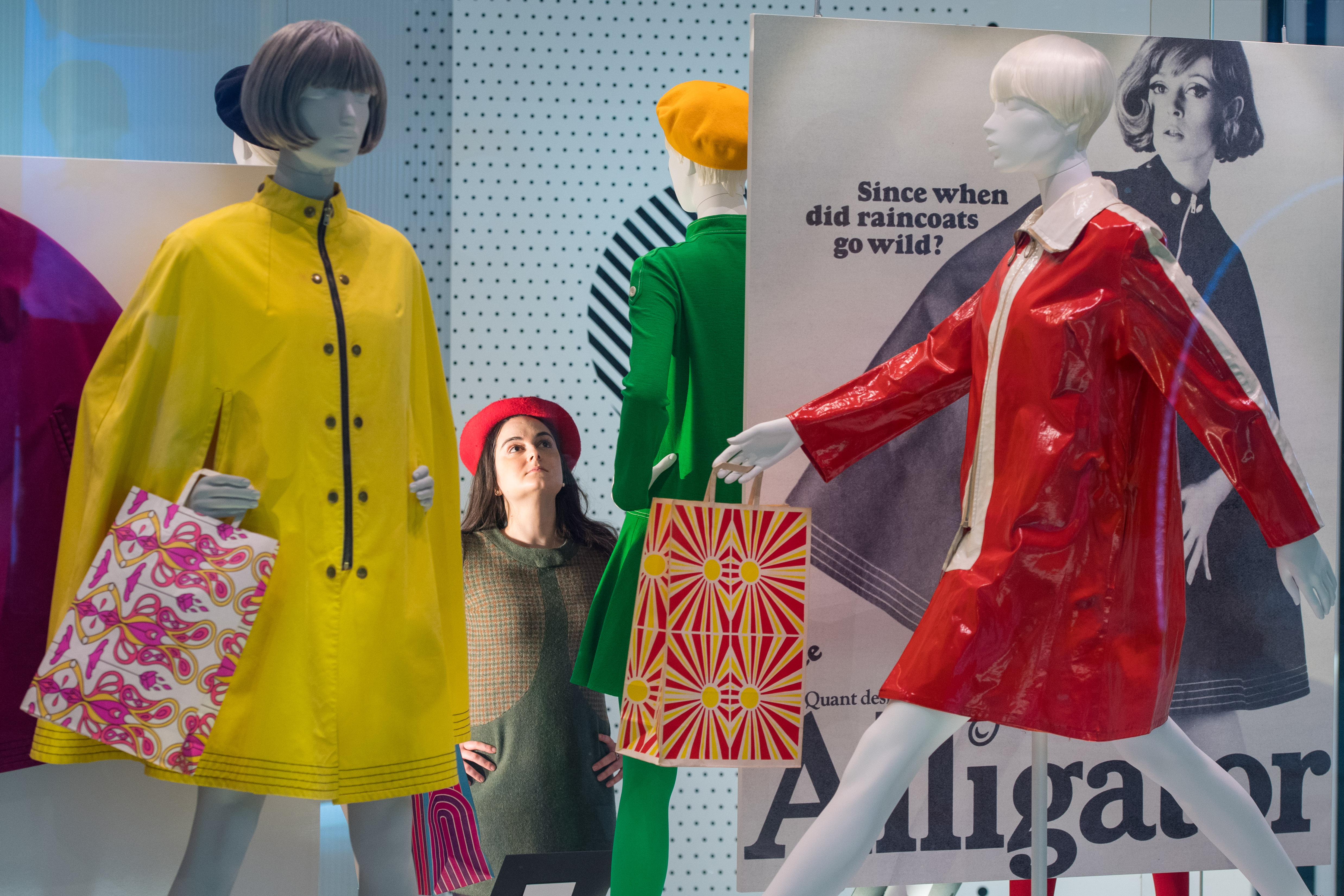 While there were earlier celebrity designers like Coco Chanel and Elsa Schiaparelli, Ms Lister said: "Their prices were so much more unattainable for most people.
"I think because (Dame Mary) wanted her things to be affordable … it meant you didn't really have to spend a lot of money to identify with her and her brand."
Despite an exuberant public image, Ms Lister said Dame Mary "was really shy, which is so surprising when you consider all the press interest she had and how often she was followed by media".
She said: "Family and friends have told me so often they had to drag her out to award ceremonies and to talk in large groups of people, which I found really surprising because when you watch her do interviews back in the '60s, she's incredibly good at communicating her ideas.
"And I think (that's why) a lot of people connected with her."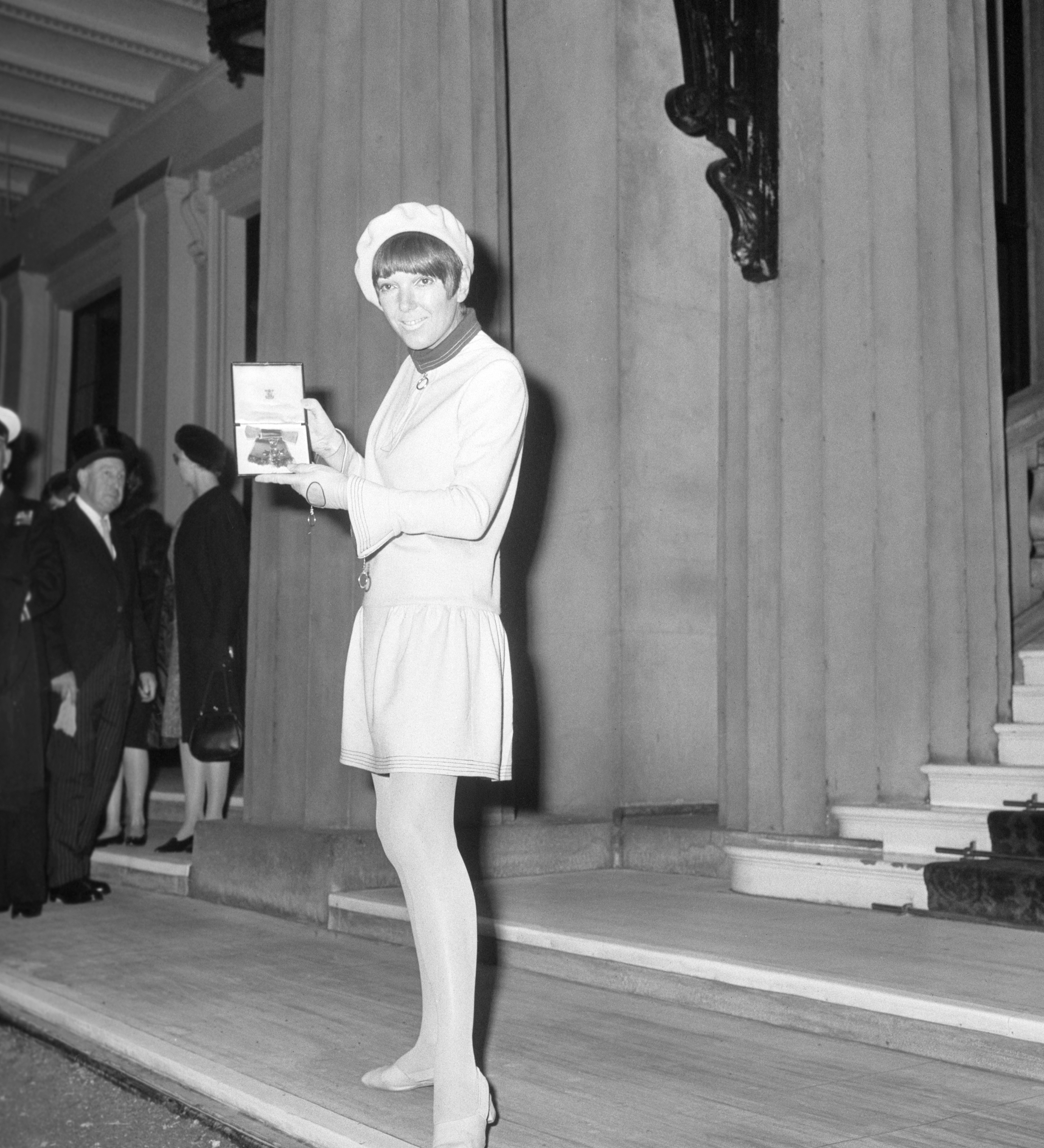 "Mary Quant said herself she felt clothes and fashion should be like a tool for competing in everyday life," Ms Lister said.
"So you didn't have to think about your clothes, they just worked for you."
This meant a move away from the hourglass silhouettes and high heels of the 1950s.
"She wanted people to have flat shoes so they could run for the bus and also look good to go to work and to go out after work as well," Ms Lister said.
"Her clothes were definitely more functional in that way, but also so fun and vibrant and decorative as well."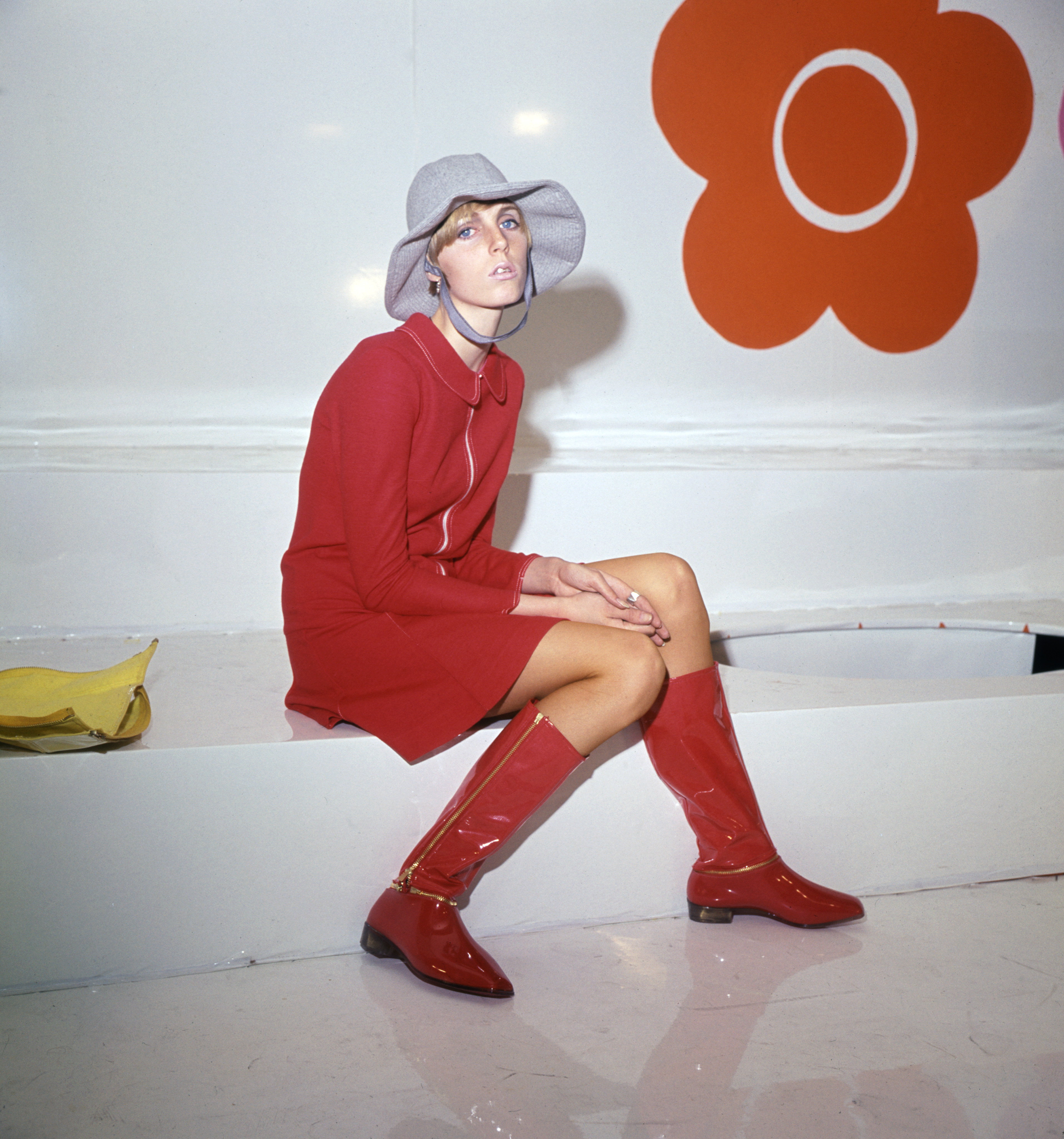 "It was really clever and stylish and minimal – and yet it said so much and conveyed her attitude to life," Ms Lister said.
"You can definitely see that it was decades ahead of the time, when you think we look at these little logos on our phones for apps and things and they all represent something.
"(The daisy logo) represents so much, so I think that was really incredibly ahead of her time."