The chief executive and artistic director of Oldham Coliseum has said the venue will close "on its own terms" on Friday night with a performance featuring Maxine Peake and Christopher Eccleston.
The Greater Manchester venue, which opened its doors in 1885, will host its final performance after Arts Council England (ACE) announced funding for the venue would be cut.
The show, titled Encore, will feature script-in-hand performances of scenes and songs from productions of the past decade, including I, Daniel Blake and Aladdin.
Theatre boss Chris Lawson told BBC Breakfast he was feeling a "mix of emotions".
He added: "In some ways I am pleased that we get to do tonight. If the doors are closing then it is on our terms. We will fill this auditorium with joy and togetherness."
Mr Lawson said the show "sold out in 30 minutes and was pulled together in just over a week by the team".
"Incredible, but I think it just shows everyone's care and love for the Coliseum," he added.
ACE is investing £1.85 million in the borough and Oldham Council recently announced plans for a new theatre, reportedly costing £24 million, which is scheduled to open in 2026.
Mr Lawson said the fact the funding was going elsewhere was "extremely frustrating" but he appreciated the money "hasn't been fully taken away".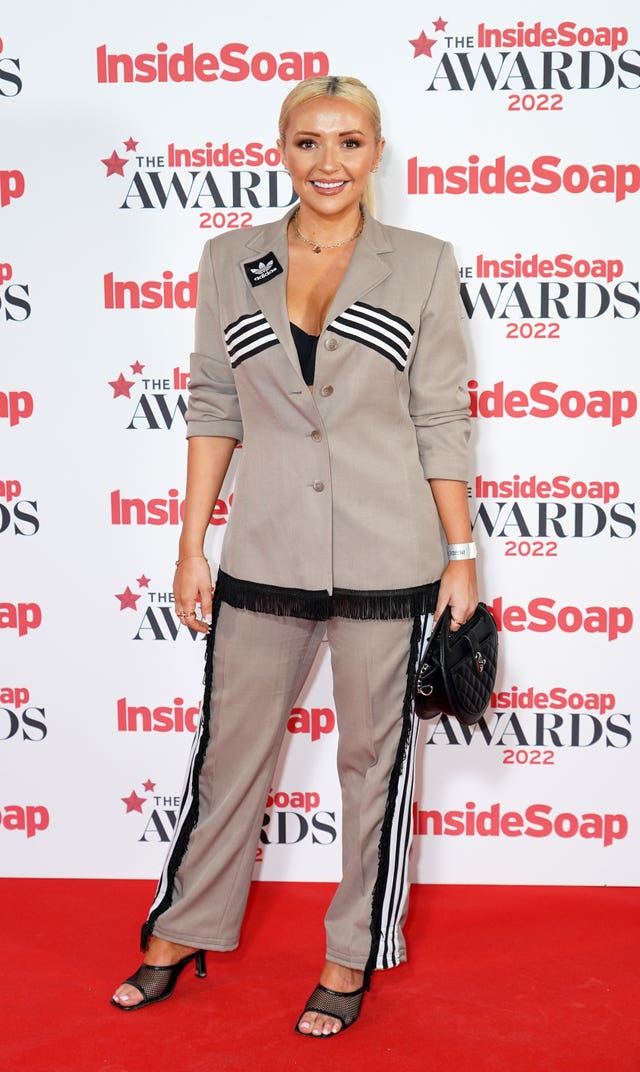 "It has just given me a platform to be me, to learn what kind of artist I want to be, and to see brand new plays – and be part of brand new plays as well.
"It is gutting today but I feel absolutely blessed to have been a part of its history."
Oldham Coliseum is closing despite a campaign backed by unions and high-profile actors including Peake and Jason Manford.
The final show will pay tribute to the theatre's long history including the actor Harold Norman, who died in 1947 after being accidentally stabbed on stage during a performance of Macbeth.
Norman will be "honoured appropriately" with a credit in the programme as resident ghost.