Sarah, the Duchess of York, said she would not judge the Duke and Duchess of Sussex on their decision to move to the US and publicise their lives.
The couple quit as senior working royals in 2020 in favour of more freedom and the ability to earn their own money in the US, before giving a bombshell interview with Oprah Winfrey in March 2021.
A controversial six-part Netflix series titled Harry & Meghan was released in December 2022 before Harry's memoir titled Spare, which also contained a string of revelations, was published in January.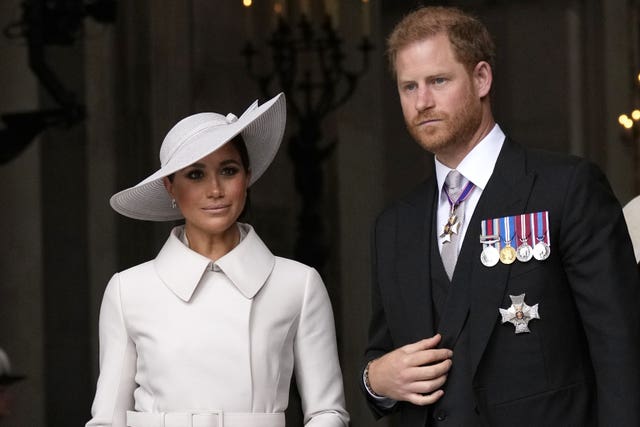 She told the PA news agency: "I divorced, went to America, wrote a book, went on Oprah and did 12 years as the longest-running spokesperson of Weight Watchers.
"I looked to America to support me and to help me and I really can't thank the American people enough for what they gave me and what they did for me.
"So, I believe very strongly that I have absolutely no judgment on any other person's life, and I look at how much she (Meghan) loves him (Harry) and loves the children and gives him a love that he's never had before.
"That's how I look at it."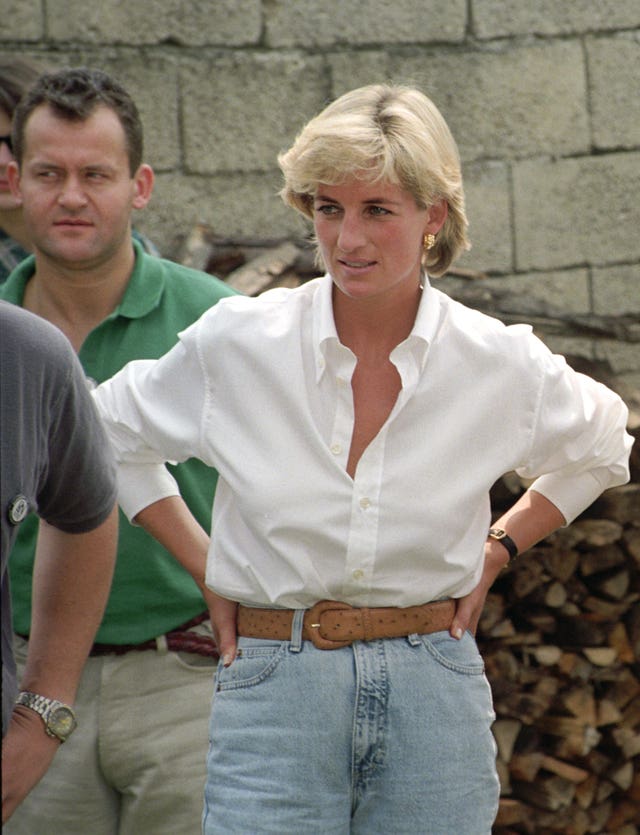 She said: "The most important thing is that the sun will come up tomorrow and the day will move on.
"The most important thing is, Diana would be so very proud of Archie and Lili. She would have adored every moment of it."
Sarah has most recently co-written her second historical romantic novel co-authored with Marguerite Kaye, who has written more than 50 Mills & Boon books, which will be published on March 30.
A Most Intriguing Lady is inspired by Sarah's relative Lady Mary Montagu Douglas Scott, who in the fictional tale is born into the highest society, fighting to define her place in life.