The father of a one of the stars of An Irish Goodbye has described the film's Oscar success as "unbelievable".
An Irish Goodbye, which won the Oscar for best live action short film, follows the story of two estranged brothers, played by James Martin and Seamus O'Hara, who come together after their mother's death to fulfil her bucket list.
Mr Martin is the first star with Down's Syndrome to win at the Academy Awards.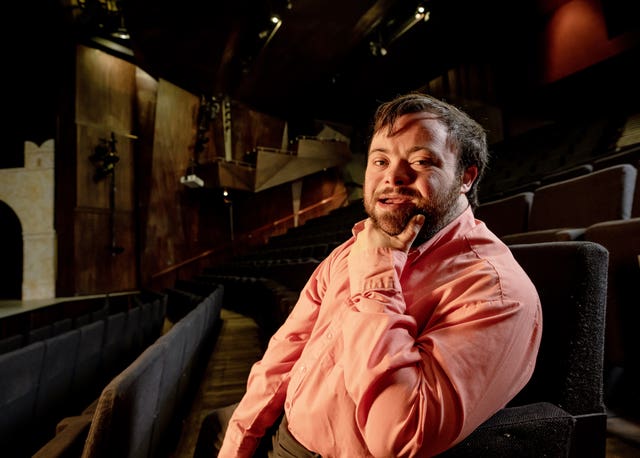 Mr Martin said when his son was born, he was told he may never speak.
"So here we are – James not only speaks, once he started speaking he hasn't shut up since.
Mr Martin said his son attended the Elton John after-party following the ceremony.
"All I ever wanted was for James was that he'd be happy and, I tell you what, he's happy now," he added.
"It's been a journey.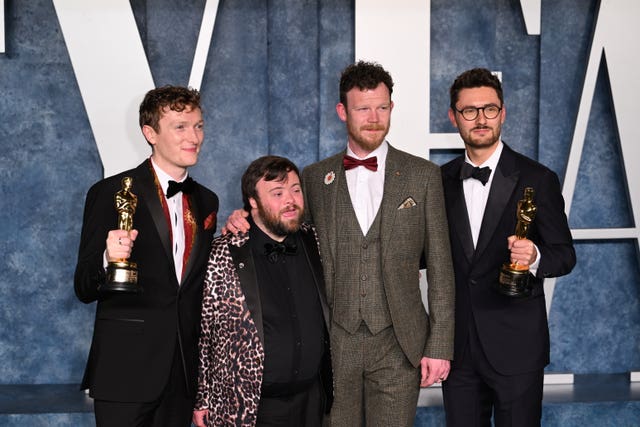 "And I had my doubts about it because one of the opposition films was a Disney film and they had in the last week… they had really been ramping up the promotion for it.
"But calm heads won it in the end and An Irish Goodbye (is) a film we can all be proud of."
He added: "It's just crazy. But there were a few tears shed but what an achievement, just delighted."