Celebrities at the 2023 Oscars proved neutral tones do not have to be boring.
This year saw a champagne-coloured carpet, on Oscars first, and stars wore outfits in matching hues – branching out into bright whites and soft silvers.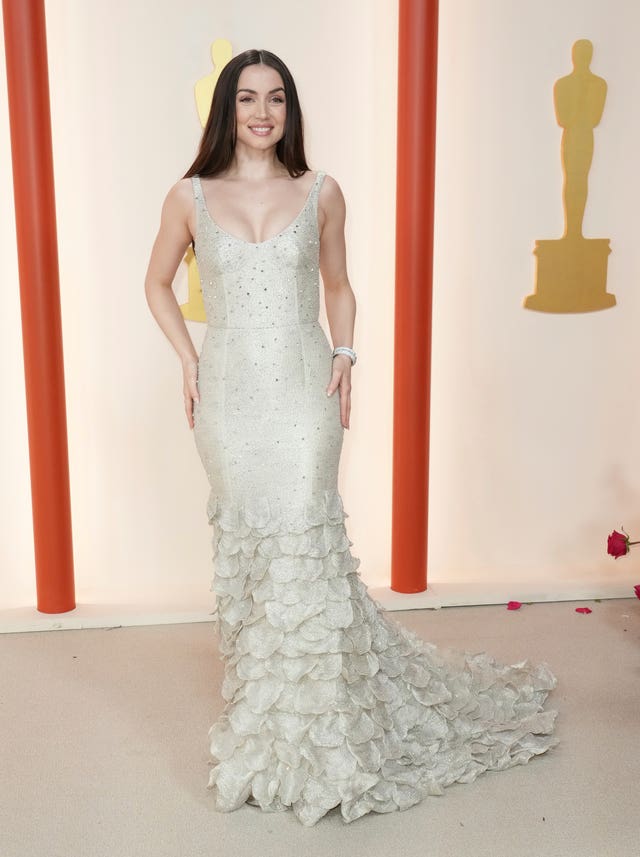 The skintight, nude bodice of the gown draws similarities to the dress famously worn by Monroe to serenade John F Kennedy on his 45th birthday, which was donned by reality star Kim Kardashian to the 2022 Met Gala.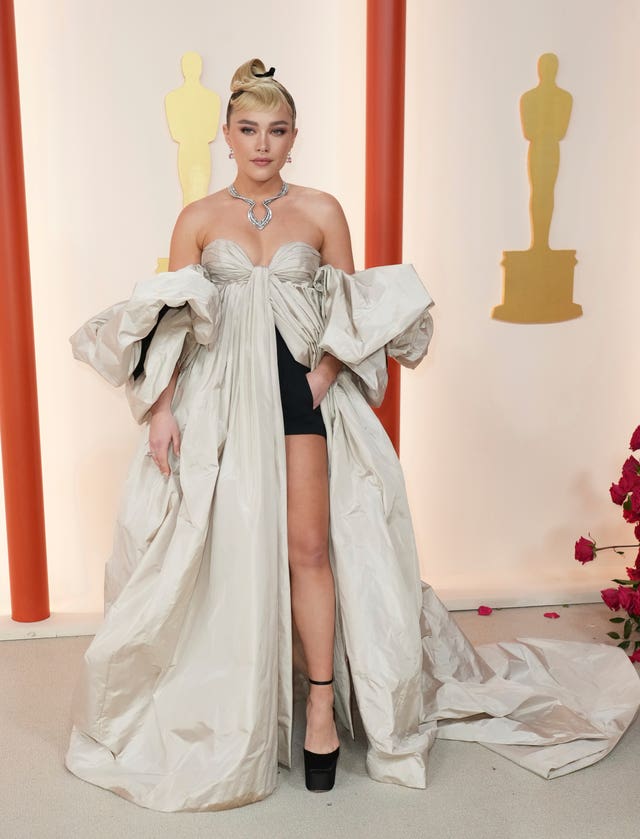 It was an experimental look made up of a champagne dress with puff sleeves and a long skirt, with an extreme slit down the front to reveal a black miniskirt underneath. She paired it with extreme black platform heels and a silver necklace.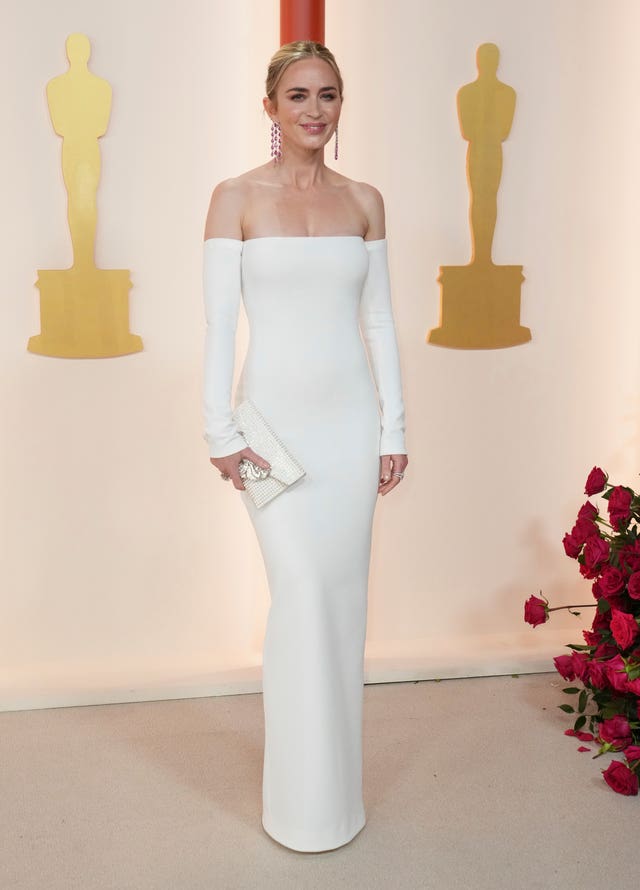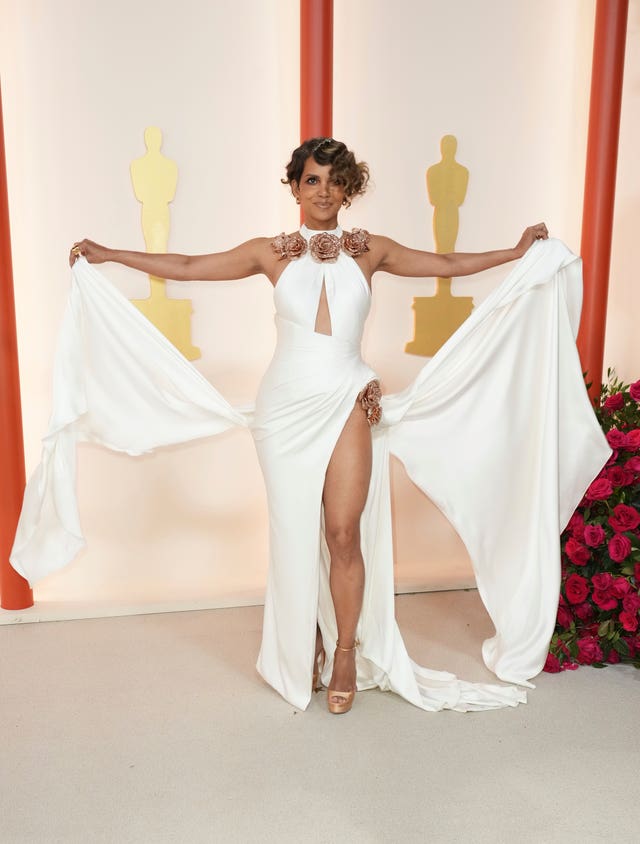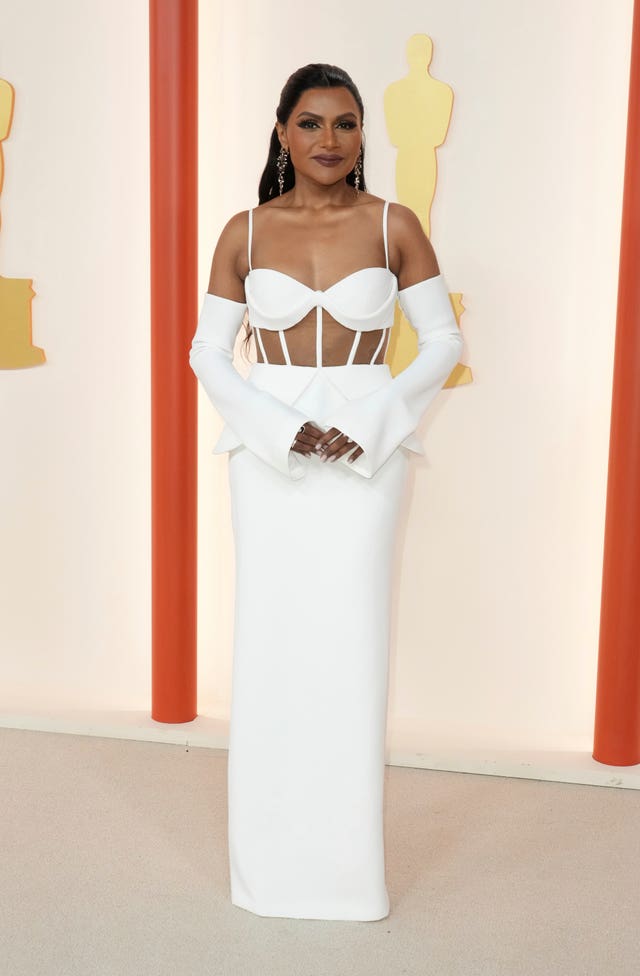 This was anything but a traditional wedding outfit, with spaghetti straps, cut-outs on the bodice, and detached sleeves emulating the sleeves from a men's shirt.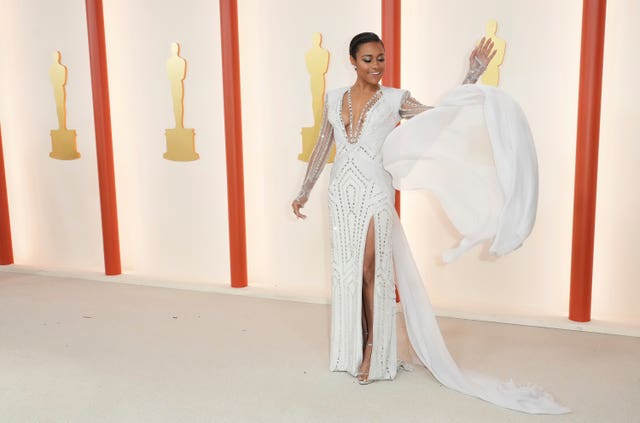 This dress was all about the details, with bejewelled geometric lines embroidered throughout, see-through sleeves, structured shoulders and a tulle train.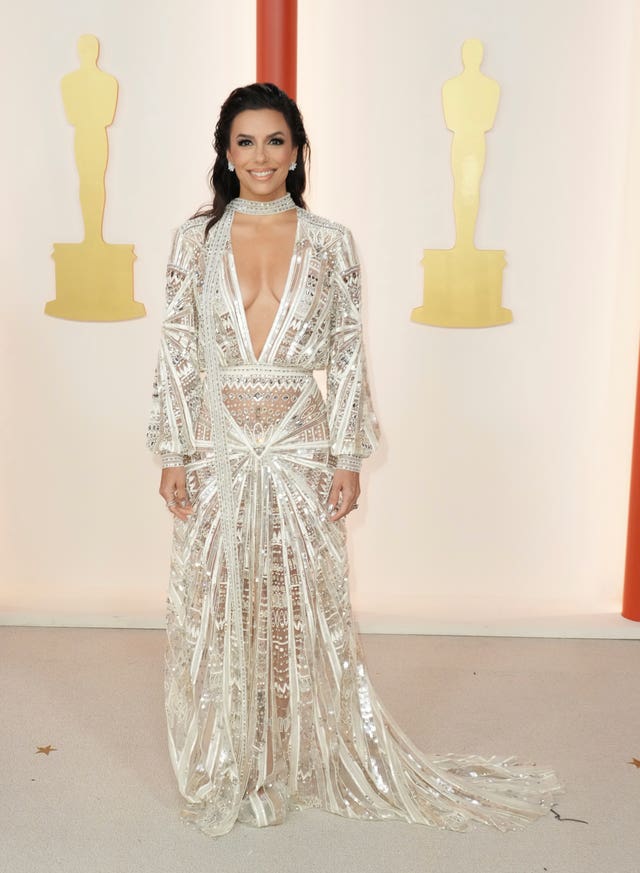 With a plunging neckline and bell sleeves, it gave a glitzy update to a classic seventies style.