Joely Richardson enthused about starring in an "incredibly claustrophobic, tense, psychological horror" as she attended the world premiere of Little Bone Lodge.
The movie was shown to audiences for the first time at the Glasgow Film Festival on Saturday, with the 58-year-old star playing the the "truly terrifying" matriarch the piece is centred around.
She said ahead of its premiere at the Glasgow Film Theatre: "What's incredible about the horror genre – because I did this film Colour Out Of Space with Nick Cage – is it's quite an exciting genre because you get to go really large and it's always such extremes.
"So very, very challenging."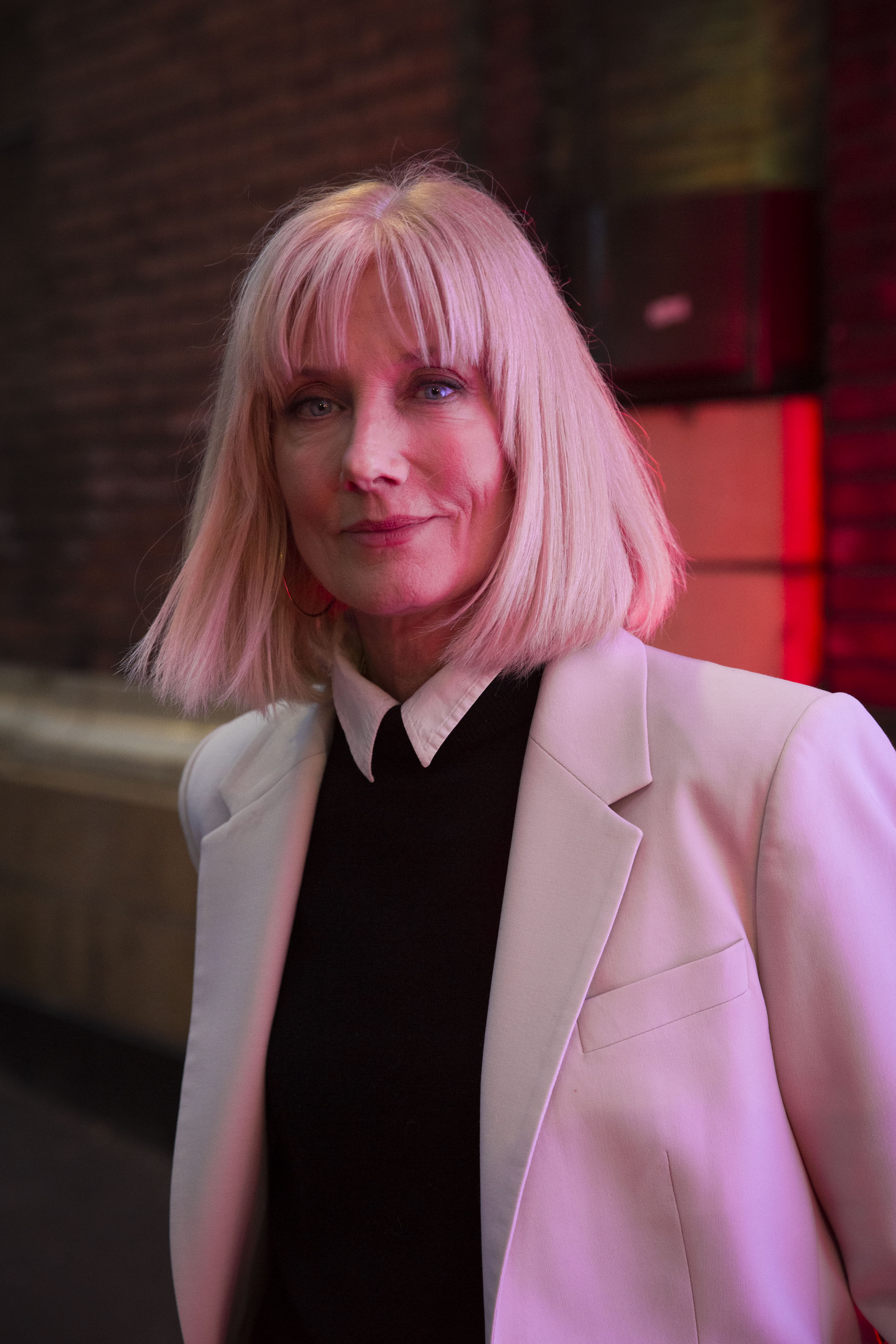 But after taking those inside captive, they soon find the house holds dark secrets of its own and Richardson's character will stop at nothing to protect her family and the mysteries which surround their very existence.
And Richardson, part of the Redgrave family acting dynasty, said: "Hopefully it's a gripping thriller. It has a very good twist, that I will say.
"It's an incredibly claustrophobic, tense, psychological horror – but I can't give away any details."
Director Matthias Hoene said: "At first you think it's only a home invasion movie, but then as the story progresses and the secrets in that house and the people that live in it come out, there is a dark twist that you don't see coming – and I think people will be really surprised about."
Little Bone Lodge had its premiere as part of the 19th Glasgow Film Festival, which comes to an end on Sunday.
And the actress spoke of the importance of events like Glasgow's, which has become one of the top UK film festivals.
"I love film festivals, certainly in these times after Covid, to come out and celebrate all the creative talent that's out there, that's very exciting," said Richardson.
And Hoene said: "As this is the world premiere of the movie, I couldn't be more exited to show it here in Glasgow because the film is set in Scotland. I spent a few weeks travelling around doing all the pick-up shots last year, fell in love with the country.
"I'm super excited, a little bit nervous, hope that people will like the film."