An organiser for Black Deer Festival has said women artists often have "more on their plate" and feels it is down to everyone, from fans to promoters, to improve gender diversity in line-ups.
On this year's bill for the independent music event, which celebrates Americana music, nearly 70% of the acts will have female representation, with Grammy-winning American blues musician Bonnie Raitt, Colorado folk and rhythms band Nathaniel Rateliff And The Night Sweats and rock band The Pretenders headlining.
A number of festivals, including Glastonbury, have faced criticism recently for having predominantly male headliners.
Reflecting on what needs to be done to improve gender diversity in line-ups, the lead festival booker for Black Deer, Bev Burton, told the PA news agency: "I think it's down to everybody that is involved in that process. From the artists themselves deciding to become artists.
"One year, we were looking at a massive range of great female artists and two of the artists we went after were going to be heavily pregnant around the dates of our festivals.
"When we're working with great female artists, there just seems to be a lot more on their plate.
"But I think it's for everybody to be part of this, for the fans to be listening and supporting female artists, for the promoters at grassroots level to be promoting female artists. So it's all along the conveyor of that artist's career."
The festival's co-organiser Emily Eavis told the Guardian they had struggled to secure female headliners due to an industry "pipeline" problem but noted that the rest of the partial line-up had a more even gender split.
Burton said she understood why festival-goers wanted to see better diversity among line-ups but that there were many obstacles which could prevent that.
"I get, as a consumer, it's something that you do want. I want as many different humans represented in front of the microphone and behind as well, but it's very hard when you have so many different factors from routing to fees", she explained.
"One year when I was booking a lot of my festivals, it just seemed like it was white-man-with-guitar year because no matter which agent you were talking to, all that was available was white man with guitar.
"I think we are moving in the right direction as an industry but a lot more needs to be done."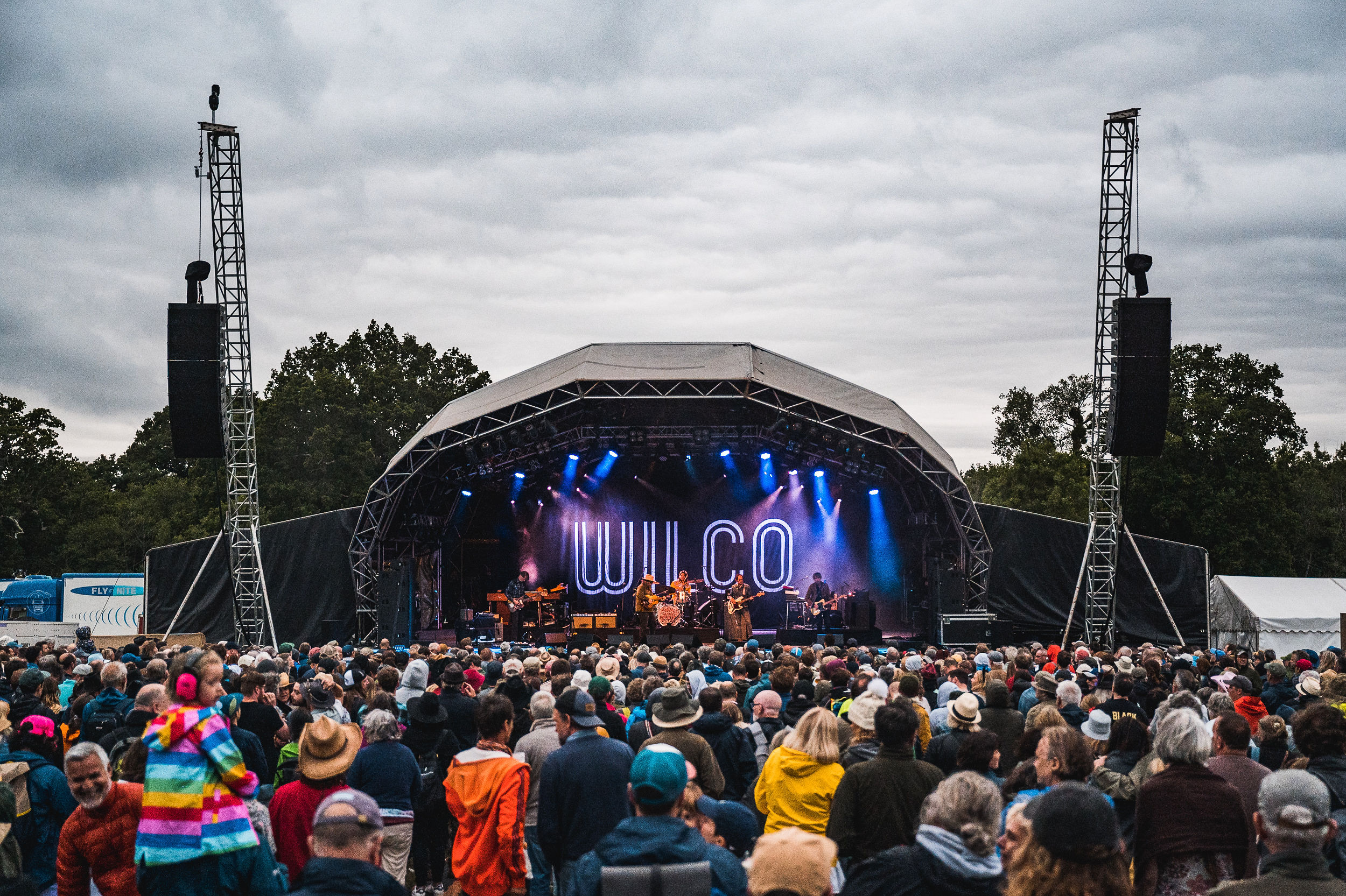 Burton said they had received positive feedback from managers and artists for this, adding: "I'm not saying that women are more organised than men at all but I think sometimes it can make a difference, especially if there is an issue, there isn't going to be that confrontation.
"So I think it's just having that environment when people come on the site, it's a nice atmosphere."
But Shilling did recall that the process of establishing the festival in a male-heavy industry was not easy.
"It's such hard work putting on a music festival, it really is relentless", she told PA.
"I'm a mum, I have two sons and a partner and I can honestly tell you that I've missed so much of them for the last five years doing this festival and I'm constantly berating myself for that."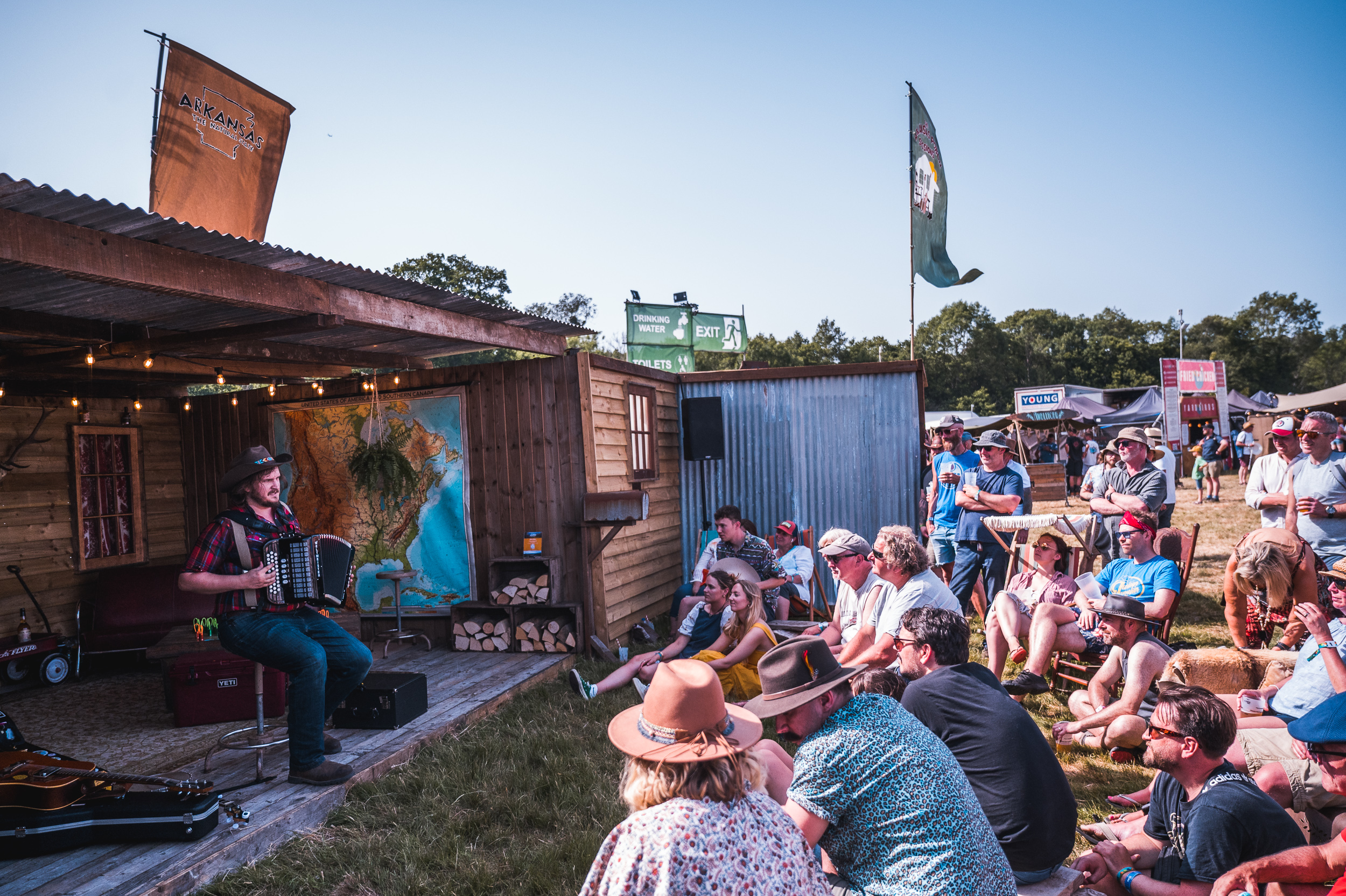 "When Gill Tee and I first had the vision to set up Black Deer, we found ourselves across the table from men every single time when we were out trying to raise money to put the festival on.
"We had this vision of this beautiful community of kindness and this amazing experience that we wanted to offer our customers, to feel safe and just to have a really great time.
"And we've often found ourselves considering our dialogue when we were talking to our investors because it's not necessarily those things that you want to be saying in a business setting.
"Those are the challenges I suppose in some ways but here we are, we're multi-award winning so we've done something right."
The 2022 festival saw Wilco, Van Morrison and The Waterboys take to the stage.
Black Deer Festival will take place at Eridge Park, Kent, on June 16 to 18 2023.