Donatella Versace has said she likes "powerful clothes" that give women confidence and encourage them not to be afraid of showing femininity.
The Italian fashion designer, 67, is due to launch Versace's autumn/winter 2023 collection in Los Angeles on Thursday rather than during Milan Fashion Week because she wants to push herself to "try different things".
Her brother Gianni opened the brand's first boutique in 1978, and following his murder in 1997 Donatella took over the house's reins.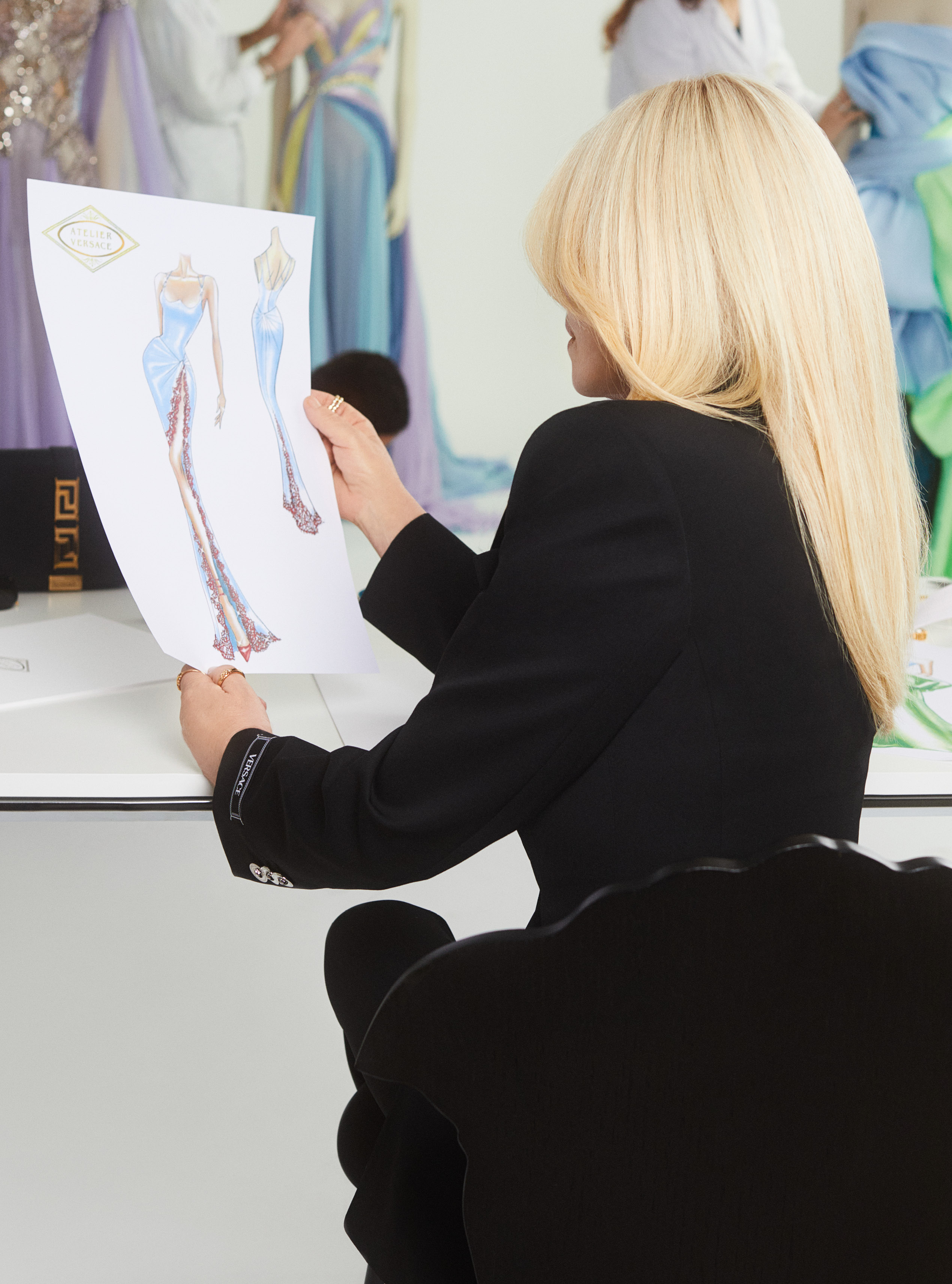 "There, (in LA), it's going to be only me. All the attention – if people pay attention – is on this show. I feel I cannot fail. I have to do this perfect."
On her mission to empower women through fashion, Versace later added: "There's no bad taste and good taste.
"I like powerful clothes – power in the sense that they can give a woman confidence and make her not afraid to show femininity."
She said that in the 1990s her brother Gianni was designing clothes that were "very bourgeois".
Versace said: "You had to go with a suit, it had to be grey or whatever, and to be elegant and chic.
"It was a man's society. We were not liberated; we were more conservative. But women were not sexy any more.
"I tried to do that, to push (Gianni) to do that. To celebrate the woman's body, and not be afraid to show real personality."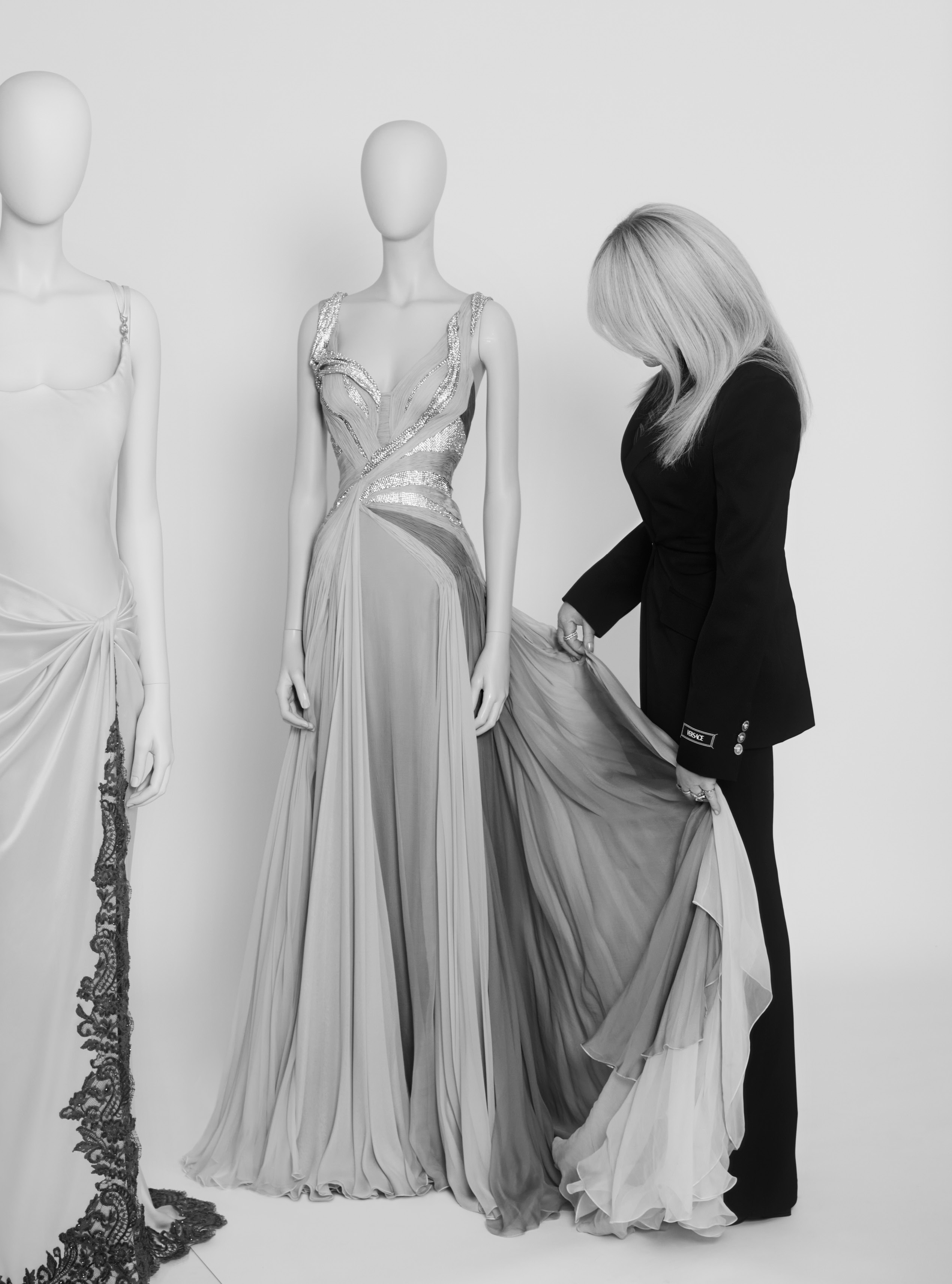 Speaking about embracing a bolder approach to fashion design, Versace said: "You had to be boring and invisible to be chic, and that was not Gianni.
"I told him, 'Listen. We want to be women, we want to be seen and we want to show we are not afraid of what they think about us. Who cares?'
"I was the one who didn't want to conform to the rest of fashion. To make a woman sexy – it wasn't a bad thing."
Versace said when her brother was at the helm of the fashion brand she was misunderstood as having "high heels, blonde hair, just someone to look at" and misinterpreted as not having a "specific role" in the business.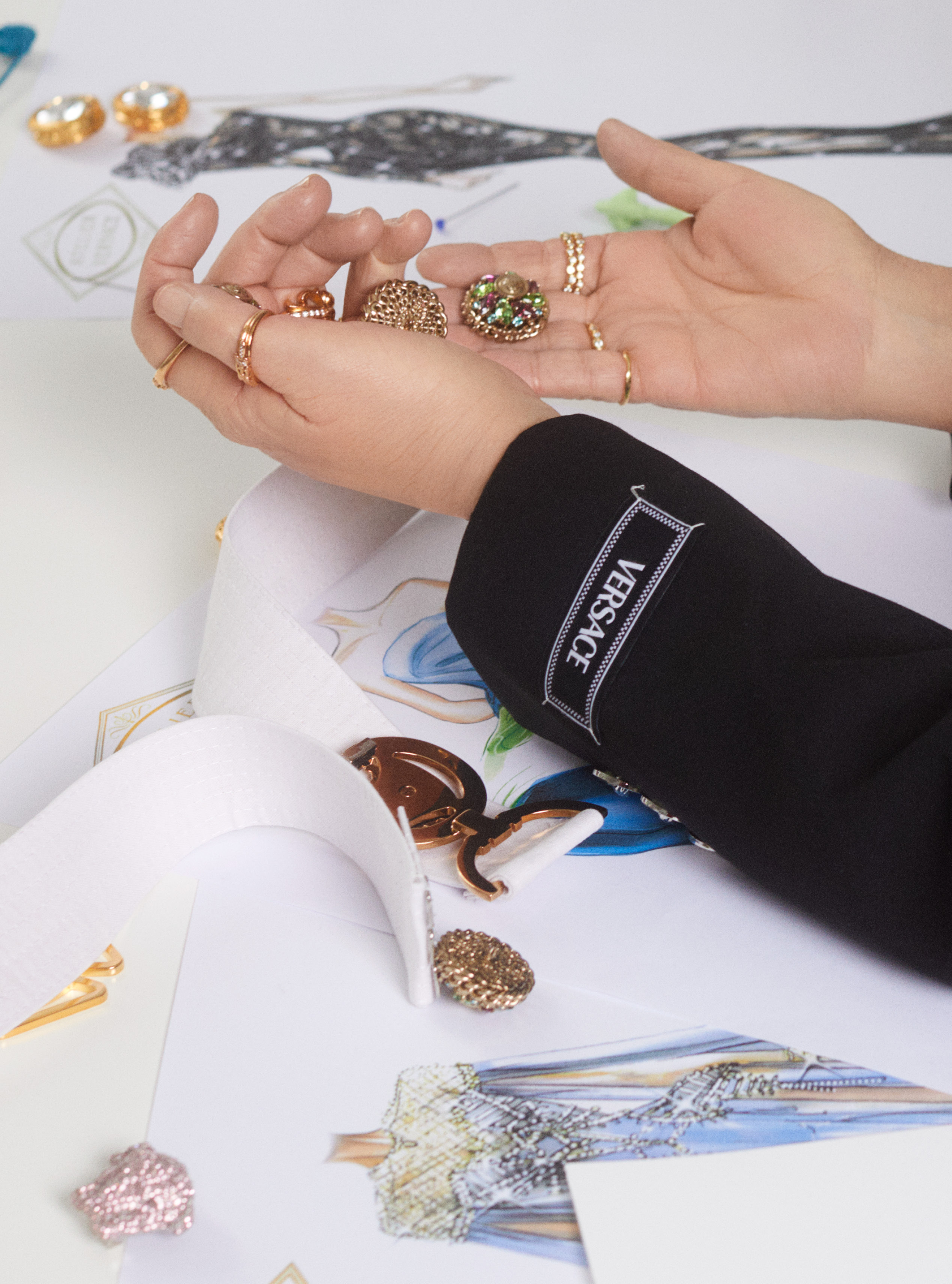 "A dress that makes you look better and feel more empowered. To not blend in with the rest of the world," Versace said.
The fashion designer also said that it is "important" for her to use her platform and voice to "talk to the young generation" because they are "always in my mind".
She added: "The LGBTQ+ movement, people being very racist, still today, which is unthinkable in this world. And it's not just talking about that; one needs to do something about that."