The Edinburgh International Film Festival is to return this summer in a scaled-down version, months after the event ceased trading amid rising costs.
The 76th event will take place from August 18 to 23 in a special one-year iteration as part of the Edinburgh International Festival (EIF).
News of the event's return comes after the charity which runs it called in administrators in October after facing a "perfect storm of sharply rising costs, in particular energy costs".
The Centre for the Moving Image (CMI), which also ran two cinemas, said at the time that it and the film festival would cease trading with immediate effect.
However, organisers said with the support of the EIF, a compact selection of films will be presented under the Edinburgh International Film Festival (EIFF) banner this August.
Screen Scotland, which remains in place as the EIFF's primary public funder, will work across the summer with a working group of industry experts to deliver a long-term future for a stand-alone film festival, which will be presented annually from August 2024.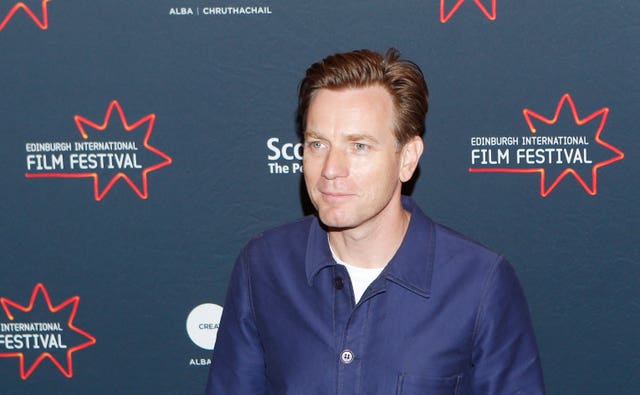 "I'm excited to deliver the ideas that the team and I have been working on over the past few months and be a custodian for this year's programme, ensuring the flame of EIFF burns bright, and I can't wait to welcome audiences to enjoy the curated selection of films we'll be presenting in August."
The 2023 programme will be led by Ms Taylor, with full details to be released in June.
Kristy Matheson is leaving her role as creative director at the EIFF.
The hand-picked programme aims to celebrate the work of exceptional local and global filmmakers.
Isabel Davis, executive director of Screen Scotland, said: "From the opening night screening of Aftersun, the 2022 edition of EIFF had a great energy and was welcomed by audiences and industry.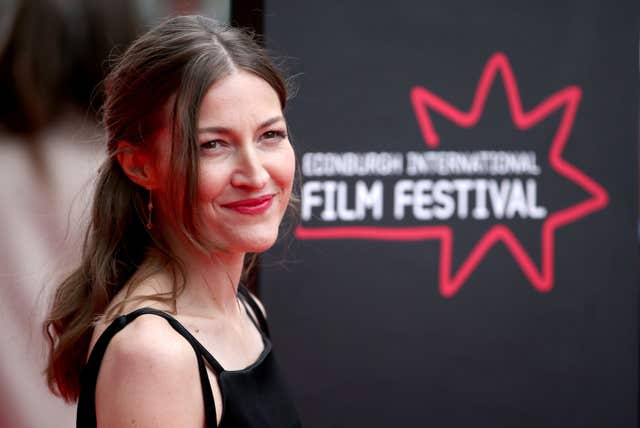 "Huge thanks to the Edinburgh International Festival board and the amazing international festival team for their proactive and positive work in delivering the EIFF as part of their world-renowned festival, with Kate in post as programme director."
While the EIFF artistic programme is being devised and delivered by the film festival team, the supporting infrastructure including box office, HR and promotion of the 2023 event is being provided by the EIF.
Francesca Hegyi, EIF chief executive, said: "The Edinburgh International Film Festival is an important cultural touchstone in our festival city, and we are pleased to be able to support its return.
"Over the last few months the EIFF programming team have been developing a plan for an ambitious film programme to add to the international festival's world-class dance, theatre, music and opera programme, ensuring that the film festival has a bright future.
"We look forward to working further with Kate and her team as we prepare for a compelling EIFF programme to be revealed in June this year."