Paul Rudd says Ant-Man And The Wasp: Quantumania will "set the tone" for Marvel's phase five.
The Hollywood star, who reprises his role as Scott Lang for the third instalment of the franchise, said the film would be "important for everything going forward" in the Marvel Cinematic Universe (MCU).
Rudd is joined by former castmates Evangeline Lilly, Michael Douglas and Michelle Pfieffer as well as new addition Jonathan Majors, who plays the villainous Kang The Conqueror.
"In particular, we introduced this character Kang the Conqueror and, you know, for Marvel aficionados, they know about Kang – he's a pretty big deal.
"It's a big, big villain and he will be a huge part of everything in the MCU moving forward for this next phase. So this is gonna set the tone for all of that."
The first Ant-Man film came out in 2015, followed by Ant-Man And The Wasp in 2018.
"This was a blast," he told PA.
"I've had a great time working on these Marvel movies (and) this one was terrific. We got to shoot it here in London, which is the first of the three, so that was really great.
"At this point I've become friends with the cast, we've spent a lot of time together over many years and I treasure that time.
"It's the best, and I got to make some new friends too."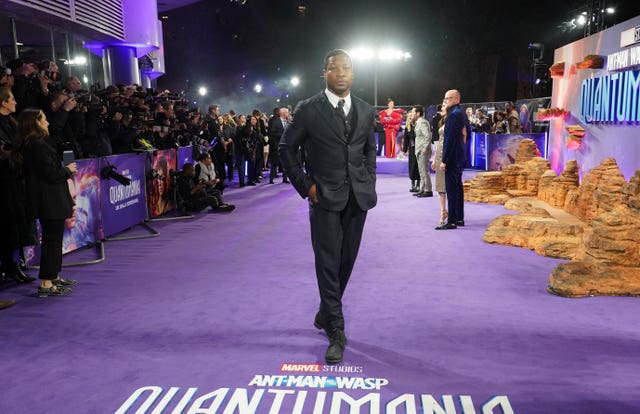 He previously said the third Ant-Man would kick off phase five "in a colossal way".
Peyton Reed, director of all three films, said the conclusion of the third – which sees Lang and Kang face off in a fierce battle – was "really satisfying".
"We got to do a trilogy of Ant-Man movies which, if you told me that in 2014 when we were shooting the first one, it's insane," he told PA.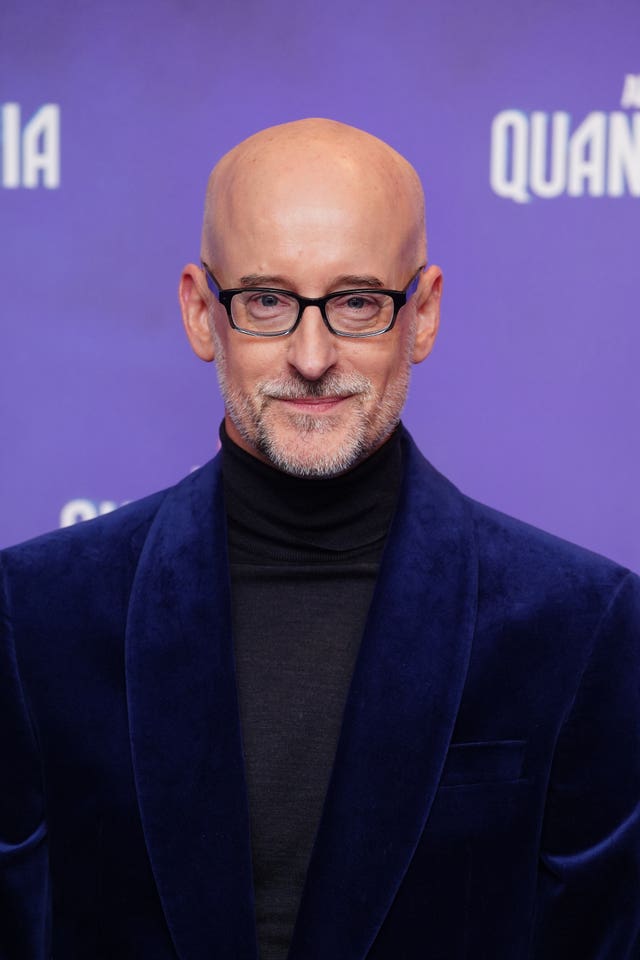 "As unlikely as it is, they're the first Avengers to face off with Kang the Conqueror. It's really fulfilling."
– Ant-Man And The Wasp: Quantumania is released on February 17.