Writer and director AV Rockwell's film A Thousand And One has won the top prize at this year's Sundance Film Festival.
The film, which received the US Grand Jury Prize: Dramatic, was praised for its "nuance and tenderness" by the judges.
Set in 1990s New York City, it tells the story of a homeless single mother's attempt to kidnap her six-year-old son from foster care and forge a new life.
It stars Teyana Taylor, Will Catlett, Josiah Cross, Aven Courtney and Aaron Kingsley Adetola.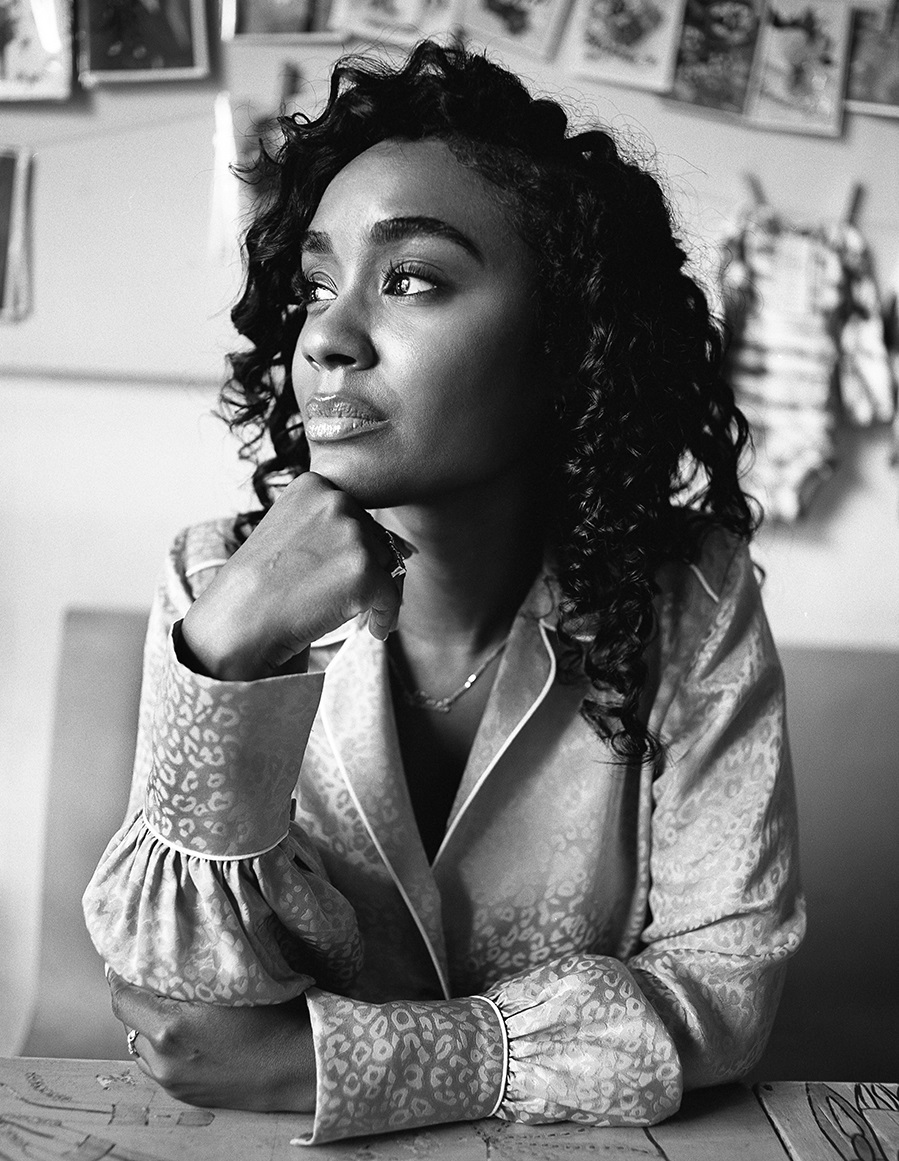 One of Coda's stars, Oscar-winning actress Marlee Matlin, was one of the dramatic film judges at the 2023 Sundance festival, alongside Jeremy O Harris and Eliza Hittman.
In their citation, the judges wrote: "Never have I seen a life so similar to my own rendered with such nuance and tenderness.
"I walked out of the theatre and wept in front of people I barely know because this film reached into my gut and pulled from it every emotion I've learned to mask in these spaces.
"As a jury we know how impossible it is to make work that is real, full of pain, and fearless in its rigorous commitment to emotional truth born of oppressive circumstances.
"It is our honour to award the US Grand Jury Prize: Dramatic to A Thousand And One."
Going to Mars: The Nikki Giovanni Project, directed and produced by Joe Brewster and Michele Stephenson, was awarded the US Grand Jury Prize: Documentary.
Judges said the film focused on "a singular, unapologetic voice, and through her story it captures the experience of the collective".
"The strong directorial vision illuminates the joy and the raw reality of the Black experience," they said, adding that it was also "f****** funny".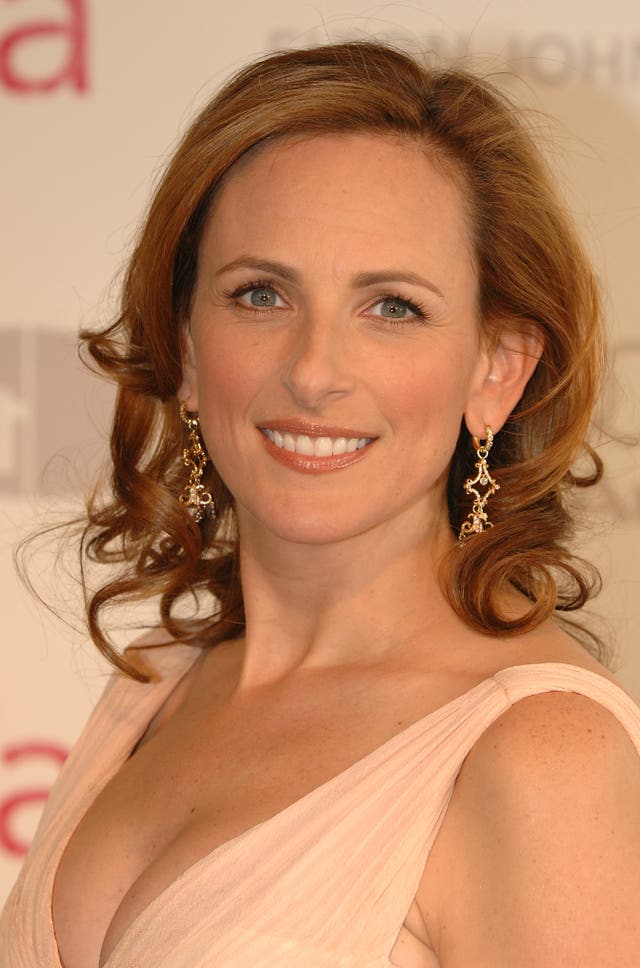 It saw a total of 111 feature-length and 64 short films – selected from 15,856 submissions – presented.
"This year's festival has been an extraordinary experience," said Joana Vicente, Sundance Institute chief executive.
"The artists that comprise the 2023 Sundance Film Festival have demonstrated a sense of urgency and dedication to excellence in independent film.
"Today's award winners highlight our programme's most impressive achievements in the current moment of cinematic arts."