The maker of Robinsons and Pepsi Max has hailed a jump in sales following price rises and growing demand for sugar-free soft drinks.
Britvic, which also owns household brands including J20, Fruit Shoot and Tango, said total revenues in Britain jumped by a 10th over the six months to the end of March compared with the previous year.
This includes supermarket, restaurant and pub sales.
Sales for Tango alone rocketed by 37% over the period, with low-sugar variants like "berry peachy" and "paradise punch" seeing strong demand.
"Low-sugar flavours are really resonating well, particularly with young people. It's going to be a big driver of growth for us in the second half of the year."
The higher revenues in the latest period were largely because Britvic raised the prices of its products in the first quarter of its financial year, in a bid to offset double-digit cost inflation.
The volume of sales declined by 0.8% over the first quarter, meaning people were paying more but buying fewer items.
But volumes edged up in the second quarter, rising 1.2% year-on-year, the retailer said.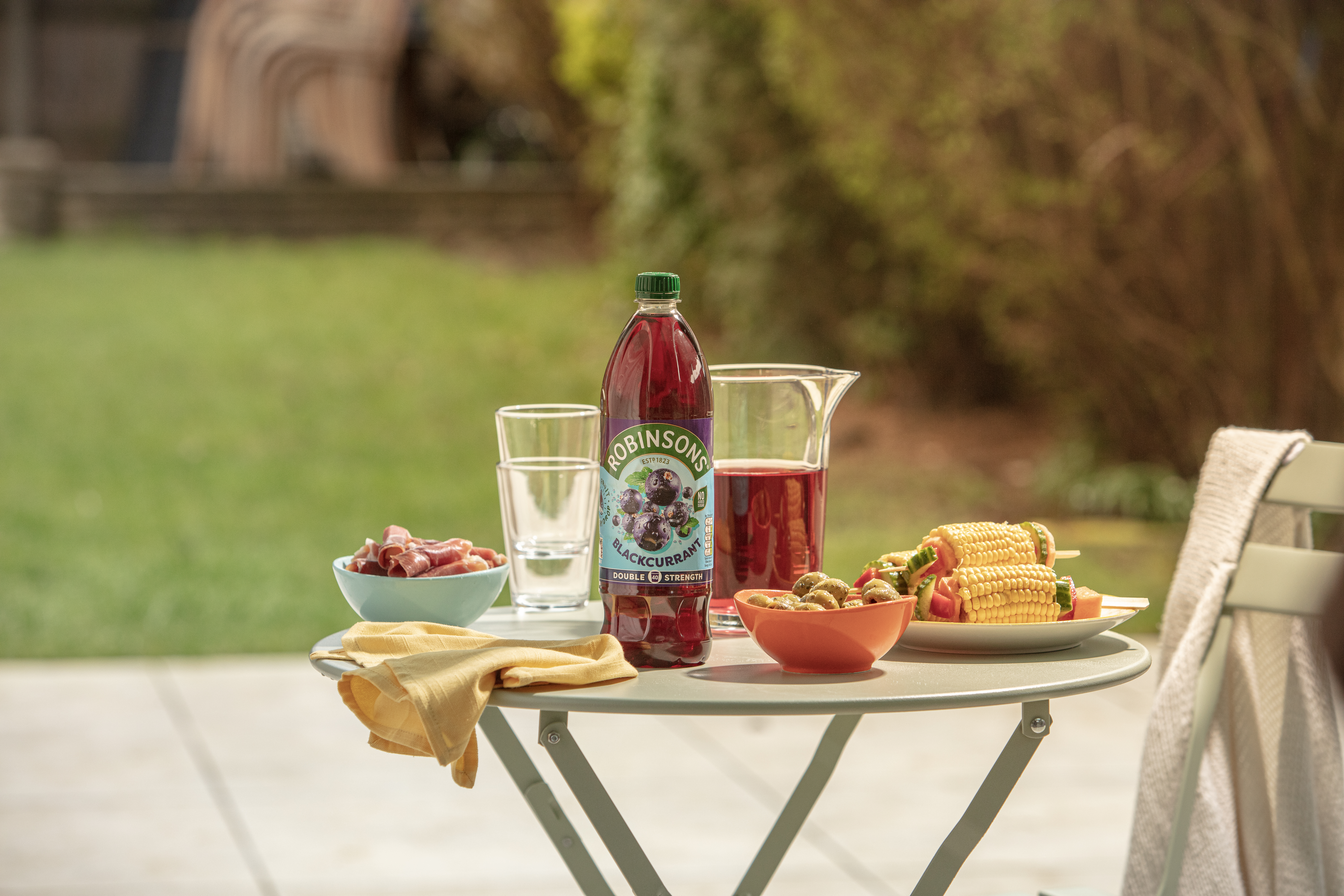 "It is clearly tougher for people managing their budgets", Mr Litherland said, but added its products fall into the category of a "reasonably priced consumer staple" and are often an "affordable treat as well".
He went on: "In times of recession, you might expect that people would go out less.
"In fact, pubs and restaurants have been very resilient."
The firm reported climbing profits, with adjusted earnings growing by 17% to £85 million compared with the previous year.
Britvic is preparing for a number of campaigns over the busy summer period, including a relaunch of the Robinsons brand and a new marketing push for Tango, as well as Pepsi Max.