Comparing policing of protests at the King's coronation to Russia is an "insult" to those being oppressed by Vladimir Putin, a Home Office minister has said.
Chris Philp made the remarks following a wave of criticism from opposition MPs about the Metropolitan Police's treatment of anti-monarchy protesters at the weekend.
The Commons Home Affairs Committee is expected to examine the policing of the event, including the use of the Public Order Act to arrest members of the group Republic.
SNP MP Kirsten Oswald (East Renfrewshire) said Mr Philp had a "real brass neck" to say the police are operationally independent after the Government introduced the "draconian" Public Order Act 2023, which gave forces greater powers to combat guerrilla protest tactics.
Ms Oswald told the Commons: "Human Rights Watch has said that what we saw was something you'd expect to see in Moscow, not London.
"I wonder if he would agree with me that given only reportedly 6% of those who were arrested for protesting against the coronation were actually charged with anything at all that this new legislation is absolutely nothing but an advert for how to impede people's right to protest?"
Mr Philp replied: "I must say, with great respect, I think that is nonsense.
"And comparing the policing at the coronation with Putin's Moscow or Putin's Russia where opposition figures are incarcerated, people like Alexei Navalny in prison suffering the most appalling and inhumane treatment, I think it's frankly a bit of an insult to the appalling treatment they are suffering to in any way compare what is happening there to the policing of the coronation.
"I don't think it is at all respectful to those being oppressed in Russia at all.
"In terms of peaceful protest, hundreds of people did peacefully protest against the monarch. It was a tiny minority but they did protest. The police only made those 64 arrests in total where they had reasonable grounds to believe a criminal offence had been committed or was in preparation."
Mr Philp said those people unhappy with their arrest can make a complaint and seek redress.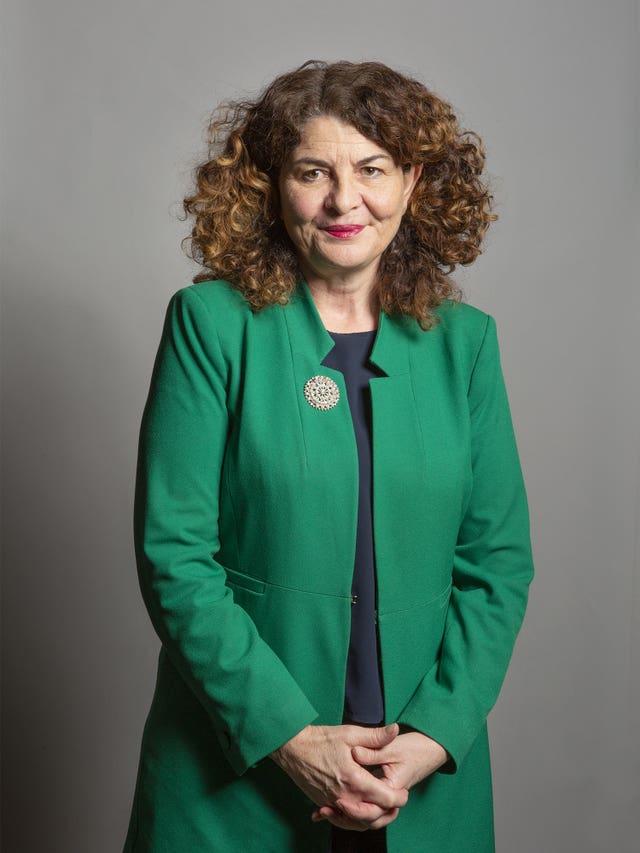 Conservative former cabinet minister David Davis acknowledged the coronation was a "difficult time" for the Met and a "difficult task to achieve".
He added: "That being said, within one week of the Public Order Bill entering the law and in its first serious use, we end up with the head of the Met having to apologise to people who are wrongfully arrested."
Conservative MPs defended the police's handling of the event, with former minister Michael Ellis saying they did an "excellent job in very difficult circumstances".
James Daly, Conservative MP for Bury North, said: "It is reassuring that, for once, the Metropolitan Police acted on the side of the hard-working public who want to have the opportunity to enjoy events rather than being the victims of left-wing protest groups."
Conservative MP Michael Fabricant (Lichfield) claimed morale among police officers is at "rock bottom" when apologies are issued for them following instructions, saying: "I'm getting pretty fed up actually with the police apologising all the time.
"I can say that ordinary police officers doing a decent job, as they did on Saturday, find their morale is at rock bottom when they're given the instruction 'we will deal robustly with anyone intent on undermining the celebrations' – which came from the Met Police on May 3 – and then finding someone is apologising for them doing just that."
Several MPs raised concerns over reports of a journalist being detained by police at the coronation given that protections for journalistic freedom are included in the Public Order Act.
Mr Philp acknowledged the protections, adding: "There is a complaints process and if an individual or others feel they weren't fairly or properly treated, they do have a complaints process they can go through – but Parliament has made its view clear."