A man has admitted performing a sex act while kneeling over a captured seagull and watching pornography on his mobile phone.
David Lee, 40, from Roker Avenue, Sunderland, admitted causing unnecessary suffering to the bird at 1am last August 17.
Gulls on the roof of South Tyneside Magistrates' Court could be heard calling out as the bench watched CCTV of the "bizarre" incident, which happened in a back street of Gladstone Street, Sunderland.
Lesley Burgess, prosecuting, told the court Lee chased one bird before picking up a smaller gull – and was caught on CCTV looking at his phone while holding the bird between his legs and masturbating.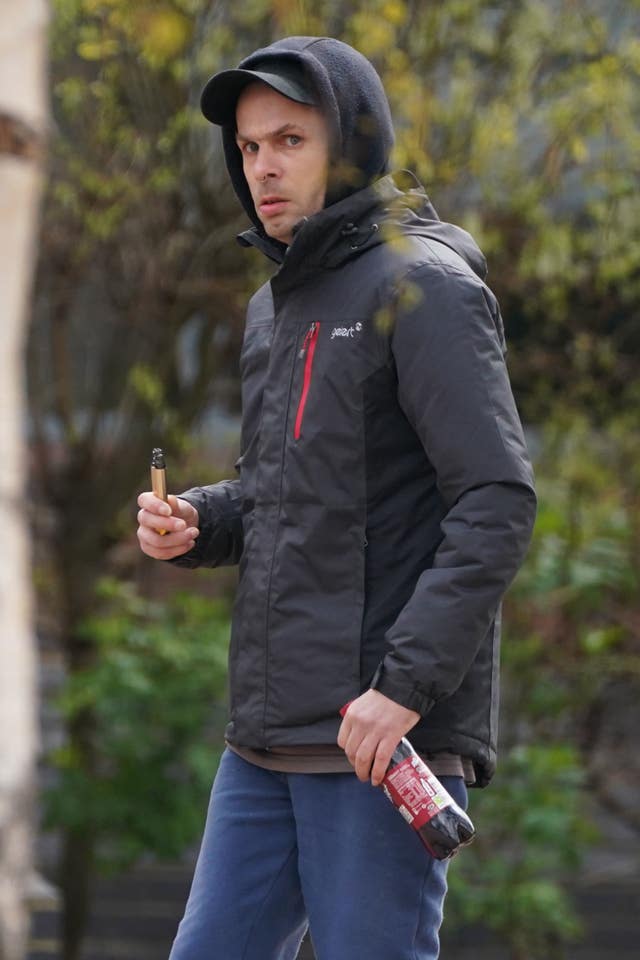 Lee was arrested at a nearby takeaway and told police he picked up the gull because he thought it was hurt and was looking on his phone to find out what he should do.
But instead of searching for a vet's phone number, as he claimed to have done, police checks revealed Lee had actually been looking at porn sites, the court was told.
The charge against Lee initially said he put his penis in the bird's beak, but that detail was changed to say he "took a wild bird and undertook a sexual act, thereby unnecessary suffering was caused".
Magistrates adjourned the case for sentencing at 2pm on May 23.
Chairman of the Bench, Fay Gilbert, told Lee: "The word 'bizarre' has been used on more than one occasion.
"I have to say that, as experienced magistrates, it is one of the most unusual cases we have come across in the magistrates' court.
"We do find this to be a deliberate or gratuitous attempt to cause suffering to an animal, or shall we say, a bird, and therefore we feel that a psychiatric report would be most appropriate in this case."
Ms Burgess said the prosecution will ask for an order preventing Lee from owning animals.