In the 39 days he lived in his family home, Finley Boden was subjected to "significant, substantial and repeated acts of severe violence" at the hands of his parents, Shannon Marsden and Stephen Boden, who were both found guilty of his murder on Friday.
The 10-month-old baby suffered 57 fractures to his bones – including 45 rib fractures – several burns and 71 bruises in the weeks prior to his death, on Christmas Day 2020.
The injuries inflicted included a broken shoulder, broken arm, broken shinbone, a thigh bone broken in four places, and a pelvis broken in two places.
He had also developed pneumonia, endocarditis – inflammation of the lining of the heart – and sepsis.
Here is a timeline of his short life:
– January 21 2020: Unborn Finley Boden is made subject to a child protection plan by social services due to concerns over the state of the family home and drug use by his parents.
– February 11: A Housing Officer visited the home of Shannon Marsden and Stephen Boden, and found a strong smell of cannabis.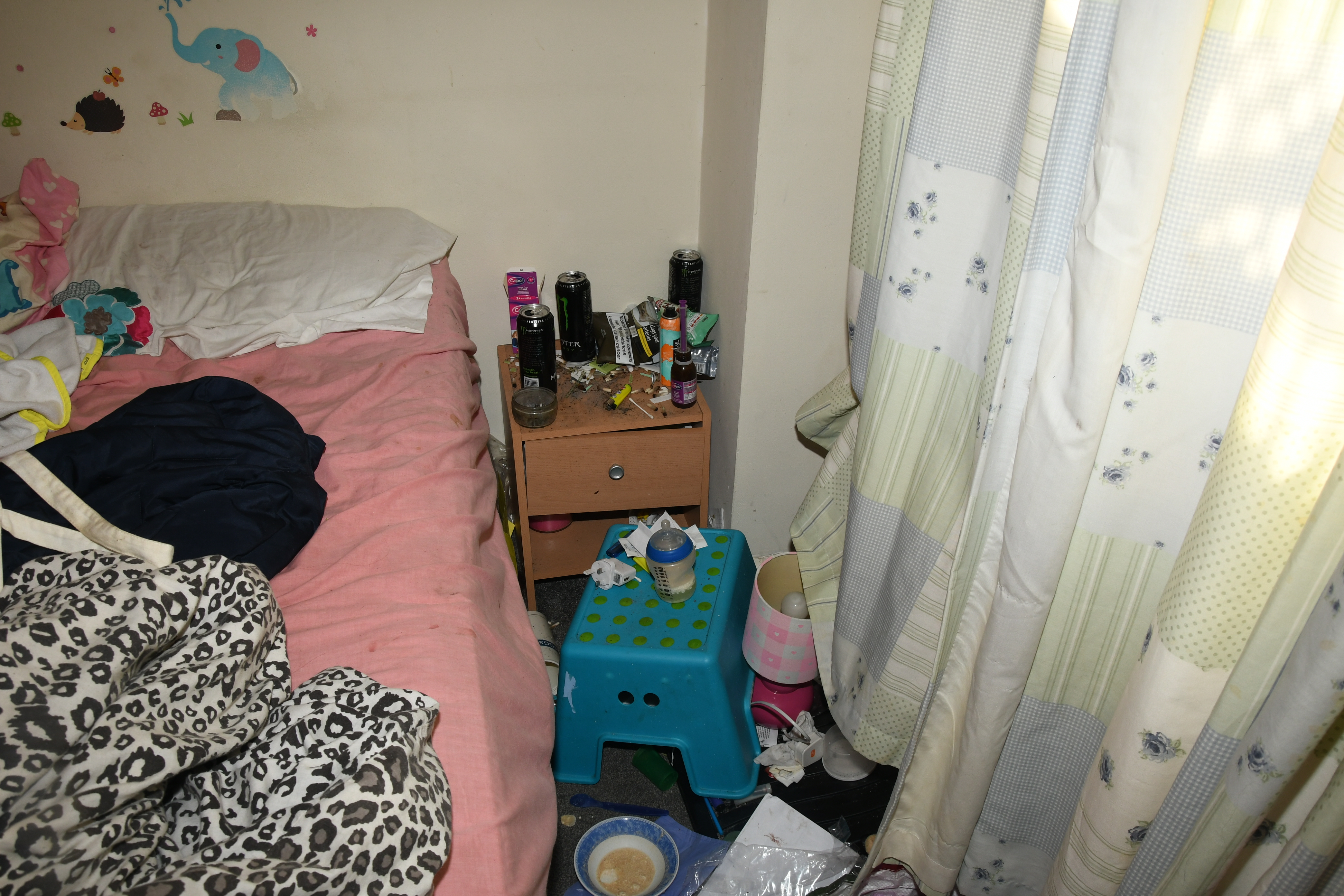 – February 15: Finley Boden is born and immediately placed in care.
– February 25: Boden and Marsden ask for Finley to be returned to them, despite both testing positive for drugs. He is seen by his parents twice a week.
– October 1: Despite concerns from social services, a family court orders that Finley be returned to his parents within eight weeks. However, the parents are not ordered to test for drug use.
– October 30: The parents visit social services and no signs of cannabis use are seen. Finley, who is still in care, appears to be fit and well.
– November 17: Finley is placed back into the care of his parents at their home in Holland Road, Old Whittington.
– November 19: A social worker visits the family home and notices Finley has a 4cm bump on his head, which Marsden claims was due to him hitting his head on a toy. This explanation is accepted by social services.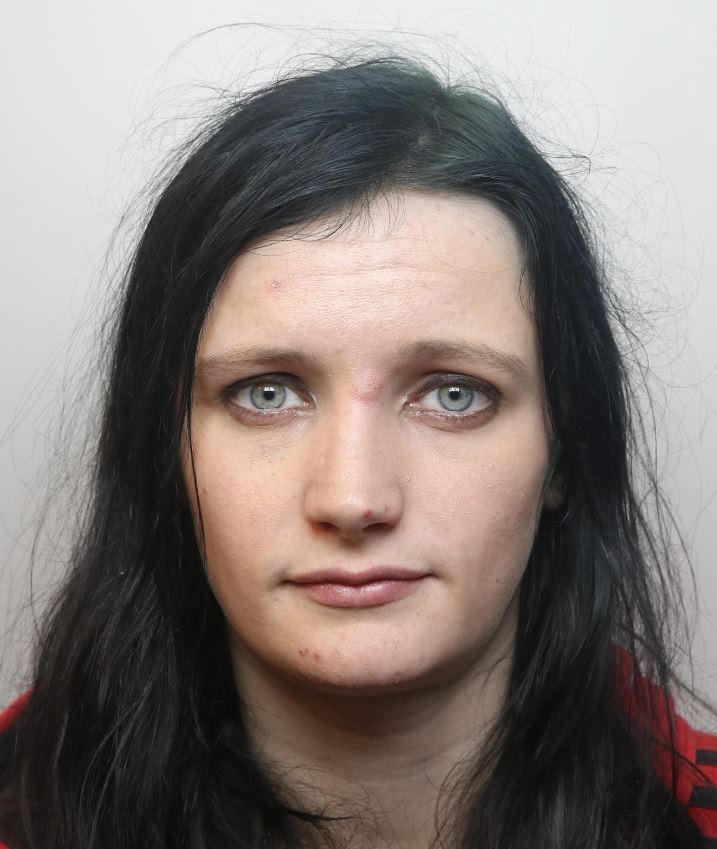 – November 29: Family photographs show bruising to Finley's left cheek, ear and scalp. This, the trial was told, is the first evidence of non-accidental injuries inflicted on Finley.
– December 16: Marsden texts a relative to say "no one is seeing Finley right now" due to marks on his body, which she claimed she did not know the source of but said she did not want anyone else to see them.
She adds that Finley has a temperature, a cold, and is generally unwell, and would not let anyone touch his mouth without screaming.
December 19: Boden texts a relative to say that Finley's chest could be heard "rattling and wheezing".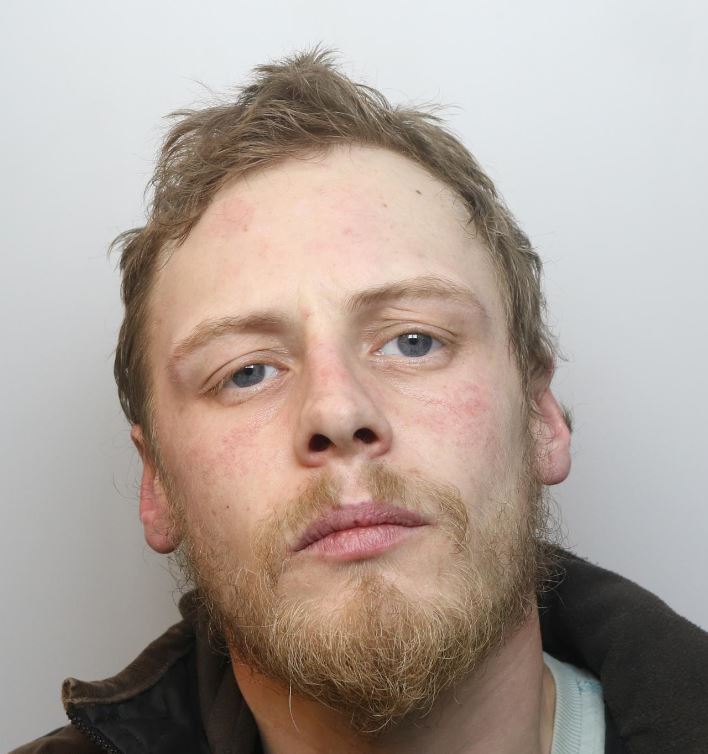 – December 23: An attempt by social workers to conduct a home visit is refused by Marsden due to Finley being ill, and several other visit and communication attempts are ignored.
Boden texts his drug dealer that he wanted to "bounce (Finley) off the walls" due to the child keeping him up at night.
The pair buy drugs later on in the day, and Marsden searches for symptoms of sepsis and images of babies who had the disease on Google. These searches were interrupted when she buys more cannabis.
– December 24: Finley is seen alive for the last time on CCTV in a local Tesco. Attempts by relatives to see Finley are refused.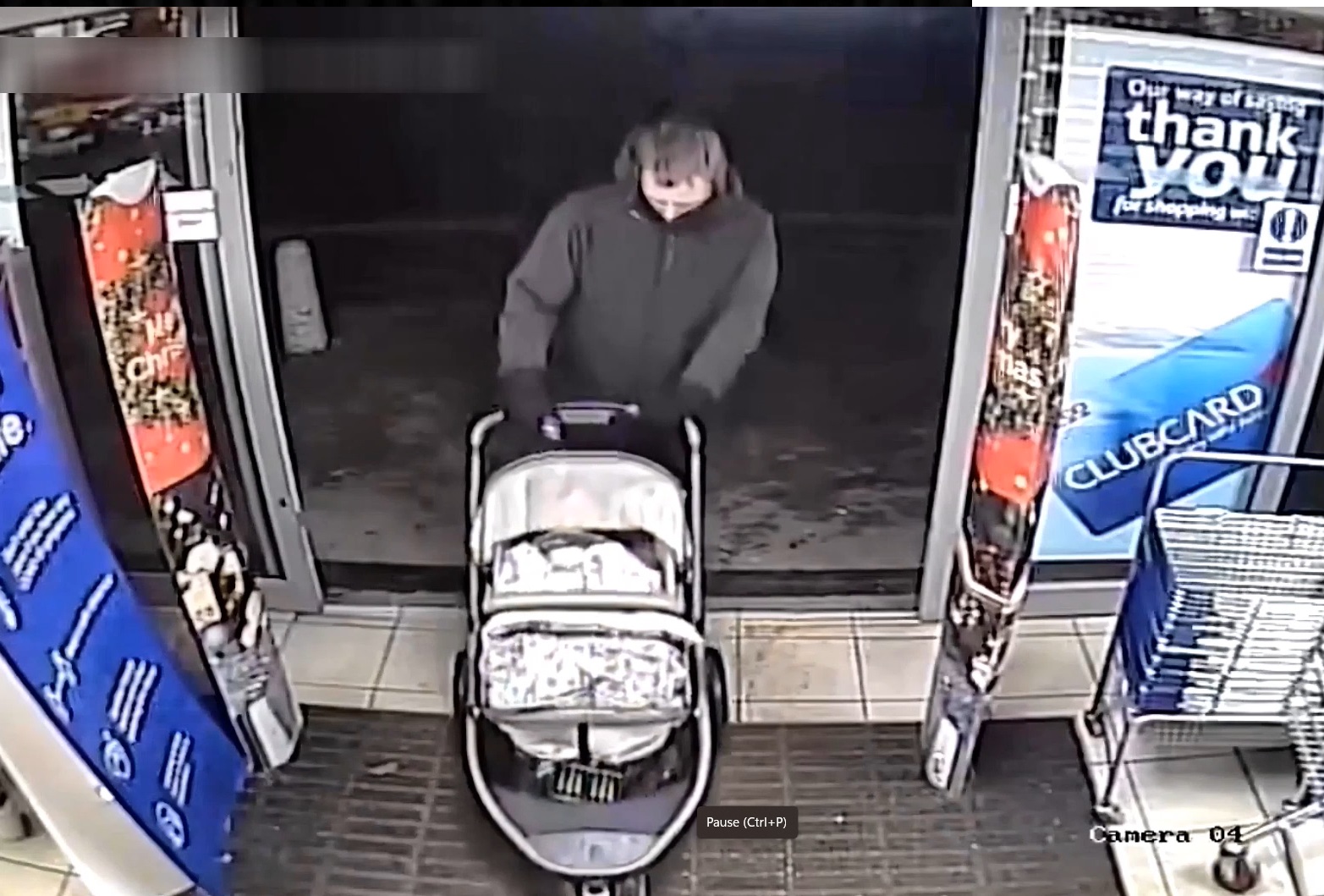 Police officers observe Boden asking a relative what food will be served for Christmas Day, and he is heard saying that he would sell Finley's pram "on eBay".
The next day, the couple were, according to Mrs Prior, seen to be "laughing and joking as if they didn't have a care in the world" with relatives at a family gathering.