Coronation artefacts including hand-drawn ceremonial diagrams designed to avoid a "collision" of key players during the anointing of the late Queen are to go on show.
A new exhibition at Lambeth Palace Library features material dating back to Henry I's coronation in the Middle Ages.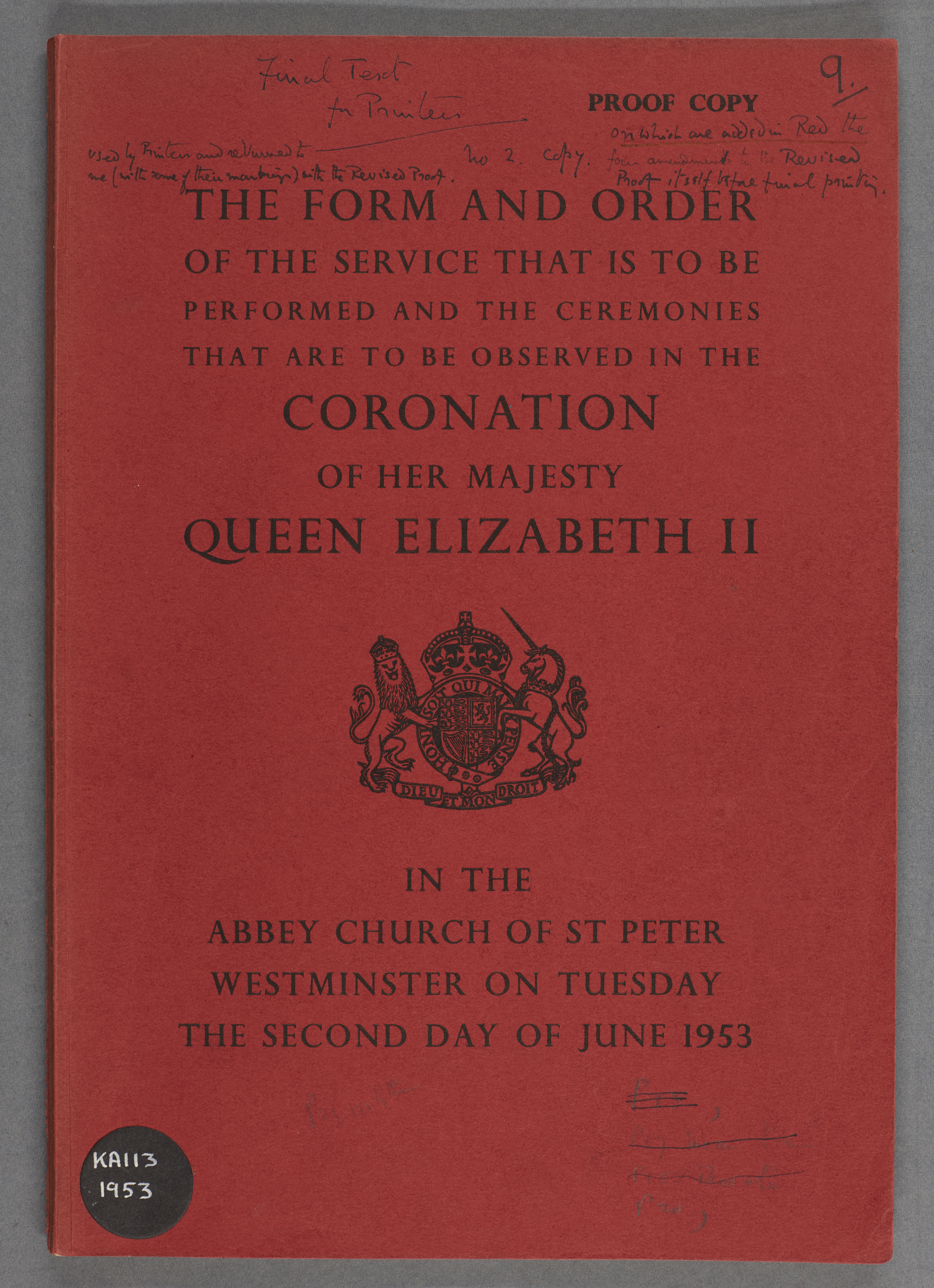 The diagram of Westminster Abbey's coronation theatre features arrows illustrating the movement of the key players for the anointing with holy oil – with the Queen represented by a circle with the capital S and the Archbishop by a circle with the capital C.
The plan adds that if the participants study the details closely "there should be no need for haste, no confusion of movement and plenty of room in which to move and manoeuvre".
The then Archbishop of Canterbury Geoffrey Fisher was responsible for drawing up the Queen's Coronation Rite.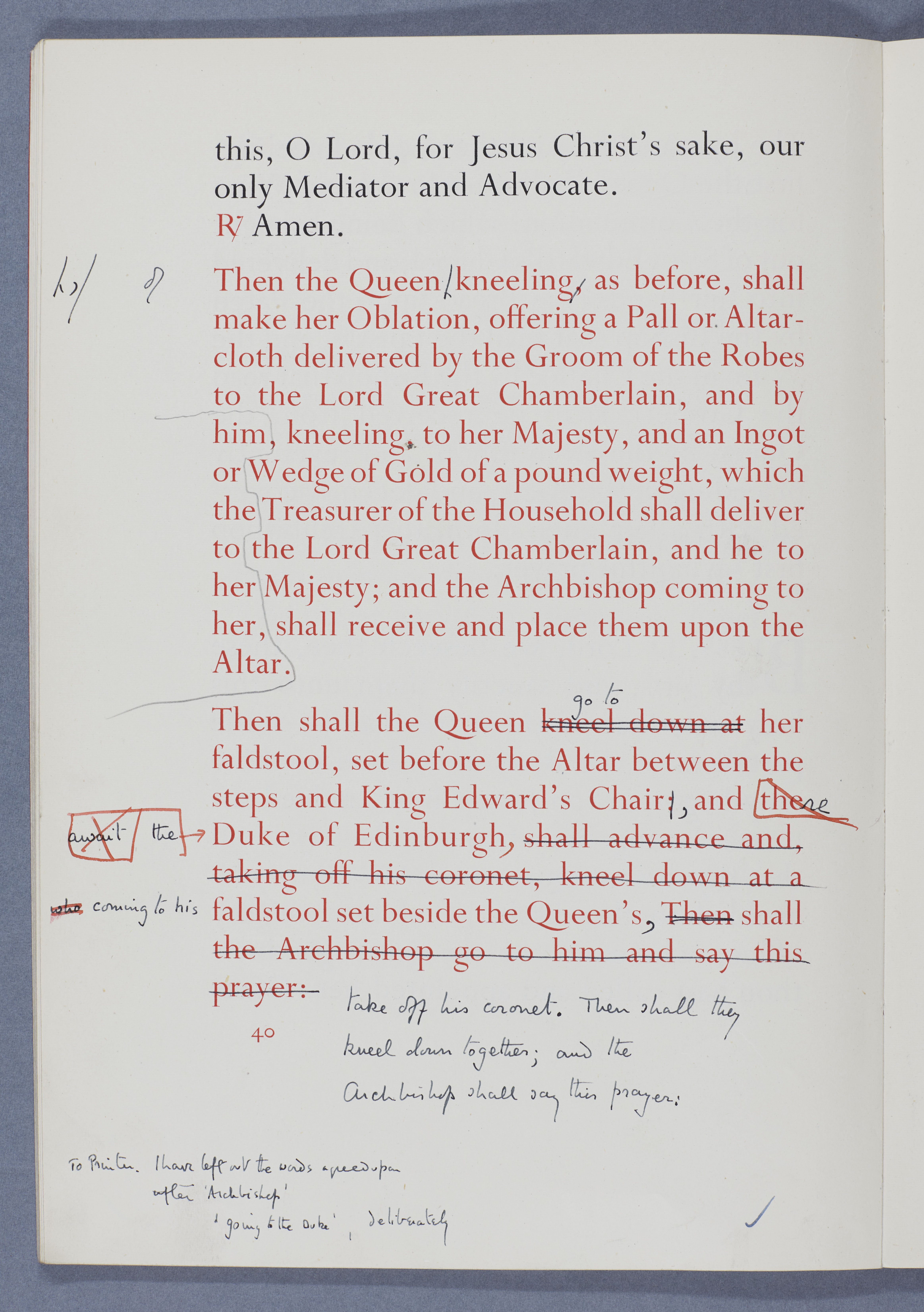 Lambeth Palace Library said on its website that the Queen and Archbishop Fisher were keen for Philip to have a role in the service.
It added: "Where possible, amendments were made to the ceremonial to reflect this, the most significant of which was that the Archbishop gave up his right to be the first to pay homage to the Queen, in favour of the duke."
The then-Archbishop of Canterbury Frederick Temple was suffering from failing eyesight and there were concerns for his health with his physical strength in decline.
Special prompts were printed on boards in huge font for him to read from to accommodate his sight problems, with Edward VII repeatedly muttering during the coronation: "I am very anxious about the Archbishop."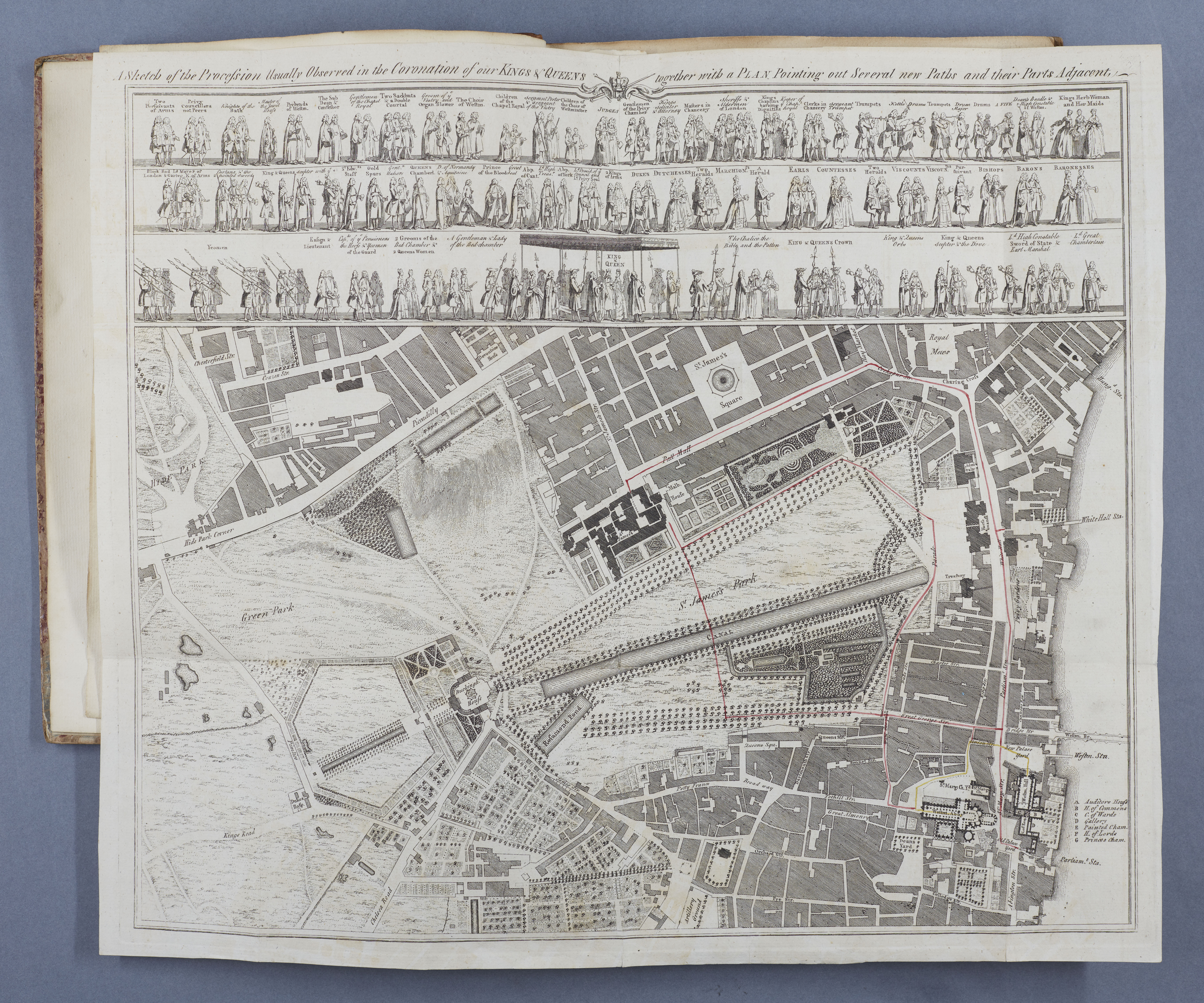 Highlights also include the Coronation Charter of Henry I, the manuscript of the coronation service prepared for William III and Mary II, a letter from George VI thanking the then Archbishop for his part in the coronation and the Bible upon which Elizabeth II swore her Coronation oath.
The free display opens to the public at the library in London from April 12 to July 13.