An experienced former detective has told of his surprise and concern to discover Jake Davison had a firearms certificate, an inquest heard.
David Huggett, a retired detective inspector, was working with the 22-year-old on a deferred prosecution scheme after he had assaulted two teenagers.
Police had referred Davison to the Pathfinder programme following the September 2020 attacks as an alternative to prosecution.
Davison rained down a volley of punches on the boy and slapped his female friend after being called a "fat c***" by another teenager in a Plymouth park.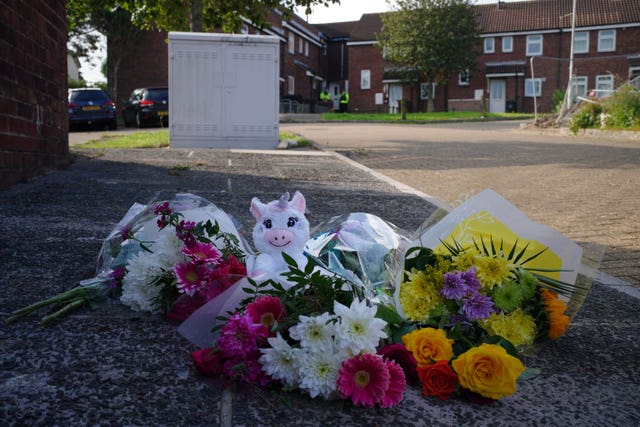 Mr Huggett, a key worker with the scheme, told an inquest in Exeter he had received the referral in the November.
The former police officer looked at the intelligence held on Davison and saw he was a firearms certificate holder, recognising the "FC" marker on the Police National Computer.
He said he became concerned after reading about the attacks on two teachers and a pupil at school and a suspicion he may have assaulted someone outside a Tesco store in 2016.
On November 29 Mr Huggett sent an email to Devon and Cornwall Police's firearms licensing unit to see if they were aware of the incident with the teenage boy and girl.
"Having seen his previous notes, I was surprised he had a firearms certificate," Mr Huggett said.
"I had seen the previous incidents involving him at the school which appeared to be unprovoked assaults on the two teachers and the pupil.
"It seemed to me that these were incidents involving a young person he had a meltdown and lashed out.
"I thought this was unpredictable behaviour.
"I thought did firearms licensing know about this and should they know about this?
"So, I decided to email them.
"This was information held by the police.
"I didn't know if there was other information held by other agencies."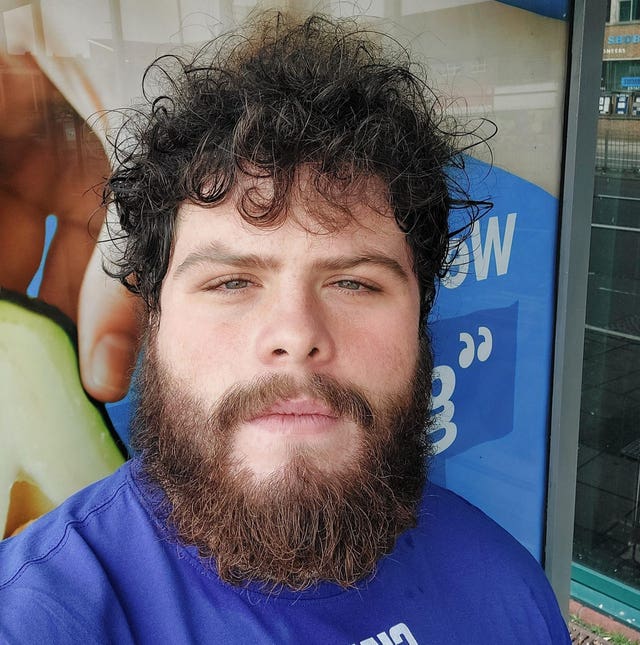 "I just thought it didn't seem right to me."
Referring to the firearms licensing unit, he said: "They are the experts in their field.
"I contacted them to raise my concerns and asked if this person is someone who should have a gun.
"I had no experience in dealing with firearms licensing and I raised my concerns with them."
The court heard firearms inquiry officer David Rees replied to the email on December 2 to say he was planning on visiting Davison and would be seizing his shotgun and certificate and would be reviewing his suitability at the end of Pathfinder.
They were later handed back to him in July 2021 after he completed the programme.
Just weeks later Davison killed his mother Maxine, 51, three-year-old Sophie Martyn, her father, Lee, 43, Stephen Washington, 59, and Kate Shepherd, 66, in Keyham.
Mr Huggett explained during his first meeting with Davison on December 4 2020 they spoke about what happened in the park.
"He said he had a bad day and problems at home and him and his mother were getting on each other's nerves, and he wanted to get out of the house and have a walk and calm down," he said.
"He said that after the incident he immediately felt remorse and he should not have done what he did."
The court heard Mr Huggett completed a risk assessment on Davison and scored his risk to others as one because he was "motivated" to complete the Pathfinder course and not get a conviction.
"He didn't have any motivational issues that he wanted to harm any one person," he said.
"At the time we were in the middle of Covid-19 lockdown and people were being told to stay at home, so I felt that the risk was low."