Rishi Sunak's shake-up of his Cabinet and Whitehall has seen the arrival of two new people in his top team.
Greg Hands, who had been trade minister, has replaced sacked Conservative Party chairman Nadhim Zahawi.
Lucy Frazer has been appointed Culture Secretary in a department which has been shorn of its responsibility for digital technology, but will instead focus on the creative arts and sport.
Here is a look at the new faces around the Cabinet table.
– Greg Hands
Widely seen as a safe choice, the trade minister has been promoted to take on the Tory party chairmanship ahead of a difficult set of local elections in May – Mr Sunak's first electoral test since entering No 10.
Mr Hands' more daunting task is getting the divided party, which is trailing Labour in the polls, ready for the next general election.
Mr Hands said he is "excited" to get started in his new role, tweeting: "I joined the Party in 1986 – a ward chairman in 1992, a councillor in 1998, a Group Leader in 1999, an MP in 2005, a Minister in 2011 – an honour to chair it in 2023!
"The work starts right away."
He has served in a raft of ministerial roles since becoming the Tory MP for Hammersmith and Fulham 18 years ago, including as deputy chief whip and as then-chancellor George Osborne's chief secretary to the Treasury after the 2015 election.
The 57-year-old was born in New York to British parents and lived there until he was seven.
As a teenager in the 1980s he spent his gap year in West Berlin, working as a swimming pool attendant and flipping hamburgers in McDonald's and touring the neighbouring Eastern Bloc.
After taking a degree in modern history at Cambridge, he embarked on a career in banking, shuttling between the City and New York, while also getting involved in Conservative politics in the UK.
He is married to a German wife and has two children.
A Remain campaigner in the Brexit referendum, he saw his young son burst into tears when the result was announced because he thought it meant his parents would have to split up.
– Lucy Frazer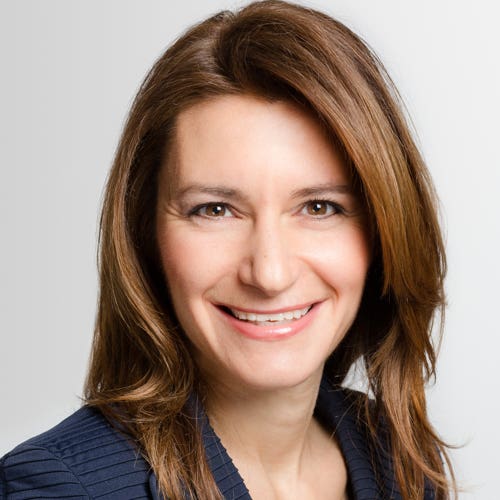 The Sunak loyalist was previously was given a ministerial job in the Levelling Up Department when he entered No 10 in October.
The 50-year-old Remainer's prior posts include minister in the transport and justice departments, financial secretary to the Treasury and solicitor general.
Before being elected as the MP for South East Cambridgeshire in 2015, she worked as a barrister in commercial law.
Born in Yorkshire in 1972, Ms Frazer studied at Cambridge where she was elected as the Union president.