Rory Kinnear has said "things simply haven't changed" since the death of his father Roy Kinnear after an accident on set more than 30 years ago.
Roy Kinnear fell from a horse during the filming of The Return Of The Musketeers in 1988 and died aged 54.
He had starred in the previous 1970s adaptation of French author Alexandre Dumas's novel The Three Musketeers, as the servant Planchet, and also worked with Charlton Heston in the production of A Man For All Seasons at the Savoy Theatre in London.
His son Rory, who has starred in four James Bond films alongside Daniel Craig, told the BBC: "A lot was made about when my dad died about changes in on-set practices.
He added that health and safety does not mean sacrificing creativity.
"I don't think anyone's gone to the cinema and seen a shot, and thought 'That's worth somebody dying'," Kinnear said.
He also said: "Thirty years later, things simply haven't changed.
"You've got a lot of young people wanting to enter an industry that they know is perilous, both financially and in terms of work, but not necessarily aware of how perilous the practices on set are as well.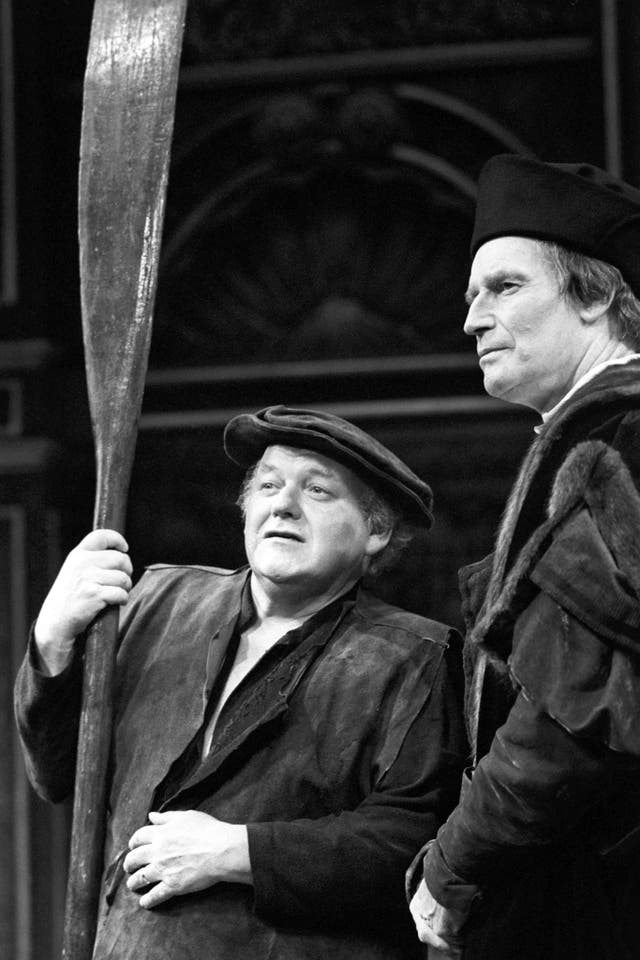 Kinnear first appeared as MI6 chief of staff Bill Tanner in Quantum Of Solace in 2008 and appeared in the role most recently in No Time To Die in 2021.
He has also been in horror film Men, political thriller series The Diplomat and comedy movie Bank Of Dave.
A Health and Safety Executive spokesperson said: "Incidents on TV production sets are rare but those that are reportable to us must be reported.
"Not only is there a legal duty, but timely and accurate reporting by the person in control of the activities, whether that is a producer, broadcaster or production company, helps us to build the picture we need to promote safer working environments."