The sun shone for crowds at Windsor Castle for the Coronation Concert – with cheers lasting as the day turned to night during the star-studded show.
Cheers filled the air as the royal family arrived at the beginning of the concert and continued until the very last song.
Host Hugh Bonneville's joke dubbing the King "the artist formerly known as prince" won laughs, as did his set with an amorous Miss Piggy.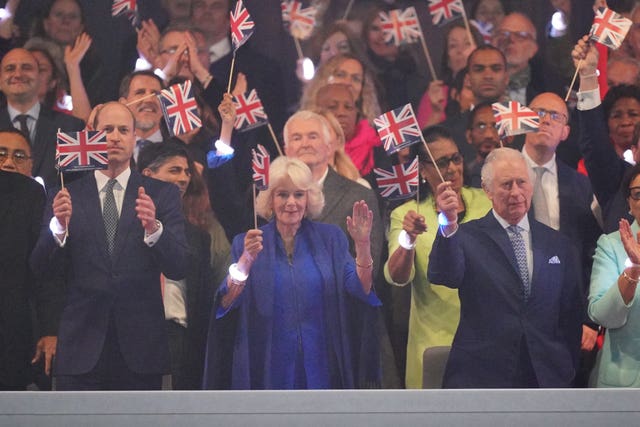 As examples of the King's watercolours were projected onto Windsor Castle, the crowd fell silent to watch.
And there were gasps from guests at the stunning light display which painted the night sky above the castle with a series of images.
Performances by Richie, Katy Perry, and Olly Murs prompted the biggest cheers, with Richie getting everyone on their feet to dance and sing along.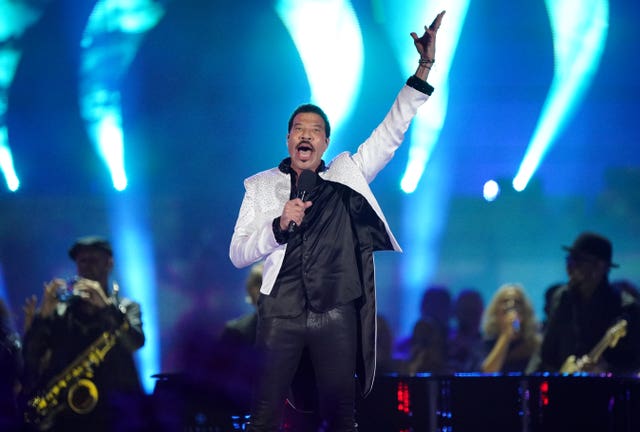 Away from the stage, long queues built up at food trucks, with waiting times topping 90 minutes at some stations.
Ticket-holders had been told not to bring their own snacks and food found during security checks as guests arrived was confiscated and binned.
There were also queues for people to get inside the the concert but such frustrations did not dampen the lively audience spirit.