Two "powerful" installations by artist Alberta Whittle which explore themes such as compassion and resisting racism have been acquired for the nation's art collection.
National Galleries of Scotland (NGS) has acquired the tapestry Entanglement Is More Than Blood (2022) and the film Lagareh – The Last Born (2022),
The two works were at the heart of the Barbadian-Scottish artist's critically acclaimed exhibition at the 59th Venice Biennale, 2022, where she represented Scotland.
NGS said the two works promote compassion and collective care as a means of resisting racism and anti-blackness, and confront the violence of colonialism, the legacies of transatlantic chattel slavery, and the impact of the climate crisis.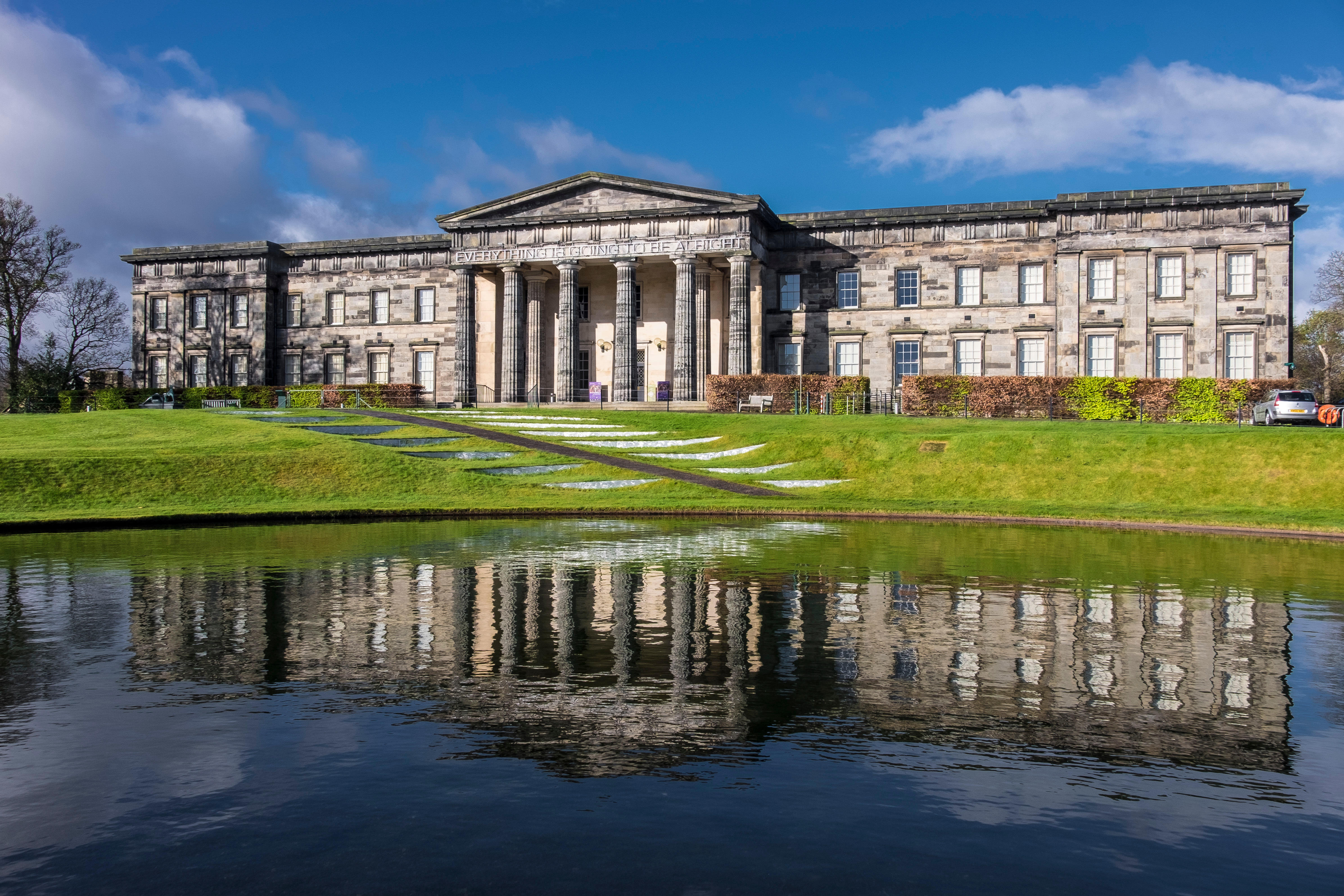 Whittle said: "As a kid on school trips, we often went to museums and I was mesmerised, but I also found myself searching for images and artworks that reflected my family, my history and my experiences.
"These acquisitions by National Galleries of Scotland have made me feel optimistic about how conversations are changing and how my work may bring in new young artists who are searching for something that inspires them to think differently."
Co-commissioned and created in collaboration with Dovecot Studios, Edinburgh, Entanglement Is More Than Blood is a large-scale tapestry on a gate-like structure.
Imbued with the artist's symbolism, including water, snakes, diamonds, hands and shells, it explores the meaning of family, kinship and ancestral histories.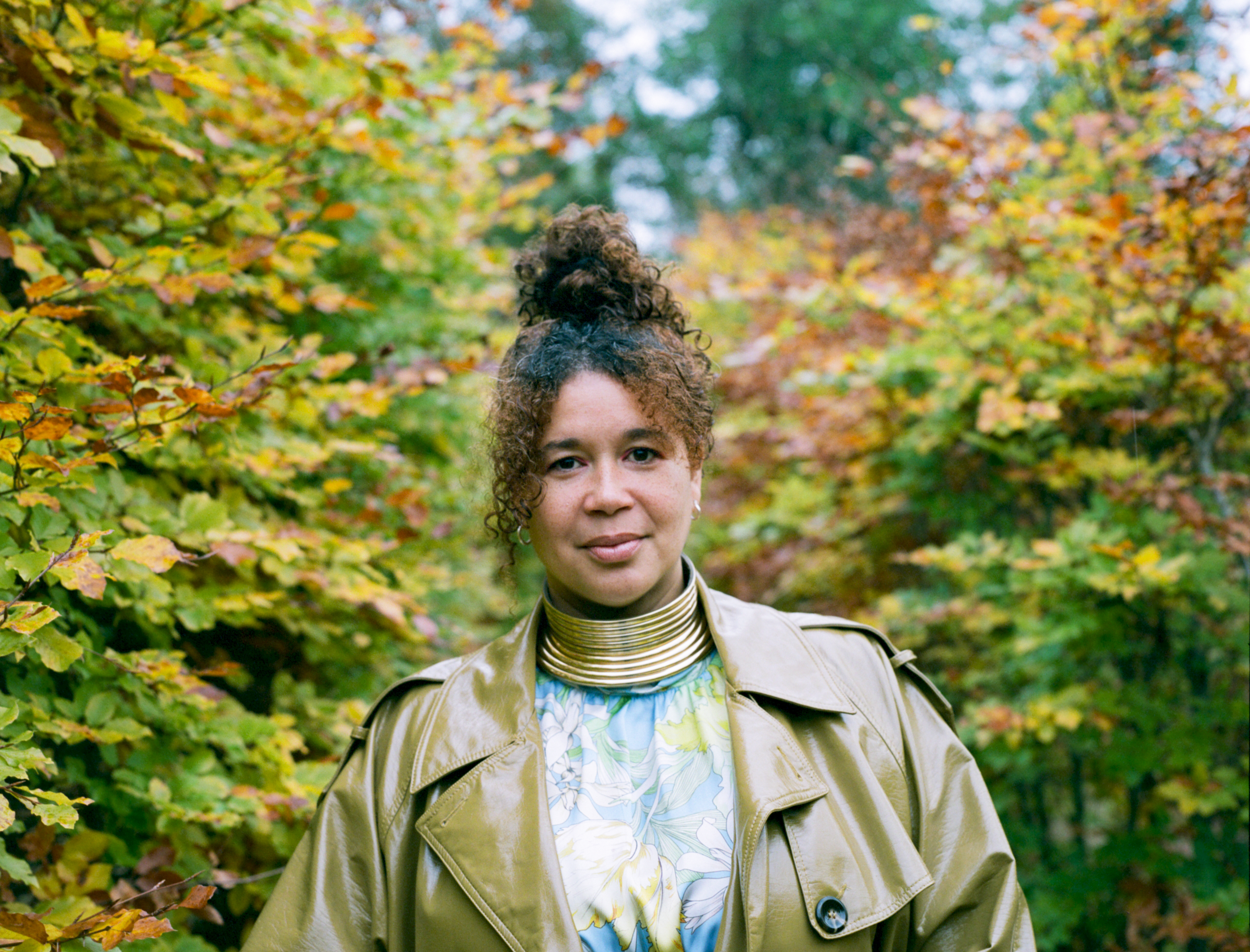 In the film the artist has woven together contrasting stories of individual acts of resistance against racist violence with gentle moments of intimacy.
Lucy Askew, chief curator of modern and contemporary art at the National Galleries of Scotland, said: "We are hugely excited to be able to expand the nation's holdings of Alberta's powerful and important work.
"Entanglement Is More Than Blood and Lagareh – The Last Born are each deeply rooted in Scotland's past and present times, speaking strongly of the community and care needed to resist racism.
"We are delighted that these vital works, layered with Alberta's evocative symbolism, have found their home in the national collection, and that they now belong to all of us."