This year's Bafta film awards saw some historic moments but also milestones yet to be reached.
– All Quiet On The Western Front breaks foreign language record
The seven awards for the German anti-war epic All Quiet On The Western Front is the highest number of Baftas ever won by a film not in the English language.
The previous record-holder was the Italian drama Cinema Paradiso, which picked up five Baftas in 1991.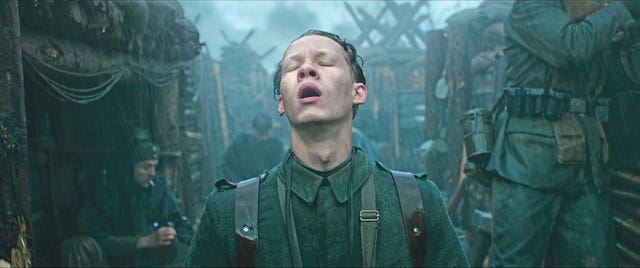 Ari Wegner last year became the first woman in the history of the Baftas to be nominated for best cinematography, for her work on The Power Of The Dog.
She was pipped to the award by fellow Australian Greig Fraser, who shot the sci-fi epic Dune.
This year, Mandy Walker became only the second woman to be nominated in this category, for her work on Elvis – but she lost to James Friend, who shot All Quiet On The Western Front.
It means the list of winners of the cinematography Bafta is still a men-only zone.
– First Irish winner of best supporting actress
Kerry Condon is the first person from Ireland to win a Bafta for best supporting actress, for her performance in The Banshees Of Inisherin.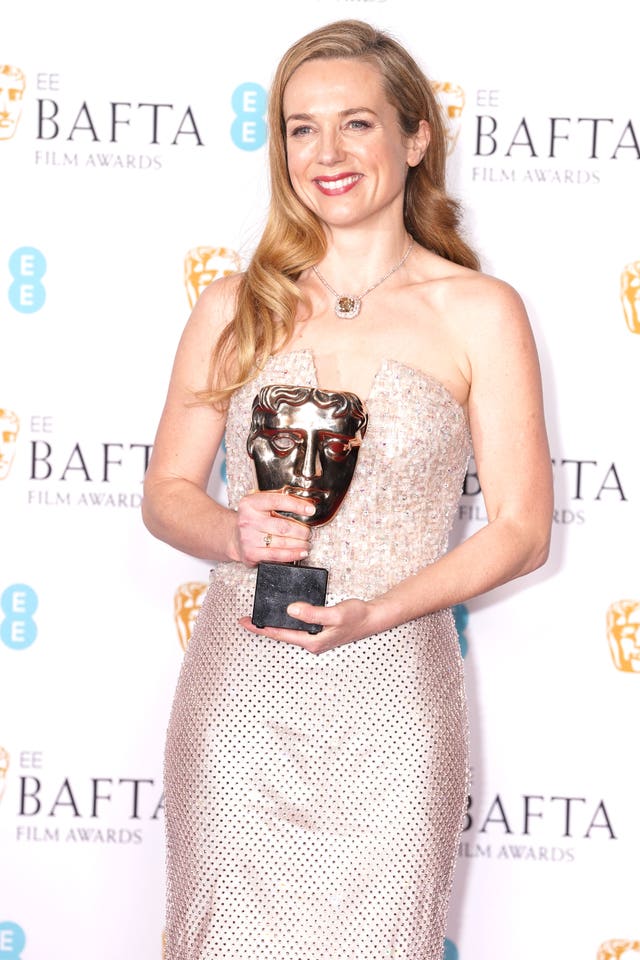 Their joint success means the number of Bafta acting awards won by people from Ireland has doubled from two to four.
The previous two wins came in 1987 and 1990, both in the category of supporting actor and both for Ray McAnally, for The Mission and My Left Foot respectively.
– The wait goes on for a non-white winner of best actress
Of the big four acting categories at the Bafta film awards, only one has never been won by a non-white performer: best actress.
There were six people nominated in the category this year, three of whom were non-white: Viola Davis (for The Woman King), Danielle Deadwyler (Till) and Michelle Yeoh (Everything Everywhere All At Once).
The award went to Cate Blanchett for her performance in Tar, meaning the wait goes on for the first winner of the best actress award from an ethnic minority background.
– Absence of UK paves way for diverse line-up of nationalities
None of the big four acting awards was won by British talent – only the sixth time this has happened since the current format of the Baftas was established in 1969.
But the absence of the UK paved the way for a strong mix of nationalities across the categories, with the gongs instead going to an American (Austin Butler), an Australian (Cate Blanchett) and two Irish performers (Barry Keoghan and Kerry Condon).