Twitter owner Elon Musk has selected advertising executive Linda Yaccarino to lead the social media platform as its new chief executive, he confirmed on Friday.
Ms Yaccarino, who left NBCUniversal earlier in the day with immediate effect, will focus on the operations of the business, Mr Musk said, while he will stay in charge of product designs and new technology.
On Friday he tweeted: "I am excited to welcome Linda Yaccarino as the new CEO of Twitter!
"(She) will focus primarily on business operations, while I focus on product design & new technology.
"Looking forward to working with Linda to transform this platform into X, the everything app."
Reports earlier in the day had suggested Ms Yaccarino as the successor.
The speculation was fuelled after NBCUniversal announced that she was leaving the media giant immediately. It did not say where she was going after her resignation.
Musk tweeted on Thursday in the US: "Excited to announce that I've hired a new CEO (chief executive officer) for X/Twitter. She will be starting in ~6 weeks!"
San Francisco-based Twitter was renamed as X Corp, according to Musk and court filings revealing a merger of the technology companies.
The entrepreneur, prior to buying the platform for 44 billion US dollars (£35.7 billion) in October, revealed plans to turn it into "X, the everything app".
Mr Musk said his role will transition to being executive chairman and chief technology officer, "overseeing product, software and sysops".
In a later tweet, he said: "The commitment to open source transparency and accepting a wide range of viewpoints remains unchanged."
It was in response to remarks from political commentator and producer Alex Lorusso, known on Twitter as Alx, that free speech on the platform remains a "top priority" for Mr Musk "regardless of who the next" boss is.
Mr Musk has previously joked that his dog Floki took over as chief executive.
It followed a tweet in December, just weeks after the takeover, saying: "I will resign as CEO as soon as I find someone foolish enough to take the job."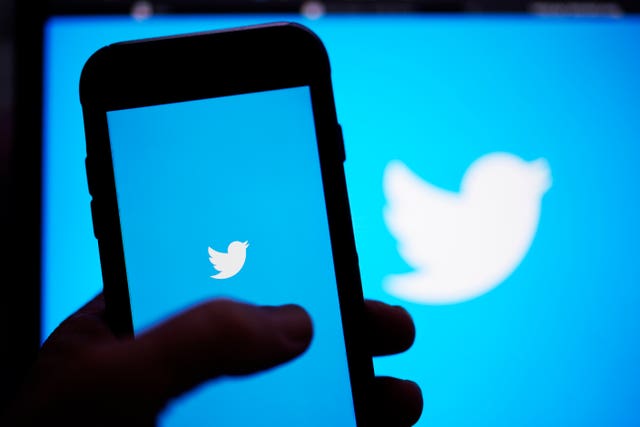 He has had a tumultuous start to his journey at the platform, laying off about 80% of its 8,000 global staff and admitting it resulted in it losing a large amount of its functionality.
He also oversaw the scrapping of legacy "blue ticks", which verified a user's identity and were replaced by a paid-for subscription called Twitter Blue.
High-profile figures and celebrities said the move leaves the platform open to imposters and disinformation.
But Mr Musk said the rules are "more about treating everyone equally" as there "shouldn't be a different standard for celebrities".