A giant mobile phone features in a so-called danger zone near Parliament created by campaigners calling for specific protections for women and girls to be included in the Online Safety Bill.
The House of Lords is due to begin line-by-line scrutiny of the legislation in its committee stage on Wednesday.
Refuge and other organisations are calling for a violence against women and girls code of practice to be added to the Bill "to ensure social media companies respond to and prevent online violence" against this group.
Former Love Island contestant Sharon Gaffka, who is an ambassador for Refuge, said a code of practice is "desperately needed" so women can stay online "safely and confidently".
She said: "Every day, I am the recipient of unsolicited images, threats of sexual violence and misogynistic abuse online. This is unfortunately a common experience amongst young women.
"Due to the frequency of such messages, society has seemingly normalised this behaviour, and instead of putting onus on the perpetrators, we are forcing women and girls offline. This is not the solution.
"Today, I hope the Government and peers who are now looking at the Bill will listen to the thousands of Refuge supporters who have all taken action.
"Addressing the lack of protection for women and girls in the Online Safety Bill is paramount. I hope to see the code of practice, which is so desperately needed, to be included so that women, and myself, can remain online, safely and confidently."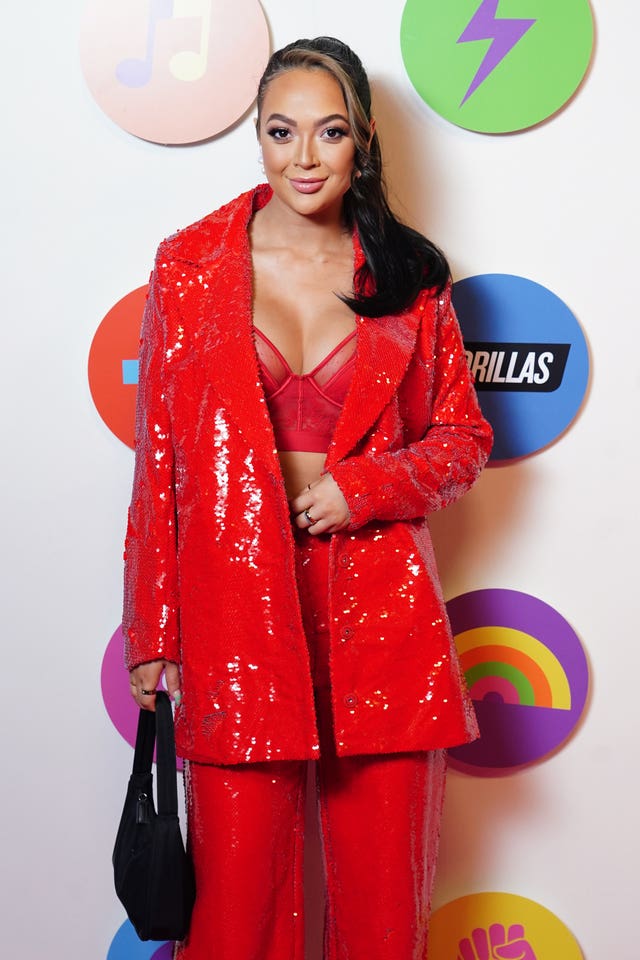 Bosses from messaging firms Signal and Element were also signatories to the open letter calling on ministers to "urgently rethink" the Bill as they warned the legislation would give regulator Ofcom the power to try to force the release of private messages on end-to-end encrypted communication services.
The Government has argued that Ofcom will only be able to make companies use technology to identify child sexual abuse material in "appropriate and limited circumstances", with the Prime Minister's official spokesman insisting "it will not introduce routine scanning of private communication".
Richard Collard, from the NSPCC children's charity, urged the Government to resist the tech firms' calls to water down the legislation.