Influencers are being warned by regulators of the risks of promoting illegal "get rich quick" schemes.
The Financial Conduct Authority (FCA) and the Advertising Standards Authority (ASA) have teamed up with influencer Sharon Gaffka to issue the warning.
The regulators said financial influencers, or "finfluencers", should not assume their followers fully understand what they are promoting.
They are also warning influencers that, with investment scams on the rise, there are risks that they could be unwittingly introducing their followers to criminals.
The FCA oversees the promotion of many financial products and services and the ASA regulates the promotion of products such as cryptocurrencies, to ensure adverts are responsible.
The two bodies are warning that making an unlawful promotion is a criminal offence and can result in a fine or prison.
Influencers promoting cryptocurrency should be making it clear that cryptocurrency is unregulated, profits may be subject to tax and the value of any investments could fall, the regulators said.
They also said influencers should not suggest that cryptoassets would be an easy investment decision and they should not create any sense of urgency or FOMO (fear of missing out).
Posts should be legal, truthful and correctly labelled as adverts, the regulators said.
"We want to work with influencers so they keep on the right side of the law, as this will also help protect people from being shown scams or investments that are too risky."
Miles Lockwood, director of complaints and investigations at the ASA, said: "We're seeing influencers increasingly understanding and following the rules.
"But we recognise that there are still problems, particularly around financial products.
"That's why we're pleased to be partnering with the FCA and Sharon Gaffka to help educate influencers about the risks and responsibilities around marketing these products."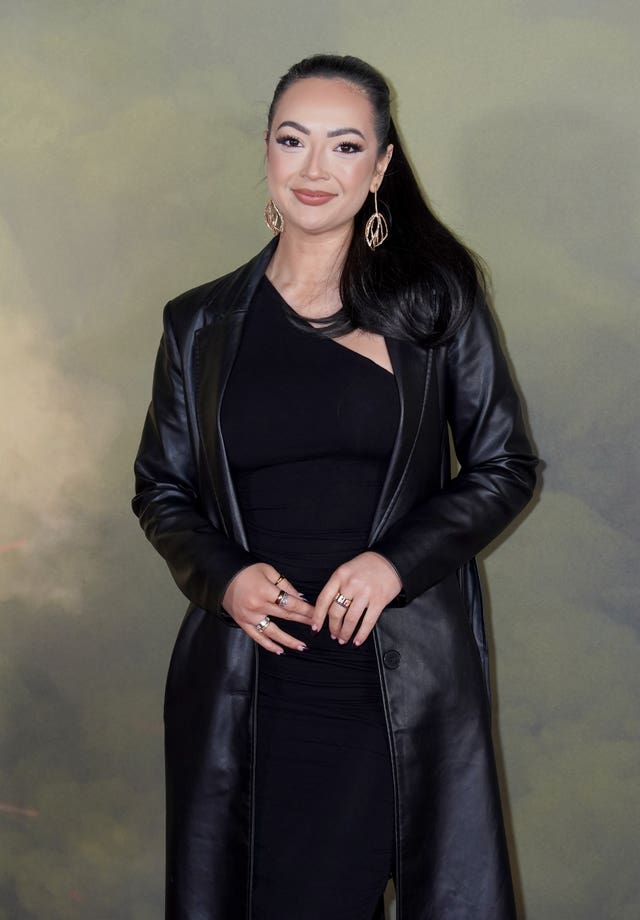 The campaign follows the recent publication of the FCA's annual financial promotions report, which revealed that intervention by the regulator led to 8,582 promotions being amended or withdrawn during 2022. In 2022, the FCA also published 1,882 consumer warnings on its website relating to unauthorised activities.
Tom Selby, head of retirement policy at AJ Bell, said: "If finfluencers are able to explain to their followers key concepts like compounding and the importance of saving for the future in an engaging way, that could in turn enable people to make better informed financial decisions.
"However, there is also clearly a significant risk of finfluencers spreading misinformation or encouraging high-risk behaviour, such as day trading in individual stocks, without properly explaining those risks."
He added: "In the worst-case scenario, finfluencers could encourage followers to invest in scam schemes and end up losing everything.
"The fact a lot of this activity happens outside of the regulated space is likely why the FCA is focusing on educating those pushing out messages to their followers."