Mikel Arteta has revealed a chocolate Labrador called Win has helped Arsenal bounce back from their title disappointment.
The Gunners saw their hopes of winning the Premier League all but end after last weekend's 3-0 defeat at home to Brighton.
Manchester City can wrap up the title this weekend with victory over Chelsea on Sunday or if Arsenal lose at Nottingham Forest on Saturday night.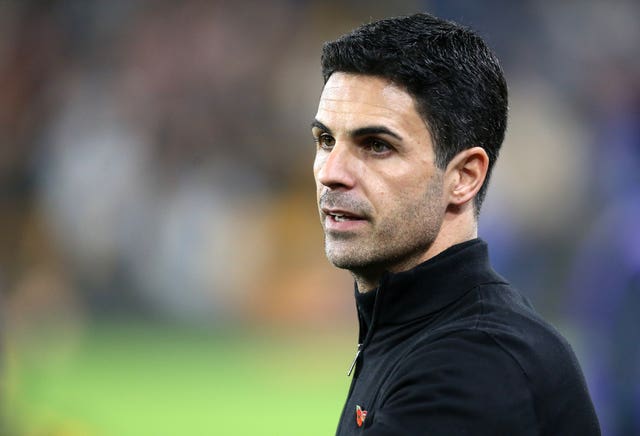 "We always talk about family and being connected. In my opinion a big family like we are at the club, which I feel we are, it needed a dog to represent that family," Arteta explained.
"I think there are still things at the club that can be done to connect with people, to be more caring with people, to show love. I found this dog that in my opinion was the perfect representative of who we are right now.
"Her name is Win. We all love winning and Win needs a lot of love, so the love for Win was basically that. The reaction of the players has been incredible and the staff.
"She is one of us and is going to be on this journey with us together. I think it is something that changes your mood like this (click).
Arteta got Win from a dog trainer and such is her popularity at the club's London Colney training ground that a rota has been drawn up to ensure she does not go on too many walks.
It was put to the Gunners boss that an animal that represents stronger qualities, like a Pitbull, may be more appropriate.
But he revealed: "I think we have other sides of it. We have another symbol at the club that is a tree, that is very strong but needs a lot of care as well.
"It is an olive tree that is more than 150 years old, almost similar to the club, and we have to look after those roots every single day. To make sure they don't get poisoned, don't get damaged and to make sure they are in the right condition.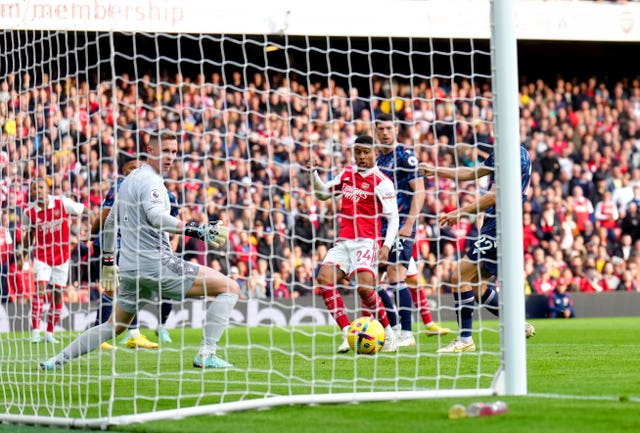 The Olive Tree is visible from Arteta's office and he is clear in his mind that the club cannot stand still this summer.
"Crucial, I would say," Arteta said. "To go to the next level it will be a crucial summer for us. That's for sure.
"First of all to make sure we maintain everything we have at the club right now. That we maintain that expectation, that enthusiasm and energy around the place and we have a proper preparation to fulfil the objectives and challenges we will have next season."