England's Jonny Bairstow is happy to be emerging from "dark times", revealing the freak accident which left him with a badly broken leg had him wondering if he would ever walk properly or play cricket again.
Bairstow was in the form of his life last year, hammering four magnificent hundreds against New Zealand and India, when a nasty fall on a golf course left him with three fractures in his left fibula, a dislocated ankle and damaged ligaments.
An extensive period of convalescence and rehabilitation saw him miss the final Test of his golden summer, red-ball tours of Pakistan and New Zealand and a place in England's triumphant T20 World Cup team.
Now, having successfully returned to action for Yorkshire, the 33-year-old has been recalled for next month's Lord's clash against Ireland and is primed for a major role as wicketkeeper-batter in a hotly-anticipated Ashes.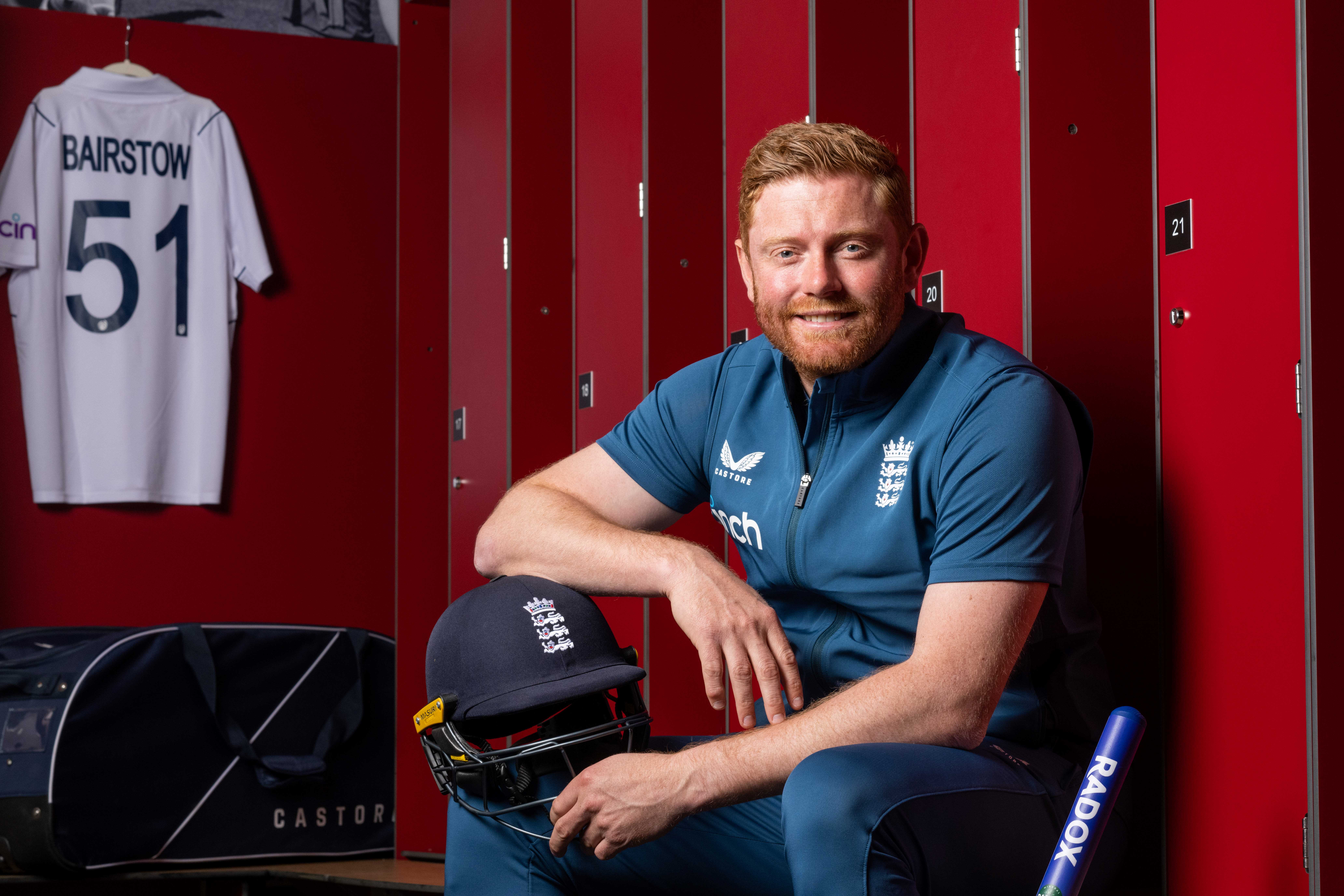 Reflecting on the moment a phone call from Test coach Brendon McCullum confirmed his England comeback, Bairstow said: "I was buzzing. There's been some dark times this winter and it's been tough, so to get that call after all the emotions you go through…there's a huge amount of pride.
"There's naturally been a few lows. You wonder whether or not you'll be able to walk again, jog again, run again, play cricket again. Absolutely, those things do go through your mind and it depends how long you think about them.
"You'll know from riding your bike, if you fall off and have an injury you think about that the first time you get back on it, because you've got bad memories of doing it. You wonder, is it going to feel the same?"
Bairstow had some of those worries when he made a low-key return to the field for Yorkshire's second XI last month, eight months on from his previous appearance in a thrilling Test win over South Africa.
"It was actually quite nerve-wracking. It took me back to when I was 16, playing in the second team and making my debut," he said at the launch of Radox's official partnership with England cricket.
"I just wanted to get off the mark. Naturally you're like 'how are you going to react?' but I knocked one and said "right, run!'. After that, you settle down, you settle into your rhythm and it's been fine.
"Everyone plays with niggles. If you play sport for long enough, you're going to have a few sore bits. You grit your teeth, you crack on."
While the return of a fit-again Bairstow was never in doubt given his heroics in 2022, the decision to bring him back as keeper in favour of the blameless Ben Foakes was a tougher call.
Having starred as a specialist number five last summer he will now slot back in at seven, the latest positional change in a career full of them.
But it is a role he knows well. Back in 2016 he scored his maiden century from seven in Cape Town, kicking on with his most productive ever year with the bat.
"That was an amazing year, 1,400 runs and 70 dismissals – that was very special, keeping and batting," he recalled, selling himself 70 runs short.
"They're the things you draw upon when people ask if you can do it, absolutely, there's past history."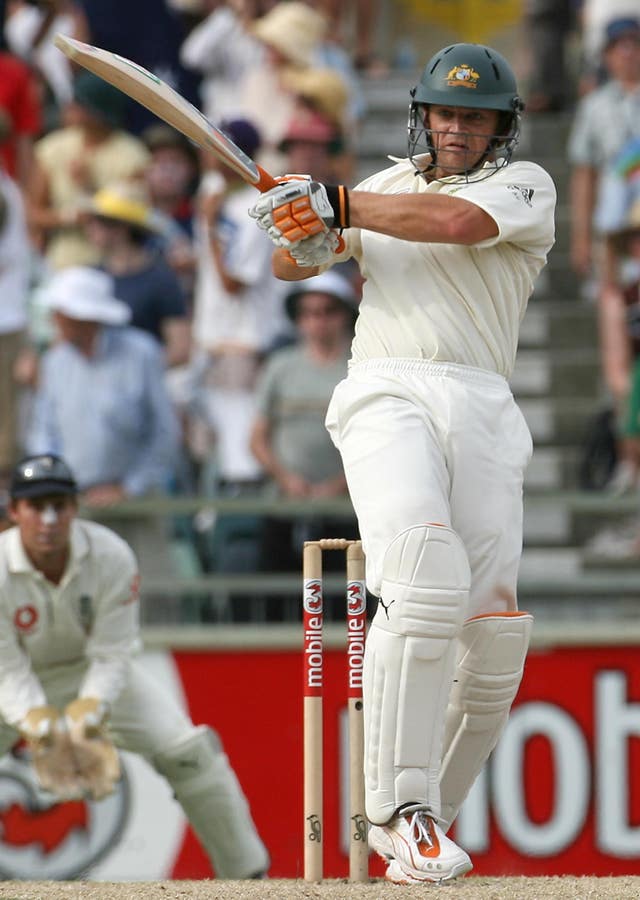 "Someone like Adam Gilchrist changed the way keeper-batsmen were viewed," he said.
"He wasn't the best keeper in Australia – he was the best keeper-batter in Australia, then won games of cricket for Australia on the back of how he went and played.
"And MS Dhoni… you can go through the whole world and look at people who are better keepers, better batters and it's then a combined thing that comes into it.
"I don't know whether it's my favourite role. I just try and give it my all when I go out there and play for England. I've never changed that."