Lionel Messi's stint at Paris St Germain is reportedly set to end this summer.
The Argentinian, whose contract expires next month, has been on the receiving end of jeering from PSG fans during recent games and his unauthorised trip to Saudi Arabia this week led to a suspension from his bosses in Paris.
The writing now appears to be on the wall for Messi at PSG, whose president Nasser Al Khelaifi was already committed to ending the "bling bling" culture at the club and rebuilding around young, local talent.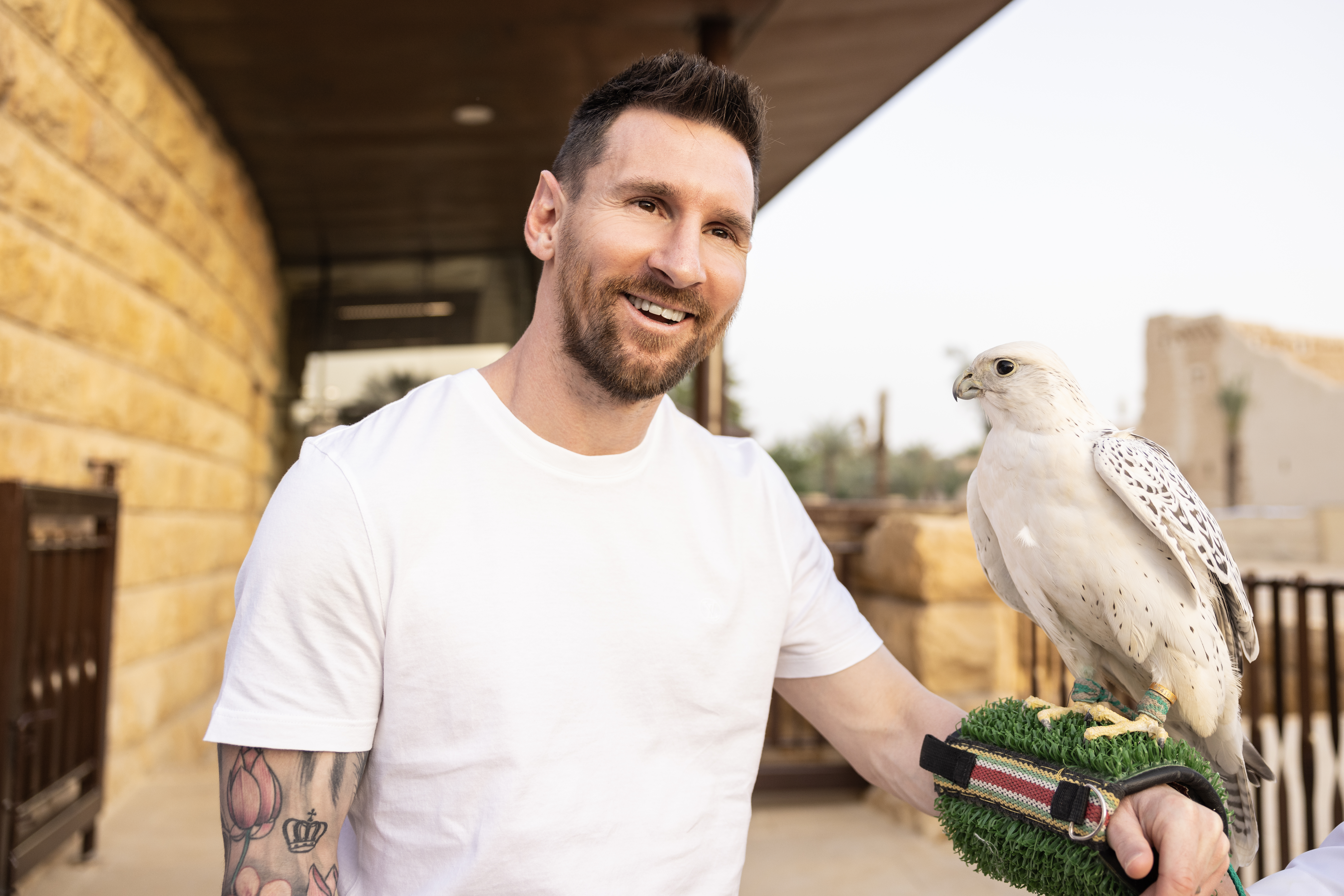 It has been reported Messi's father, Jorge, informed the club's director of football a few weeks ago that his son did not want to extend his contract by another year.
The unauthorised trip to Saudi Arabia further upped the ante and it is understood he has been suspended for two weeks from training and matches.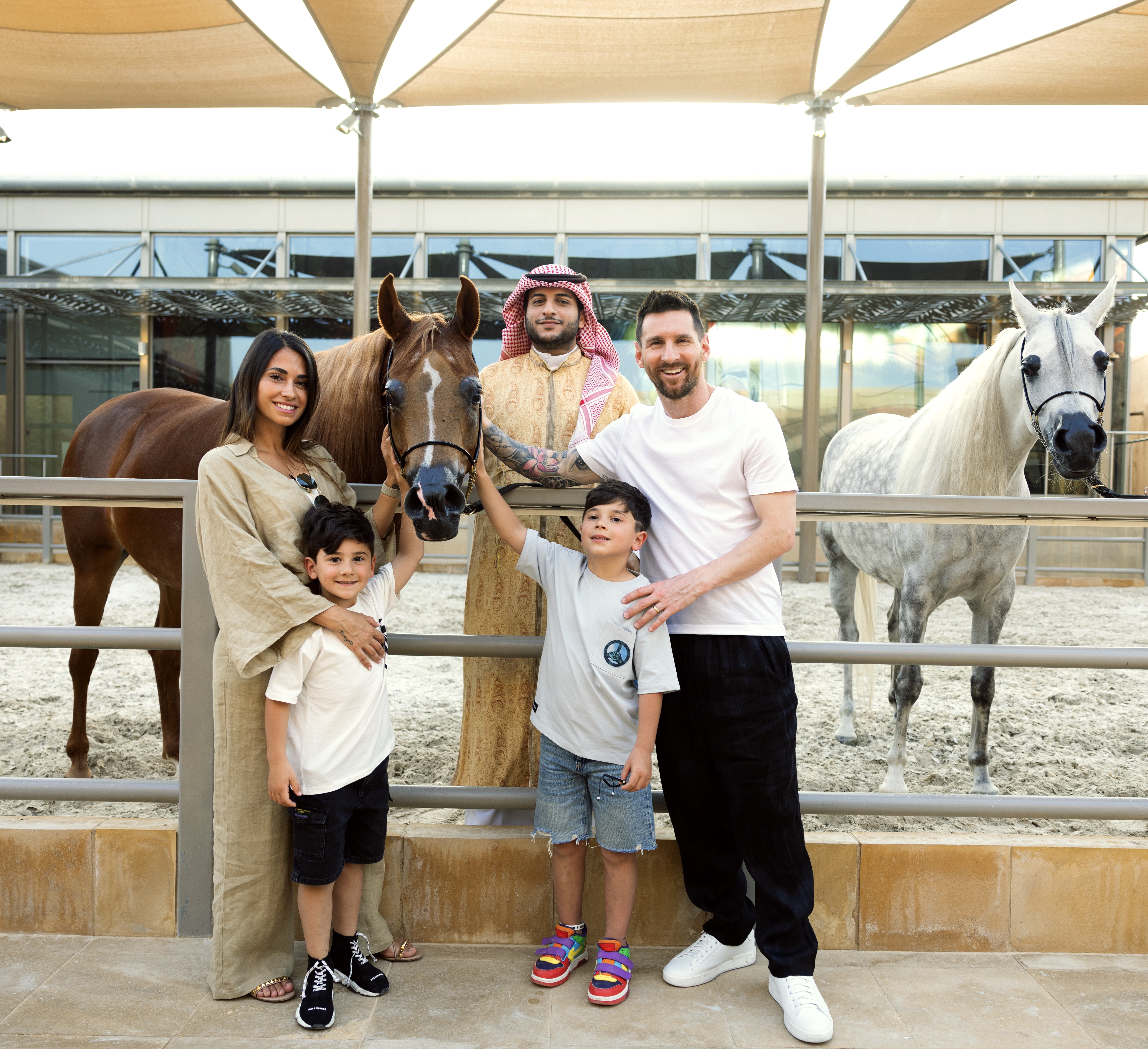 Before heading to Diriyah, the family had been to a farm where they fed Arabian gazelles, the release said.
Amnesty International said earlier this year that Messi's ambassador role with Saudi Arabia was part of the country's "aggressive sportswashing programme", with Saudi authorities "seeking to exploit the celebrity appeal of elite sport to deflect attention from the country's appalling human rights record".