Sandy Lyle is braced for an emotional end to his 42nd and final appearance at Augusta National as the former Masters champion retires from competitive golf.
Lyle became the first British winner of the Masters in memorable fashion in 1988, making a birdie from a fairway bunker on the 72nd hole to secure his second major title following victory in the 1985 Open Championship.
The 65-year-old Scot called time on his PGA Tour Champions career recently and confirmed at Augusta that this week's Masters would be his last.
"It will be, yes," Lyle said. "I've just been talking to (1979 winner) Fuzzy Zoeller up in the locker room and he said that when it came to his time to retire, he looked at his driving licence and it said 65, so it's time.
"I think that basically puts it in a very good way. I've had some good years and I think the time has come.
"I will still be returning most years as long as the health stays good and I can come and watch and eat with the past winners."
Asked if it would be an emotional experience, Lyle – who has not made the cut since 2014 – said: "I'm hoping that I don't burst into tears coming up the 18th.
"But I am sure there will be a lump there in the second round and hopefully I will be able to cheer that it might be a good enough score to play at the weekend.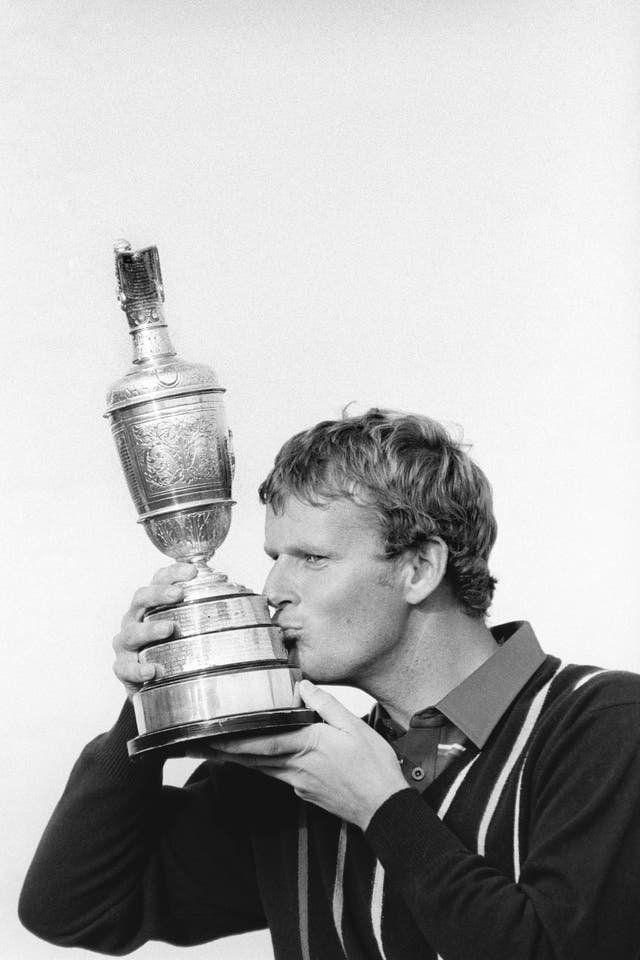 "To win The Masters was always a great achievement. It's the pinnacle. It's like athletes get a gold medal in the Olympics because it's something you will cherish for the rest of your life.
"I've had The Open Championship, The Players and The Masters. Golf's been pretty good in that respect. It was hard work in the 80s, but a pinnacle like this in such a special tournament, which sees all the past champions return almost every year, is nice to see."
Lyle's brilliant birdie on the 18th ensured he avoided a play-off with Mark Calcavecchia and the image of him celebrating with arms aloft has lingered long in the memory.
"The energy levels were not good towards the end. People forget that I played like 11 or 12 tournaments prior to that and I won the week before – nobody ever mentions Greensboro the week before and a play-off (with Ken Green).
"But I think my Masters win was such a nail-biting finish that people knew where they were at that time.
"I know Russ Abbot, who I know very well, almost knocked the chandeliers off the ceiling in his hotel room at whatever time it was back home as he jumped up in the air."
Lyle's celebrations turned out to be somewhat more sedate by the time he had completed his media duties and got back to his hotel.
"It had been pretty noisy all week with everything that was going on in the bar or disco and I thought, now is the time I can go down to the bar and have some fun. Have a bottle of champagne and say to people 'the drinks are all on me'," Lyle said.
"So I burst through the door – I think it was only around 10pm – and I looked around and discovered there was actually no one there other than the barman, so I went back to my room and went to sleep."