Yorkshire have said they are making "great progress" in their bid to become a "more inclusive and welcoming club" after Michael Vaughan was cleared of using racist language during his time as captain.
The White Rose county said it is "not for the club to comment on the wider judgments" after the England and Wales Cricket Board's charge against Vaughan was found not to be proved by the Cricket Discipline Commission.
The former England captain was alleged to have used the term "there's too many of you lot" towards ex-Yorkshire team-mate Azeem Rafiq and three other Yorkshire players of Asian ethnicity in June 2009.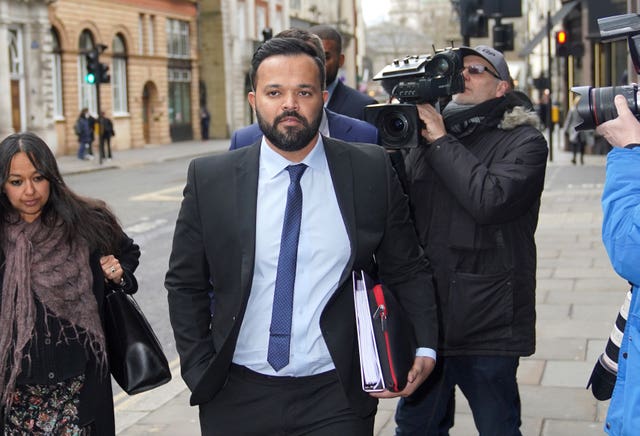 The statement said: "As a club, we needed to accept and take accountability for the cultural issues which allowed racist and discriminatory behaviour to go unchallenged.
"In February, we accepted four amended charges relating to conduct which may be prejudicial to the interests of cricket and/or may bring the ECB and/or the game of cricket into disrepute, all occurring between 2004 and 2021. This resolved the club's liability, and we did not attend the CDC hearings in early March.
"It is not for the club to comment on the wider judgments made by the panel. Our focus remains on achieving a reasonable sanction, and we will make representations in due course to the CDC Panel.
"In the meantime, the board is working hard to secure the club's long-term future as we continue on our road to recovery, and we are making great progress in our ambition to become a more inclusive and welcoming club for all."