England World Cup winner Maggie Alphonsi has been appointed to the independent review panel that will report on organisational culture and behaviour within the Welsh Rugby Union.
Sport Resolutions, administrators of the review, had previously confirmed former Court of Appeal judge Dame Anne Rafferty as panel chair, and she will be joined by Alphonsi and Quentin Smith.
A commissioning advisory group has also been established to support the review, which comprises WRU representative Henry Engelhardt and Sport Wales' Emma Wilkins, the WRU said.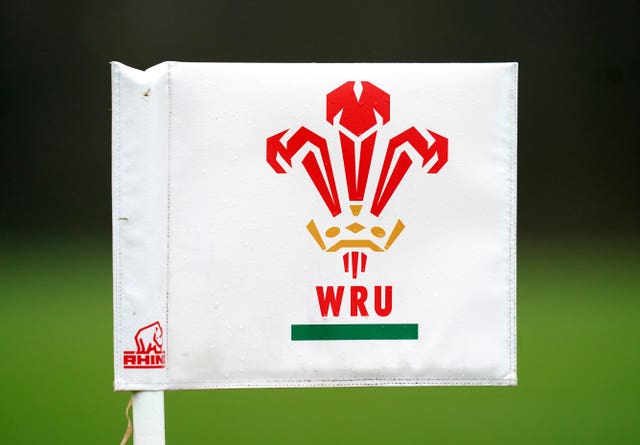 Smith was chair of Sale Sharks for 10 years, is a former Premiership Rugby chair and a director of England Rugby 2015 Limited, which delivered the World Cup in England that year.
He currently chairs the Football Association's exceptions panel and the professional football negotiating and consultative committee, comprising the Premier League, English Football League, the Professional Footballers' Association and the FA.
The independent review began a month ago, covering a period from 2017 to the present.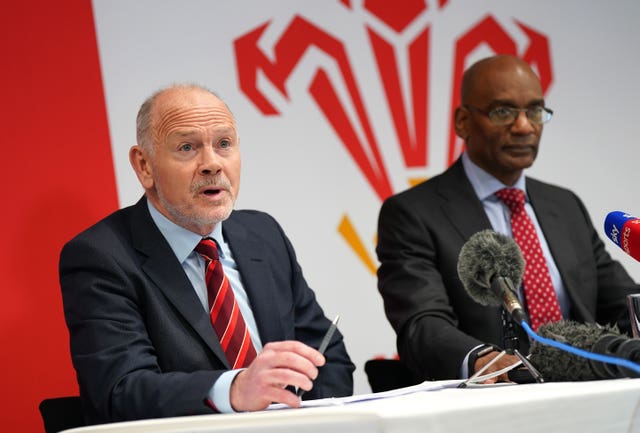 WRU chair Ieuan Evans and acting chief executive Nigel Walker appeared before the Senedd's Culture, Communications, Welsh Language, Sport and International Relations Committee in early February.
They were called to give evidence after serious allegations were aired in a programme by BBC Wales Investigates.
Steve Phillips stepped down as WRU chief executive in January, and it was announced that an external taskforce had been asked to carry out an independent review.