Wales captain Ken Owens has reflected on a "hugely emotional time" for Welsh rugby ahead of Saturday's Guinness Six Nations clash against Italy in Rome.
Wales head coach Warren Gatland revealed on Thursday that a threat of possible player strike action before the Six Nations appointment with England last month caused a significant split and tension within his squad.
A crushing contractual and financial backdrop has engulfed Welsh regional rugby, with all four professional teams – Cardiff, Dragons, Ospreys and Scarlets – facing major funding cuts leading to vastly-reduced contract offers for many players whose deals expire at the end of this season, and a player exodus appears inevitable.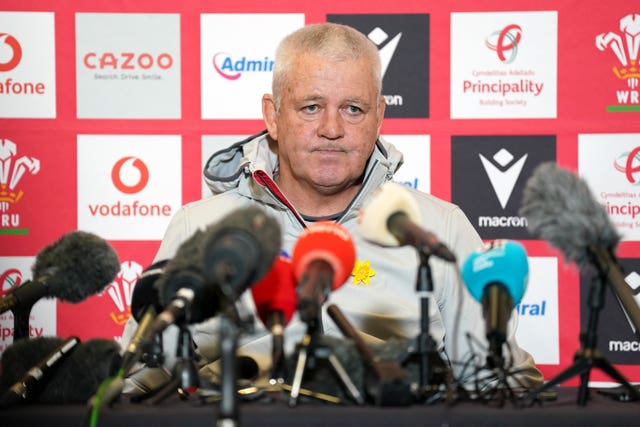 Although a strike was averted and the England game went ahead as scheduled, with Steve Borthwick's team winning 20-10, the whole saga left its mark.
Owens said: "In those two weeks, there was high emotion and a lot of different opinions, which is good.
"Every player in the squad is in a different situation in their career and where they are at in terms of contracting at the moment.
"It was a hugely emotional time for different reasons. The whole group were mature about it and a decision was made democratically – we all bought into that.
"That was two weeks ago now, and we have had time just to prepare and concentrate on the rugby, and that is what we will be doing tomorrow.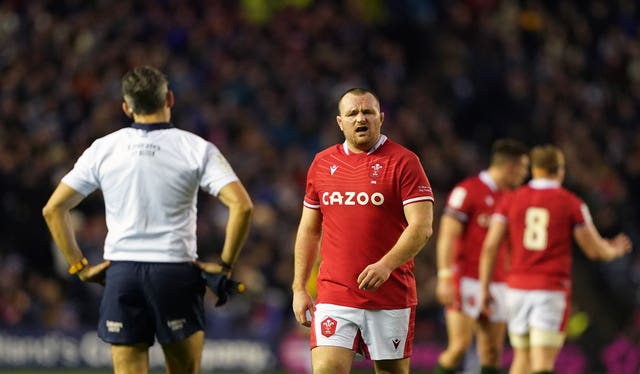 Wales are coming off the back of successive Six Nations defeats against Ireland, Scotland and England, raising the spectre of a first Six Nations wooden spoon since 2003.
Italy are also without a win in this season's tournament and the stakes are high at Stadio Olimpico.
"It is going to take time to get that consistency in everything we are trying to do," Owens added.
"I am totally confident we are on the right track, we are tight as a group and we are going to keep building.
"You do get caught in the goldfish bowl. There is a lot going around off the field more than anything, and we have not had consistency in performance and not had results. The scrutiny comes on ever harder.
"The challenge for us is to stay disciplined within our game-plan and what we are trying to do, and not get frantic.
"We are all proud Welshmen, we put the shirt on to get results and make the country proud.
"It has been tough over the last couple of weeks because we have not been accurate and consistent enough."