Rugby League will take a further cautious step towards its bright new future on Thursday when representatives of all 36 senior clubs gather in Huddersfield to discover details of the next phase of the IMG-led domestic revolution.
Officials will be given details of the criteria that will ultimately determine which level their clubs will be allotted for the 2025 season and beyond – or whether they wish to vote the whole process down and effectively go it alone.
Here, the PA news agency explains what the clubs are likely set to find out this week, whether they are likely to support the proposals and what happens if they do or don't.
What have IMG proposed?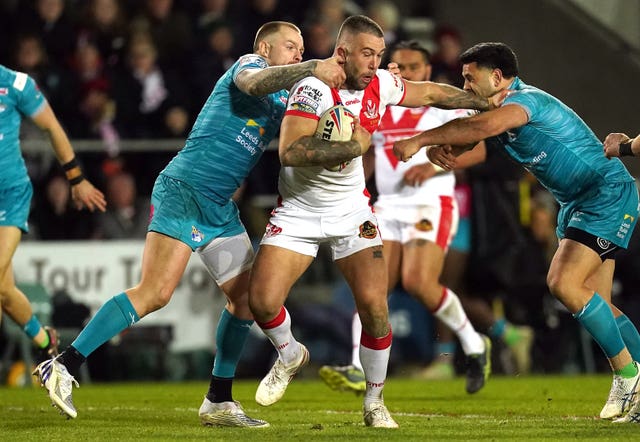 How did those initial proposals go down?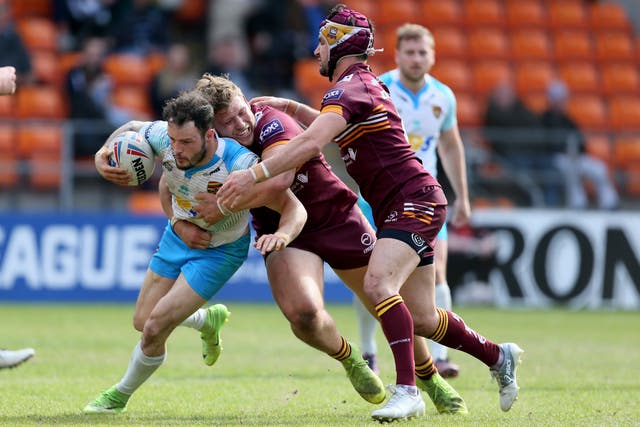 Will it still mean an end to automatic promotion and relegation?
How are the clubs likely to react?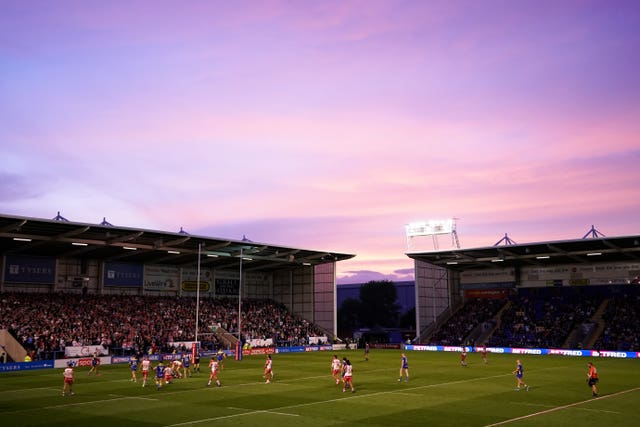 What happens next?