Players at Southern Conference League champions Wests Warriors plunged deep into their own pockets for the privilege of facing seven-time winners Widnes in the third round of the Betfred Challenge Cup on Saturday.
The Acton-based community club were initially drawn at home against the Championship outfit but the lure of the big occasion prompted Wests players to volunteer £140 each in travel costs to secure a switch to the DCBL Stadium.
After two years battling the likes of Brentwood Eels and Hammersmith Hills Hoists, Wests face a daunting task against John Kear's side, one of the sport's founding members who also clinched the first official world club title in 1989.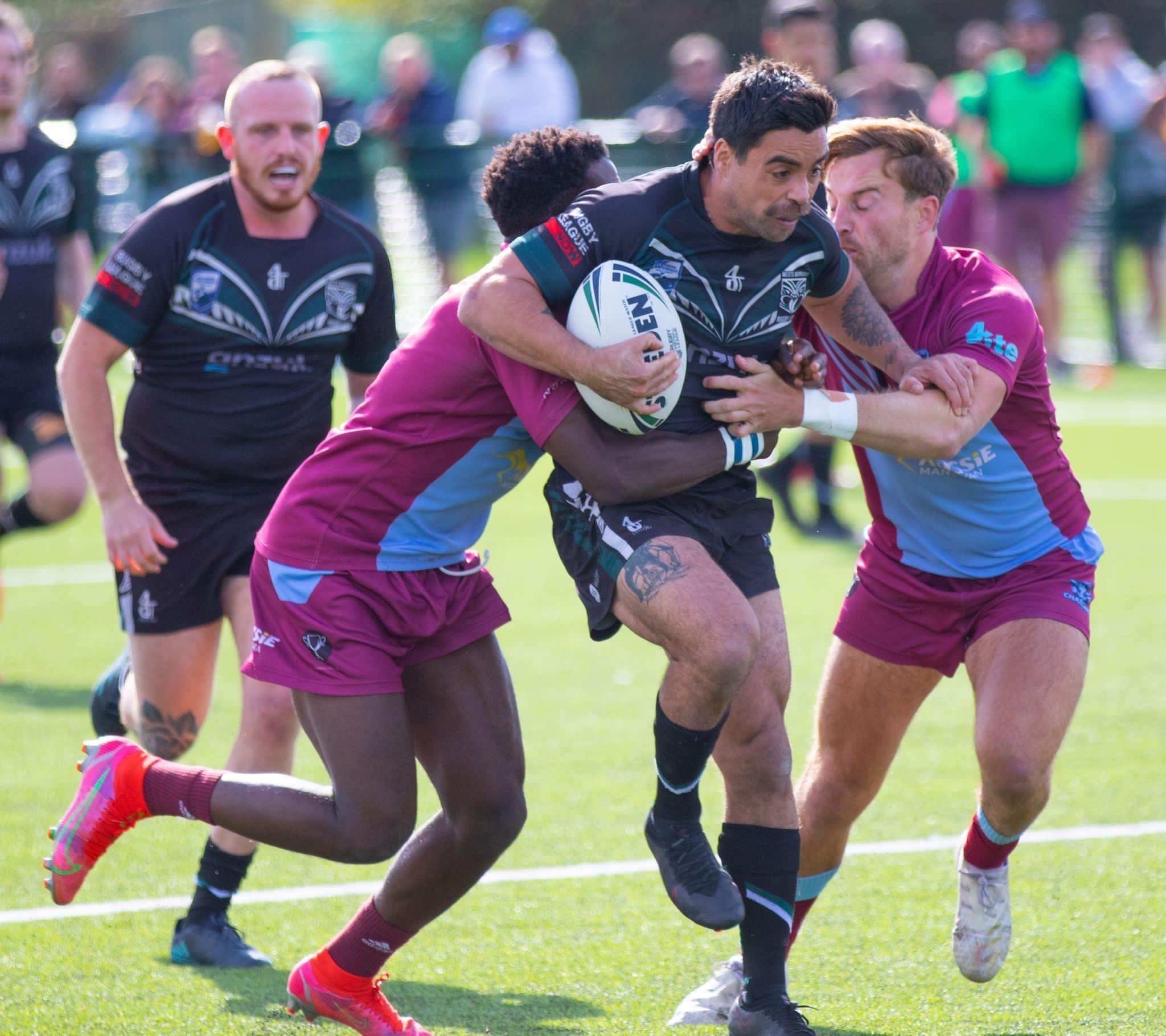 "Getting drawn against Widnes was exactly what we hoped for but our facilities aren't up to the right standard to host a Championship club so it was a pretty easy decision to switch," Parkinson told the PA news agency.
"We agreed to go up the night before and it will all come out of the players' pockets, but it is going to be worth it for the experience of playing against such a well-known club in a big stadium."
Wests, who booked their place in the third round with a win over London Chargers, comprise the usual amateur assortment of plumbers and electricians, but at least one of their players will be undaunted by the prospect of stepping out on such a big occasion.
Half-back Jack Payne played his lower-age rugby with the NRL's St George Illawarra Dragons, including an under-20 semi-final against the North Queensland Cowboys at a half-full Suncorp Stadium in Brisbane.
After also playing in the French Elite One competition with Avignon, Payne strayed to London where he met up with Parkinson and now combines playing for Wests with his job as a primary school teacher in Willesden.
"Our goal was to get to round three and we're stoked to get the chance to go and play in such a big stadium against a team with such a massive history as Widnes.
"Obviously it's going to be tough but we're going to go out there and give it 100 per cent. If can do ourselves proud hopefully it will raise some awareness and continue to help us grow the club's base."