Owen Farrell has been working with Jonny Wilkinson to reverse the goalkicking slump that has affected him throughout the Guinness Six Nations.
Farrell has completed only seven of his 15 shots at goal across the first three rounds of England's campaign, a success rate of just 47 per cent.
The red rose captain was most wayward in the 20-10 victory over Wales when he landed only two out of six attempts.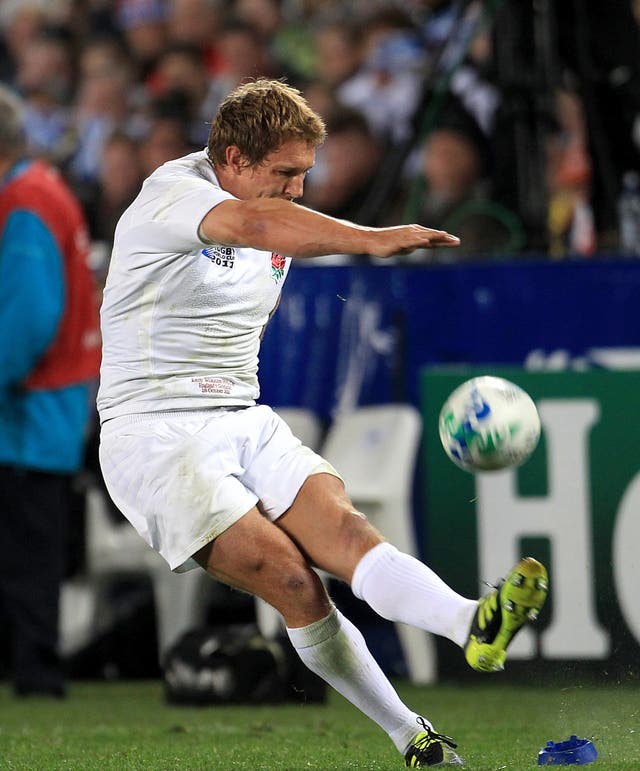 "Half of it is overthinking, so it's about trying to take it back. I obviously know how to kick," Farrell said.
"I've hit some where I've missed but have been happy with how I've hit them. I've hit some where I've been off.
"It's trying not to overthink one or the other too much, trying not to fix everything and just to get back to kicking the ball as well as I can.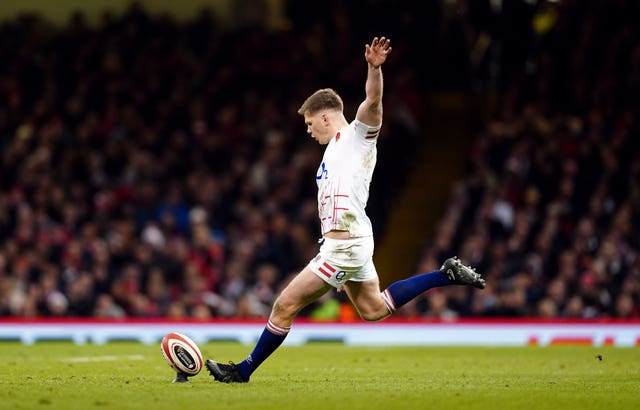 "But I've been in this situation before and I'm sure I will again at some point, so it's making sure I get back to enjoying my kicks.
"Part of the answer is trying not to work every single kick out and bounce around from one thing to another. It's just to kick."