Lewis Hamilton's Formula One future is set to be put on hold as Mercedes attempt to resolve their miserable start to the new season.
Hamilton finished fifth at the opening round in Bahrain on Sunday – 51 seconds behind winner Max Verstappen – with team-mate George Russell seventh.
The seven-time world champion's contract expires at the end of the season, and speculation is rife that he could stall on a new deal if Mercedes fail to reverse their slump.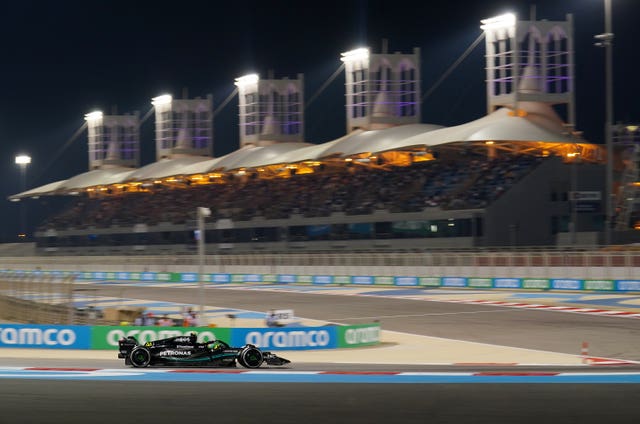 "That is far too early. We have to all push in the same direction, the drivers, engineers and management, rather the throwing in the towel. We have never done that and we will not do that now."
Speaking in the build-up to the Bahrain Grand Prix, Hamilton, 38, said only a catastrophe would prevent him from extending his stay with Mercedes.
But his comments came before he hit the track and the extent of his team's troubles were exposed.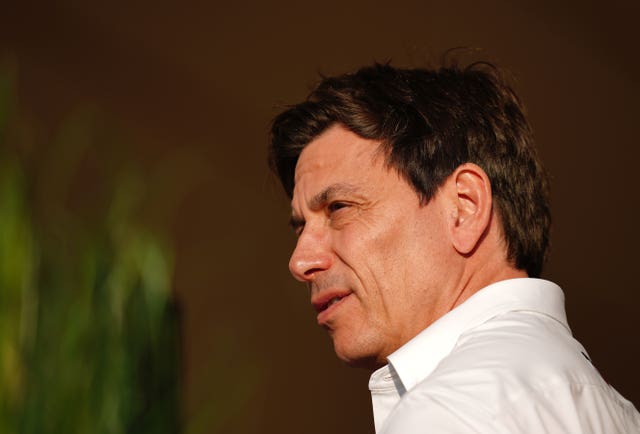 Not only have Mercedes slipped further behind Red Bull, who took first and second on Sunday, but they have been usurped by Aston Martin, too, with the British team taking impressive strides over the winter.
Wolff will hold crunch talks with his Mercedes staff this week to determine how the grid's once dominant team can revive former glories.
Speaking immediately after the chequered flag, Hamilton said: "I know we are not where we want to be, but let's keep pushing.
"We have got some serious work to do to close the gap but I believe in you all so let's keep going."
"I don't think that's going to change just because we had another start that was really bad.
"We won eight constructor championships, and we won six driver championships with him, and that relationship holds.
"It would be much too easy to lose a driver, and then just throw in the white towel. We're not doing that.
"On the contrary, we just need to really dig deeper than we've ever done before, and provide both drivers with a car that they're actually able to fight with."