The England and Wales Cricket Board has refuted the claims of Matthew Hoggard, Tim Bresnan and others charged in the Azeem Rafiq racism case that they were not invited to be part of the investigation.
The public Cricket Discipline Commission hearing into allegations of racism from former Yorkshire player Rafiq began in London on Wednesday morning.
Former England captain Michael Vaughan, Hoggard, Bresnan, John Blain, Andrew Gale and Richard Pyrah all face charges related to the use of racially discriminatory language.
Mulcahy then moved to "correct a number of misrepresentations" made by Hoggard, Bresnan and Pyrah, who have refused to attend the hearing along with Blain and Gale.
She said former Yorkshire all-rounder Pyrah asserted that 'during the ECB investigation I was never once accused of, or asked about, any specific racism point against me. Then I found out I had been charged by the ECB on racism points that I had never heard of or (been) questioned on before'.
Mulcahy revealed the ECB had written to Pyrah on February 9 last year and received a response "in some considerable detail" on February 20.
Pyrah then requested an interview which was conducted on April 8, during which the allegations were put to him, Mulcahy said.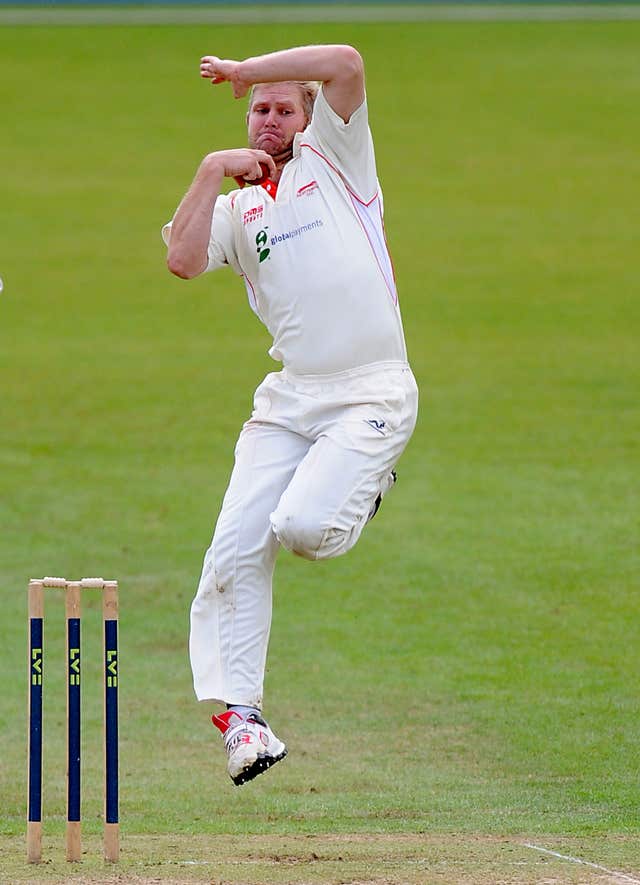 Hoggard made a similar claim, with the ECB saying he "was provided with the opportunity to provide written responses to the allegations, which he did, before informing the ECB that he did not intend to respond further".
Hoggard claimed that the ECB was "refusing to hand over evidence", but the governing body insists this was incorrect and stated it had "provided the respondents with hundreds of documents and voluntarily waived privilege over all of its communications with individuals who are not witnesses in these proceedings".
The ECB also highlighted that the five non-attendees had "denied themselves the opportunity to challenge Rafiq's allegations" by withdrawing from the process.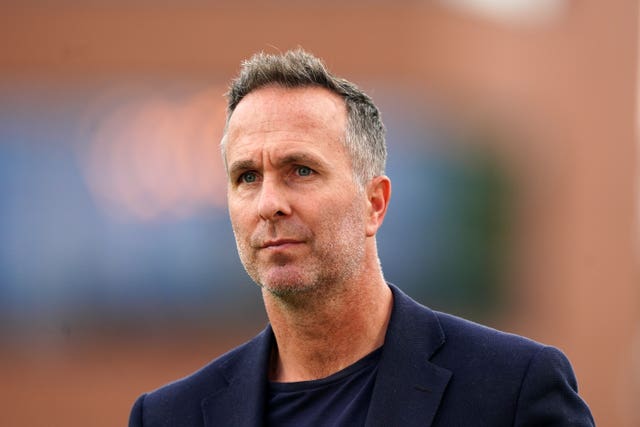 The ECB brought charges against seven individuals and Yorkshire in June last year, with Rafiq succeeding in having the case dealt with in public by an independent panel (the CDC).
It was confirmed that the case against Vaughan would begin on Thursday. The former England captain denies the charges.
Another former player, Gary Ballance has already admitted a charge related to the use of racially discriminatory language. Yorkshire have also admitted four charges.
The CDC panel consists of former Derbyshire batsman Tim O'Gorman (chair), Mark Milliken-Smith KC and Dr Seema Patel.