Dawid Malan insists he will take a spot anywhere in England's batting order, believing all he needs is an opportunity after making another compelling case for World Cup selection.
While Malan is a T20 regular, he has had to be patient for playing time in ODIs, but is now benefitting from the hectic scheduling which has created competing demands on individuals such as Joe Root.
Malan has snatched his chance and amassed his third hundred this winter with a stunning 114 not out off 145 balls that helped England claim a three-wicket win in their series opener against Bangladesh.
The 35-year-old feels he may have been overlooked in the past because of his age, but he is ready to fulfil any position following a forthright conversation with head coach Matthew Mott a few months ago.
"It's nice to get the opportunity," Malan said. "I've been carrying the drinks since 2017. A lot of other guys have been given opportunities because of their age.
"I understood that because I was in the T20s, ODIs were an opportunity to grow the squad with younger players. But as soon as you have a new coach and captain it gives you an opportunity and Motty listens.
"I told him not to pigeonhole me as a certain type of player. If you need me to be at number five I can play it like a T20, if you need me to open I can do that. Just tell me the role you want me to play.
"I have always played when Rooty has not played, so I have fulfilled a certain role that he has done so well. If they need me to play a different way I can do it, just give me the opportunity. (Mott) has been very good and clear with me."
Six of the seven English wickets fell to spin, with Taijul Islam taking three for 54, although the slow left-armer did not have it all his own way as he was belted for three of Malan's four sixes.
With wickets tumbling around him, Malan went through the gears, reaching 50 off 92 deliveries and then accelerating to reach a second successive ODI hundred off 134 balls on a two-paced surface.
He found support from Adil Rashid, who followed up his two wickets earlier in Bangladesh's 209 all out with an unbeaten 17 in an unbroken 51-run stand with Malan as England won with eight balls to spare.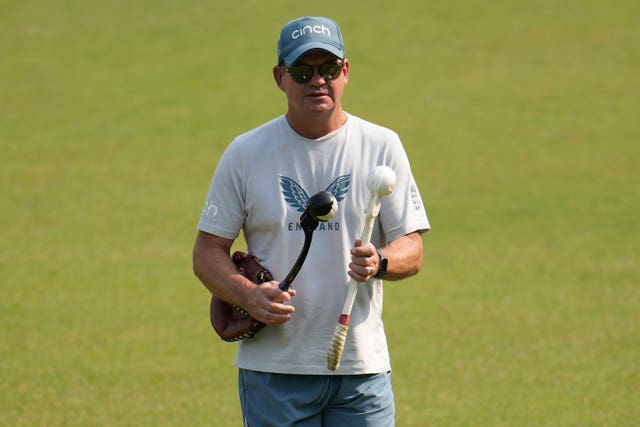 "A lot of the time you get the team close and you get out and then you're disappointed, but to actually be there at the end and make sure we won the game was extremely satisfying.
"I'd probably say that was one of my better ones in my whole career."
After anchoring England to victory in the first of three ODIs, with the series set to resume on Friday, Malan acknowledged he owed his success on Wednesday to the time he has spent in Bangladesh.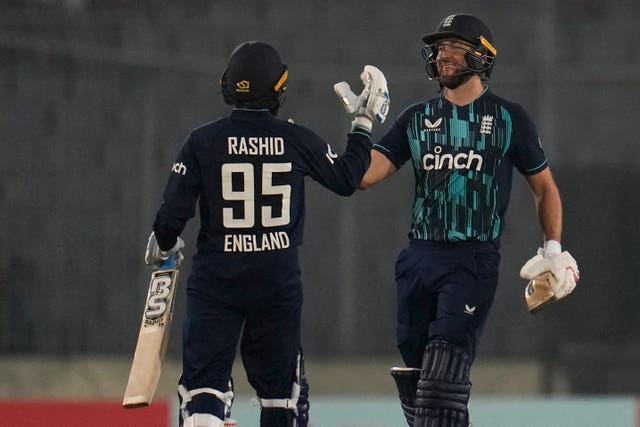 "The more you can play different conditions, the more your game grows," Malan added. "Whether you've been successful in the past or not, it's just great to be able to learn in different conditions.
"Prime Doleshwar gave me the opportunity to come over here and it was just fantastic. I actually learnt a hell of a lot about my game.
"I had to learn to play spin in a different way to what I play in England to be successful out here. I think that actually helped my game progress massively before the franchise stuff started for me."