Manchester City boss Pep Guardiola has aimed a cheeky dig at neighbours United over their spending after they ended a six-year trophy drought by winning the Carabao Cup.
Guardiola won nine major pieces of silverware in a timeframe similar to United's long wait between triumphs, including four Premier League titles and four League Cups.
Guardiola congratulated United on Sunday's win over Newcastle – a result that could prove a springboard for greater things in the coming years under Erik ten Hag – but he could not resist a joke about financial matters.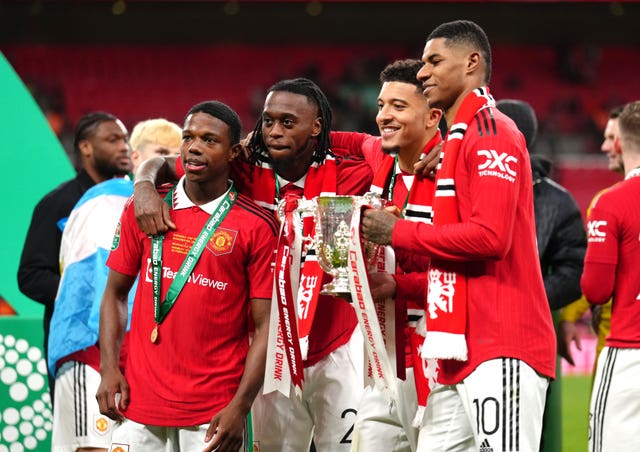 Yet over the last five years, United's outlay actually eclipses City's with £685million spent by the Old Trafford outfit in comparison to £660million by their rivals.
Those figures may be relatively close but when looking at net spending in that time the difference is more stark, with United's being £527million and City's £162million.
Speaking at a press conference, Guardiola said: "Congratulations to United for the Carabao Cup and to Newcastle as well – the game was entertaining.
"Sooner or later it should happen, shouldn't it? It should happen. Welcome."
"It's normal, they're in the position they normally should be. The reality is that two teams, Liverpool and ourselves, have done incredibly well in the numbers.
"When I landed here I thought United would always be there, for the history, for everything, and Erik is doing an incredible job.
"It's normal. United have to be there. Always having been opponents we were better in the previous seasons and now it's closer. Anything can happen in the Premier League."
Yet while Guardiola was happy to welcome United back to the top table of the English game, he still landed a further blow on City's rivals by referring to the two clubs' recent trophy count.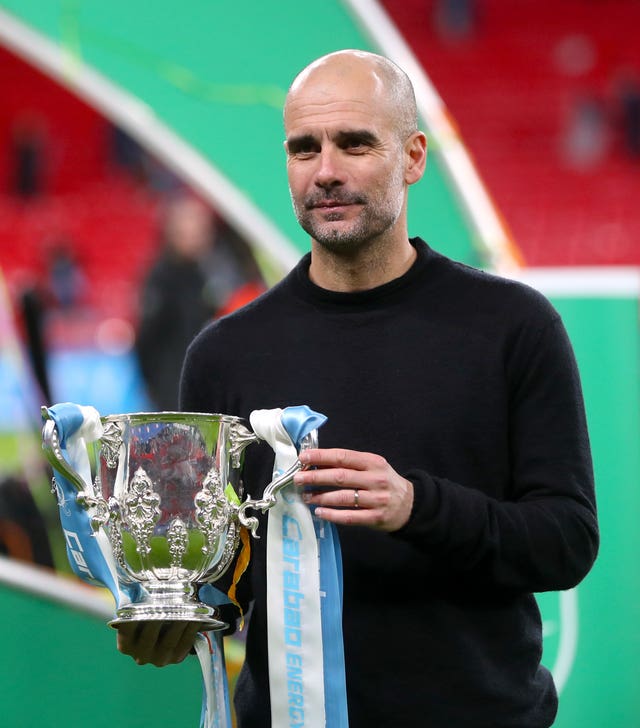 "The fourth time we travelled there to win the Carabao Cup for the fourth time in a row, it was, 'Well, it's OK, another one, another day in the office'."
City turn their attention to the FA Cup as they travel to Bristol City in the fifth round on Tuesday night.