Liverpool manager Jurgen Klopp insists there is "nothing in the world that could justify" Real Madrid forward Vinicius Jr being targeted with racist abuse.
The Brazil international – who has scored three goals in his last three meetings with the Reds, including the winner in May's Champions League final – has found himself the subject of sickening insults.
An appalling example last month came when a mannequin wearing the player's shirt was hung from a bridge outside Madrid's training ground.
He said: "What's the question? That he's doing something on the pitch which could cause what kind of things are happening to him? Racism?
"There is nothing in the world that could justify that, whatever he's doing on the pitch. It would be nothing. Imagine I would say: 'Yes, this part of his game could cause it'. That's completely insane. No, nothing. He is a world-class player."
Vinicius has scored just seven goals in 21 LaLiga appearances this season but has four in six Champions League games and will be a threat over two legs.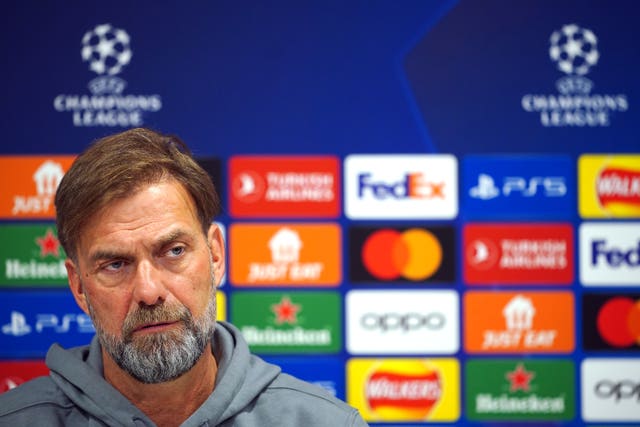 "They were not always dominant but he was there in the decisive moment. That makes him already a Real Madrid legend at a very young age.
"I hope he is not fussed by any idiots who say something about him."