Mikel Arteta believes his Arsenal team have "more belief" than ever after they breathed new life into their Premier League title challenge with a last-gasp win at Aston Villa.
The Gunners twice battled back from behind as an added-time own goal from Emiliano Martinez helped them to a hard-fought 4-2 victory.
The former Arsenal goalkeeper and World Cup winner could do nothing as Jorginho's fine stoppage-time strike cannoned off the crossbar and against the back of his head to put the Gunners ahead for the first time.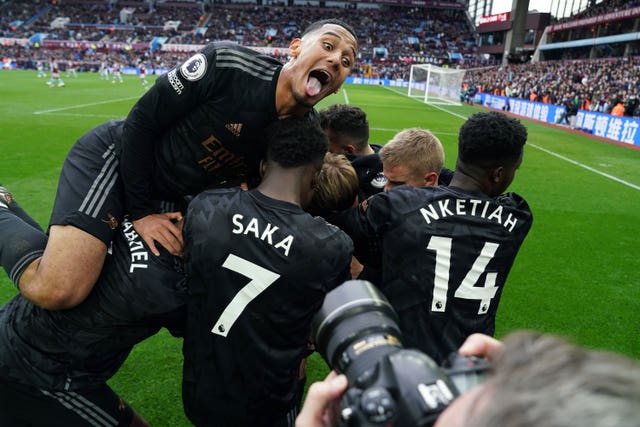 Their winless run looked set to be extended to four Premier League games before Martinez inadvertently helped out his old side and substitute Gabriel Martinelli tapped into an empty net after the Villa stopper went up for a late corner.
With defeat to Manchester City on Wednesday night knocking them off the summit on goal difference and falling behind twice here, the response from Arteta's side was impressive.
"I feel it's right back," Arteta replied when asked about the confidence of his squad.
"Back with more belief than before because you have to turn performances into results.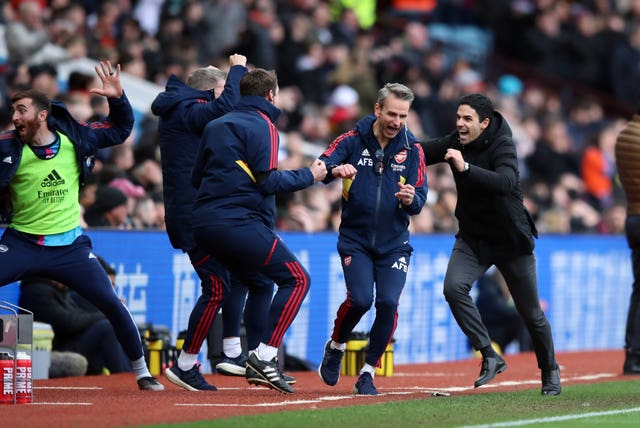 "Today, we have to put something else and there's still a lot of things to improve, we have to be humble enough to see those things, recognise those things, work on them.
"You don't have to produce as much as we do every single game to win games. Smaller margins should be enough to win games in this league consecutively and we have to improve that."
Given how they let an eight-point lead slip, it was crucial for Arsenal to get back to winning ways and Arteta believes the comeback at Villa was that of potential champions.
Asked if it was the type of game champions win, he added: "Sometimes you're going to have to win games in the 94th, in the 96th (minute), you're going to have to score from set plays, you're going to have to score when sometimes you are down to 10 men.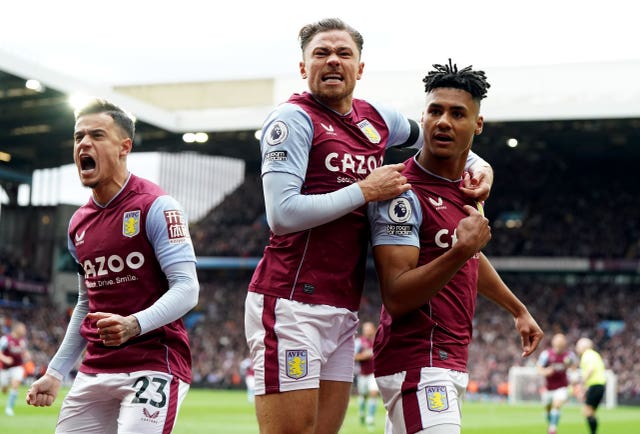 Villa boss Unai Emery almost took points off his former club but was unhappy with the manner in which his current slide slipped to back to back 4-2 home defeats.
"It is embarrassing to lose 4-2 to home games in a row," he said.
"To concede eight goals in two games is poor, the performances cannot continue like that away or at home.
"The last match against Leicester we lost the ball building up easily and with bad decisions, today we didn't do that."