Rugby league chiefs are preparing to tear up 127 years of tradition and introduce a group-stage format to the Challenge Cup for the first time next year.
Proposals being examined as part of the long-term strategic partnership between the newly-aligned RL Commercial and sports media giants IMG are focused on mitigating the expected loss of loop fixtures and Magic Weekend from the 2024 domestic calendar.
The PA news agency understands favoured options involve adding a three, four or five-team group stage in the sixth round, featuring up to 24 teams and guaranteeing each Super League side at least one additional home game in their calendar.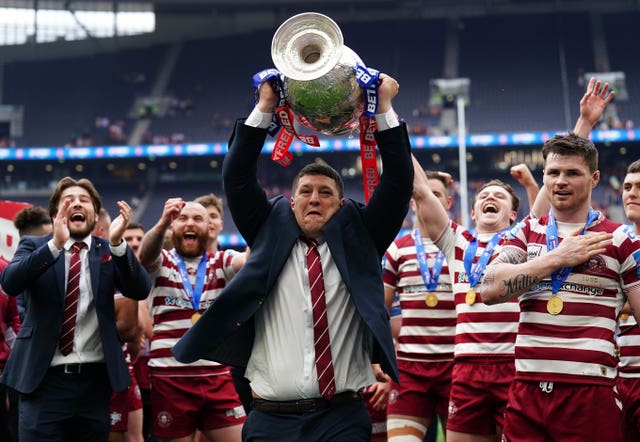 As a further part of the reimagining of the competition, the final will also be moved from August – which is considered an unnecessarily hard sell due it falling in the summer holiday period – to a new date in the season, possibly as early as June.
Rhodri Jones, managing director of RL Commercial, said: "There are six solutions at the moment that we are working through. I think two of those six will be viable, and those two we will be taking forward in a bit more detail.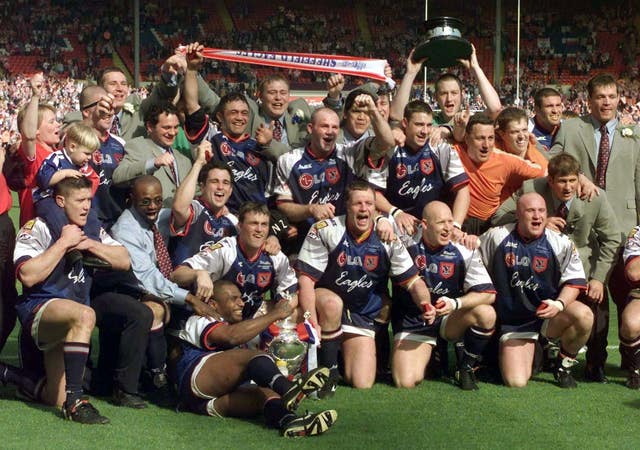 Jones acknowledged the need to balance the impending loss of the loop fixtures and Magic Weekend – which theoretically could cut the domestic fixture list from its existing 27 games to 22 – with the desire of Super League clubs to protect their matchday revenues.
The introduction of a group stage is seen as both a way of providing guarantees of further fixtures, but also giving Championship, League 1 and even potentially amateur clubs a bigger chance to land lucrative home games against some of the biggest sides in the sport.
"If we look at the whole calendar, including the format of the Challenge Cup, it might not necessarily mean that clubs lose the two home games that they currently get as part of the loop fixtures," added Jones.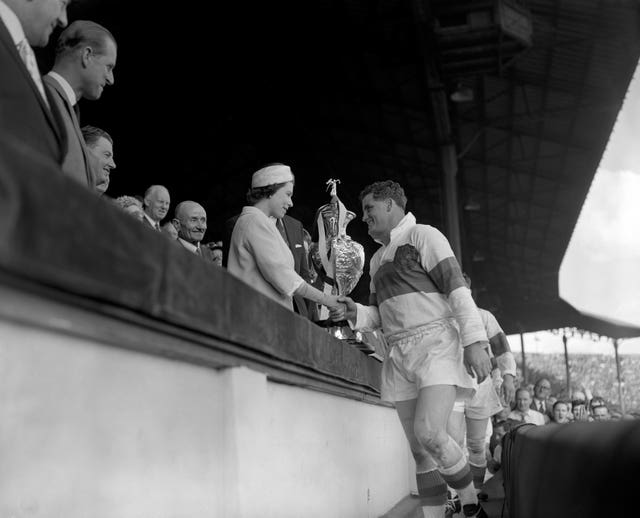 The new Super League season kicks off on Thursday night and it is shaping up to be a pivotal year for the sport with the existing TV deal with Sky Sports soon up for renewal, and IMG set to announce in March the indicative grading criteria that is expected to shape its future from the 2025 season onwards.
"It's clearly a key year in terms of the visibility of the sport," added Jones. "I think everybody just thought, 'we'll just forget about 2023 because all the recommendations are going to come in 2024'.
"But the clubs definitely don't have that concept. They are very much focused on ensuring that 2023 starts with a bang, and they understand the need for visibility because the likes of Sky and Channel 4 will be making decisions on us as a sport within the next couple of months."