Jenny Jones secured Great Britain's first Winter Olympic medal on snow on this day in 2014 with bronze in the snowboard slopestyle event in Sochi.
At 33 Jones was the oldest entrant in the final by more than six years, and her experience showed with her best run of the week on her last attempt.
Her score of 87.25 briefly put her top of the standings and was enough in the end to secure history for her country, and a first British medal of the Sochi Games.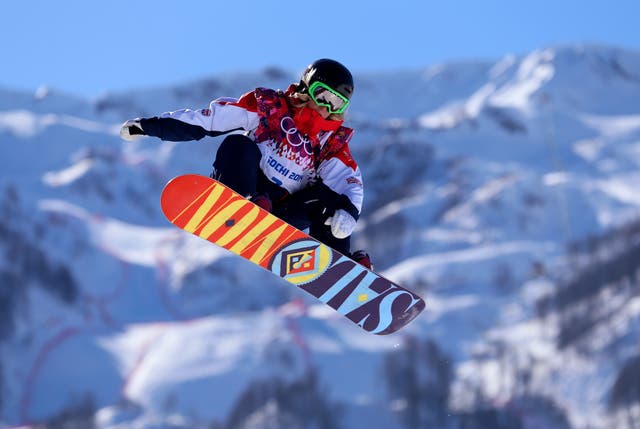 "It feels ridiculous, I still can't actually believe it. I just thought, 'oh my goodness, it's gone my way today', and I couldn't be more grateful."
Her success was made all the more remarkable by the fact she was out of action for nearly a month after suffering a concussion in mid-December 2013 following a crash in training in Austria.
"(It) was a bit of a tough time for me," she said.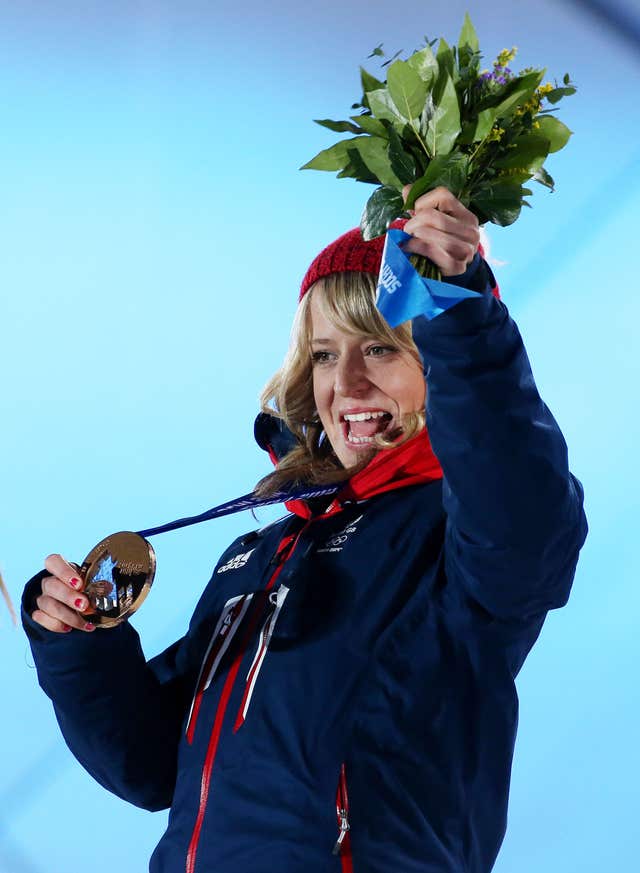 Team GB chef de mission Mike Hay said: "This is a fantastic accomplishment for Jenny and a great moment for our entire delegation.
"Jenny will go down in the record books as the first-ever member of Team GB to win an Olympic medal in a snow sport. There is a strong spirit of camaraderie and support across our entire delegation and I know every member of Team GB is proud of Jenny and delighted to see her have this special moment."