Reports of an imminent Qatari bid for Manchester United should be a "wake-up call" to the Premier League to strengthen its ownership rules, Amnesty International has warned.
The Daily Mail has reported that private investors from the Gulf state which hosted last year's World Cup are keen to buy United, with an apparent £6billion price-tag not putting them off.
Human rights group Amnesty says any purchase would be a continuation of Qatar's attempts to sportswash its image, citing limited reforms on improving conditions for migrant workers and no signs at all that it will decriminalise same-sex relationships.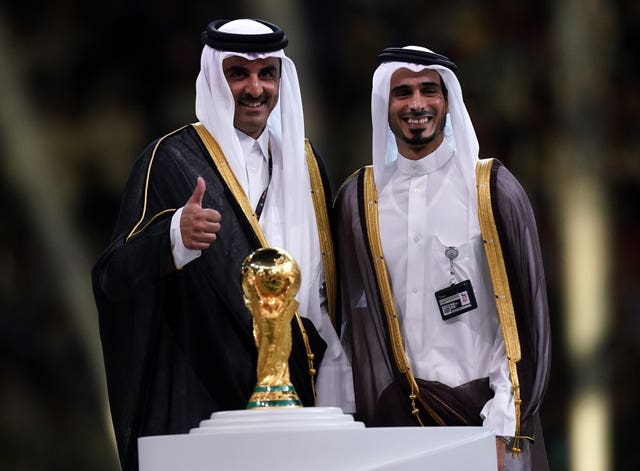 "We saw only limited reforms on migrant workers' rights in Qatar in the lead-up to the World Cup, and there's been no movement whatsoever in ending the disgraceful criminalisation of LGBTQ+ people or institutional discrimination against women.
"It's been nearly 18 months since the hugely controversial Saudi takeover of Newcastle United and a Qatari bid for Manchester United would be yet another wake-up call to the Premier League over the need to reform its ownership rules.
"We're not necessarily opposed to the involvement of state-linked overseas financial consortia in English football, but the Premier League must urgently strengthen ownership rules to ensure they're human rights-compliant and not an opportunity for more sportswashing."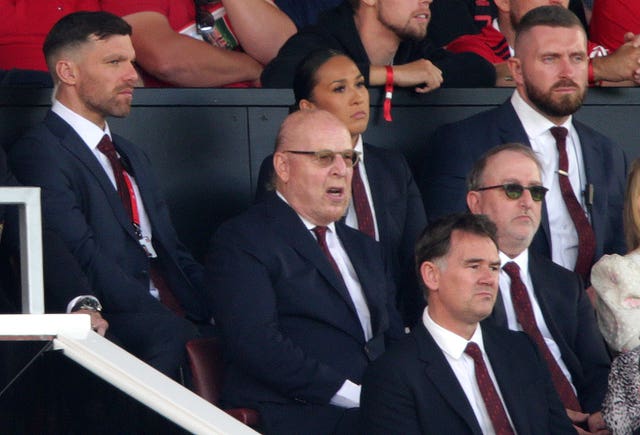 Sources in Qatar say the country is looking at all Premier League clubs which are available to buy or invest in. The country's rulers are keenly aware of the need to diversify the Qatari economy given its finite natural gas reserves, and the sports sector is an area of major focus.
Sport is also seen as something which helps to build soft power and forge alliances and associations with larger, more powerful nations around the world to help the country defend itself from future diplomatic crises. A five-year blockade of Qatar by Saudi Arabia only came to an end in 2021.
The billionaire boss of Ineos, Sir Jim Ratcliffe, has also entered the process to buy United, the club he supported as a boy.